As professional wedding photographers, we have seen many gorgeous weddings and receptions.  When it came time to plan our wedding, we had a great time joining the beauty of weddings with our style and the experiences that brought us together.  We put ourselves into every detail of our wedding and it was a beautiful representation of who we are and the love we share for Christ and each other! Our wedding was more amazing than we could have ever dreamed and we are honored to share our special day with all of you!
The Overland Park Convention Center was the nucleus of our day with our preparations, first-look, ceremony, and reception taking place there. We worked with Kelly Barnes at the Overland Park Convention Center for our "Moving Beyond the Basics Photography Workshop" in 2009 and had seen first hand the stunning features that create gorgeous photo opportunities.  We were blown away by the amazing staff and the photos we captured, so when we got engaged (view the video here), our first thought for a venue was there!
The day began with the ladies getting ready at the Overland Park Convention Center while the guys enjoyed a wedding day game of golf. The photographers and videographers were in full swing as the ladies buzzed with excitement in preparation for the day that was ahead! The ladies had their make-up applied by Kristen Alvarez of "Beautiful Facets" while Rachelle Spears from "Upper Echelon" styled the hair.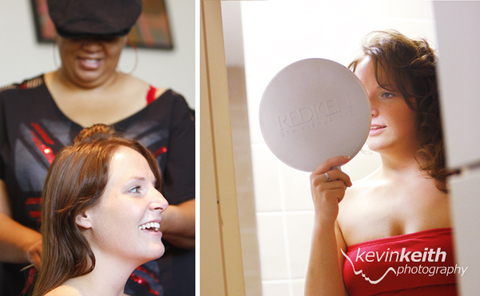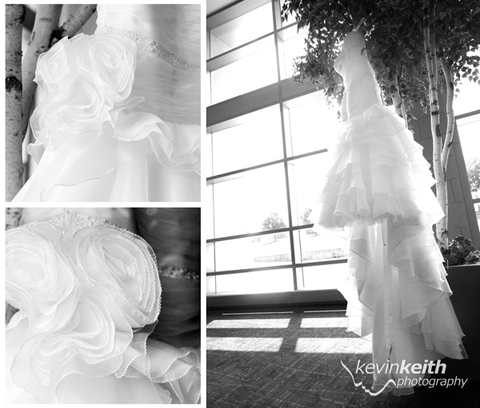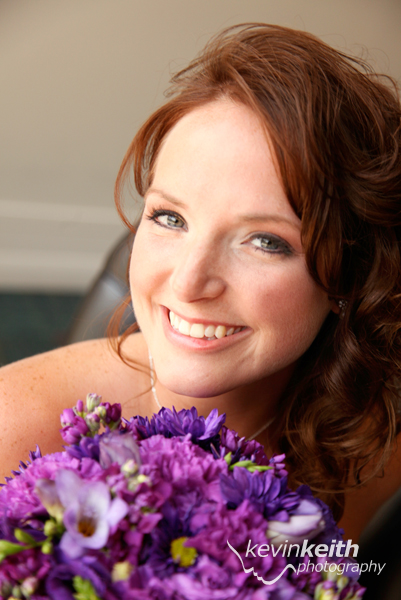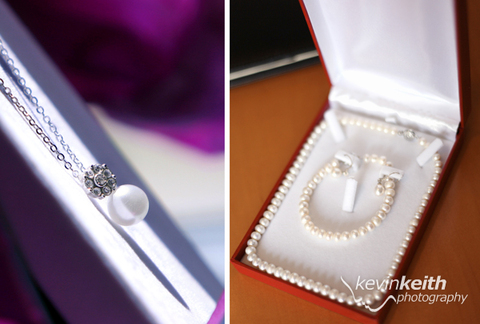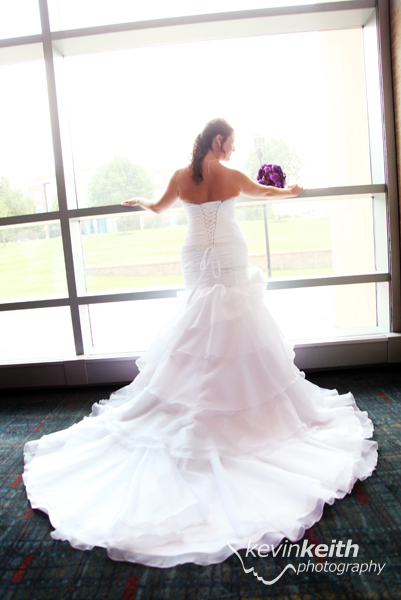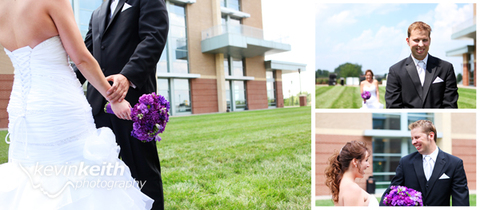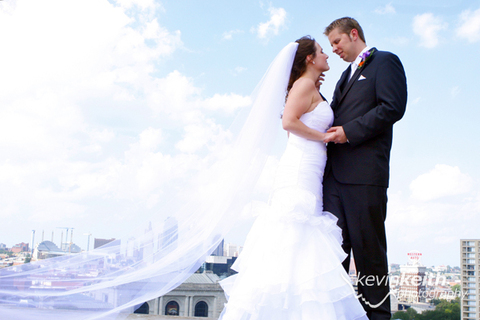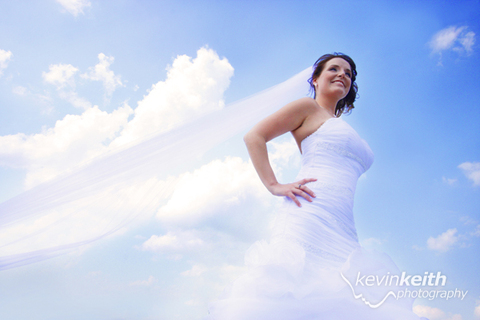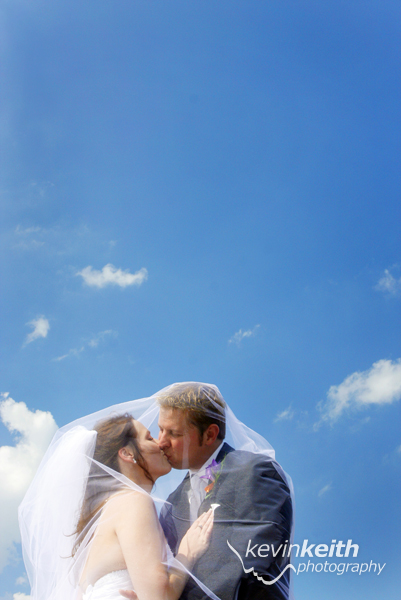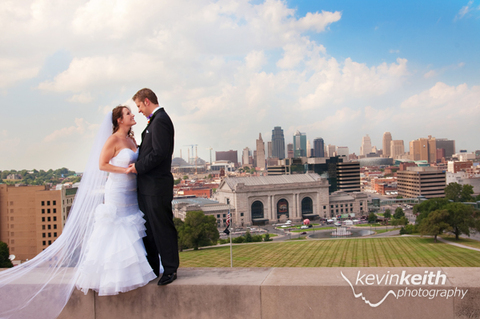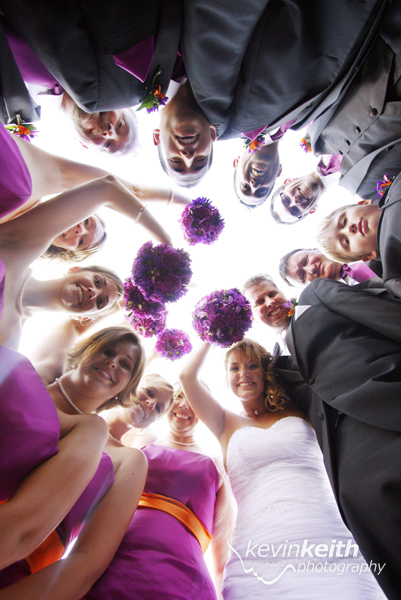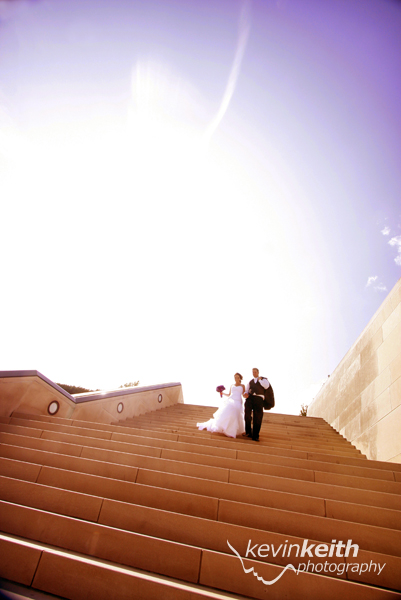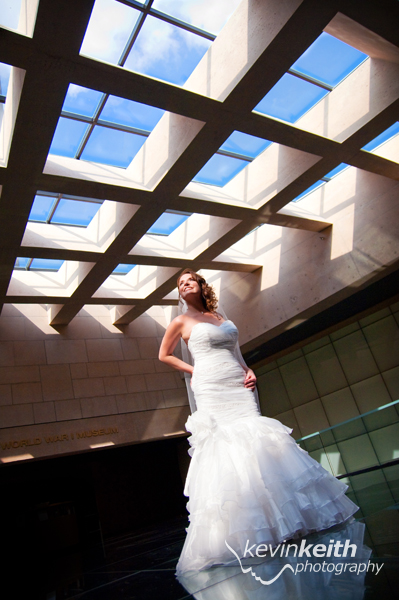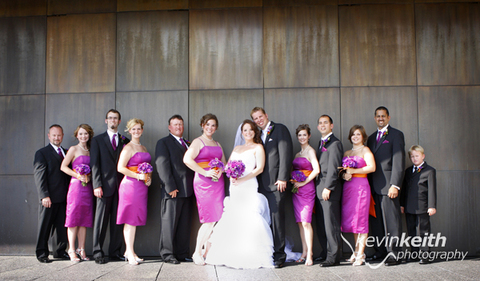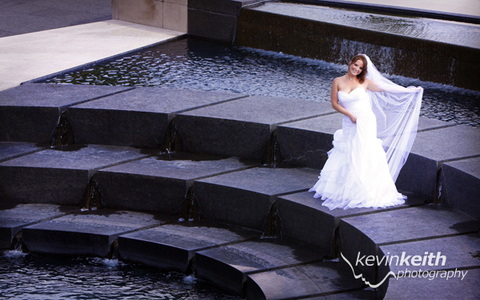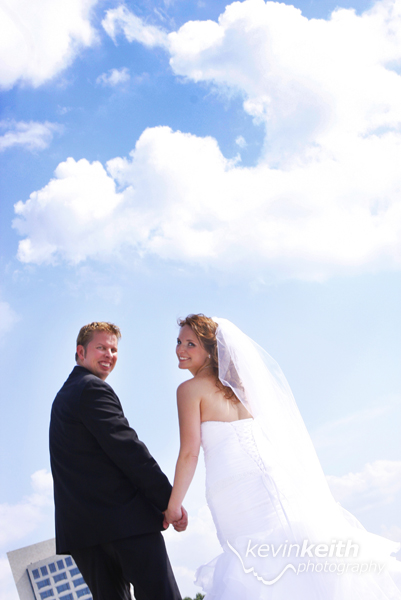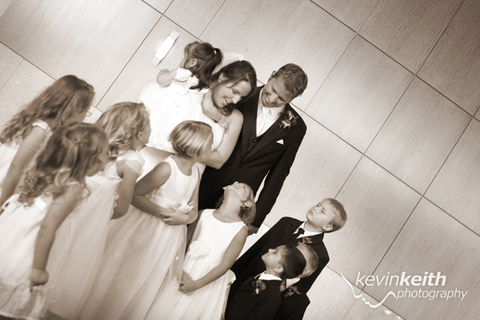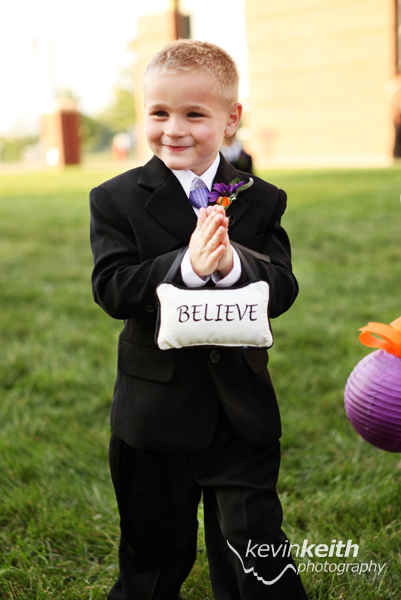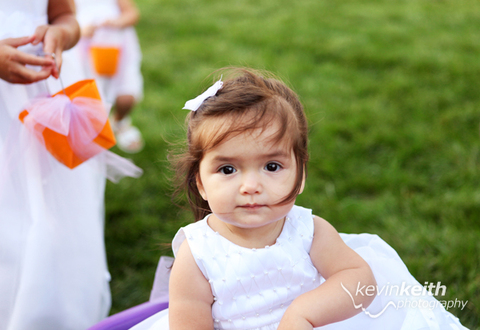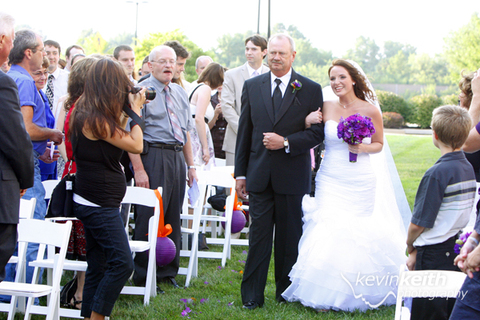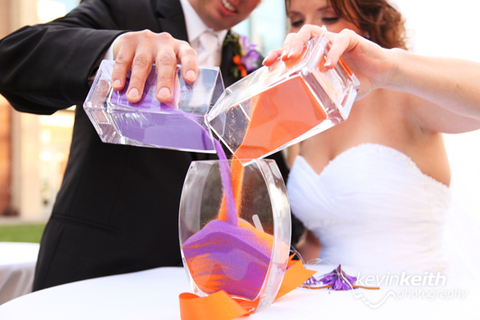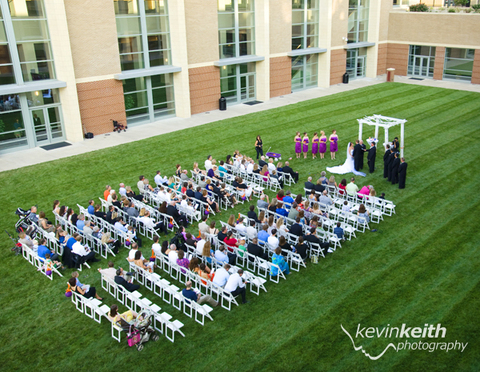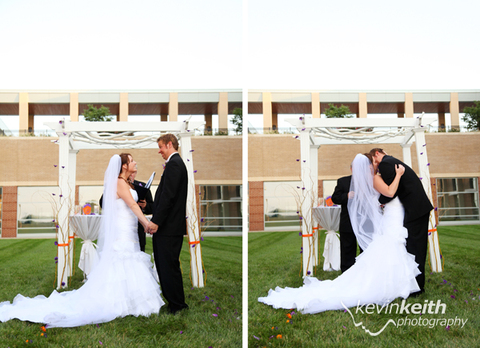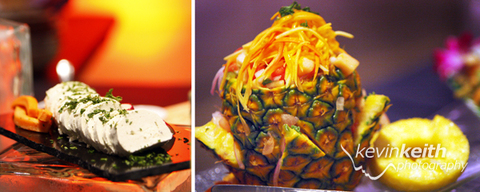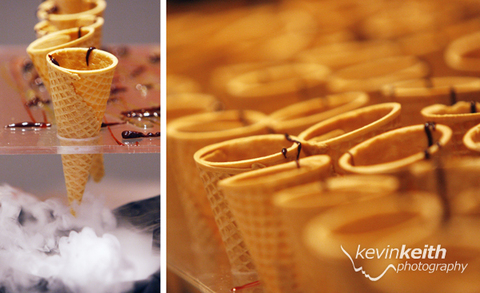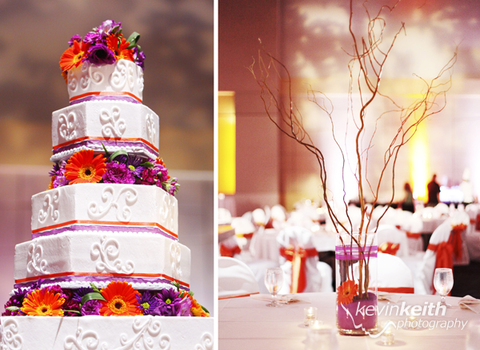 The Worst Is My Being Alone by Waterdeep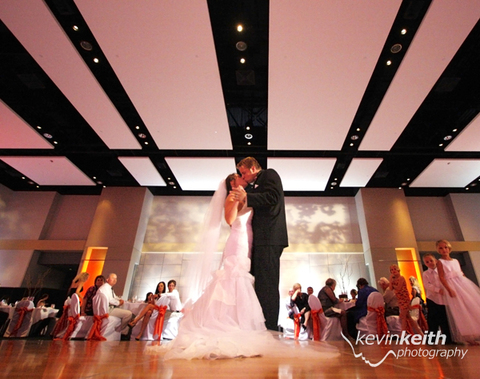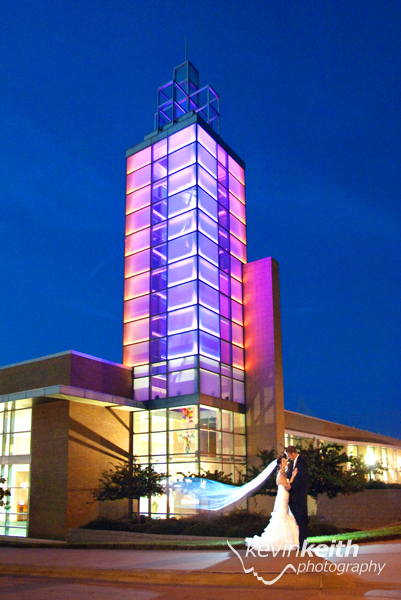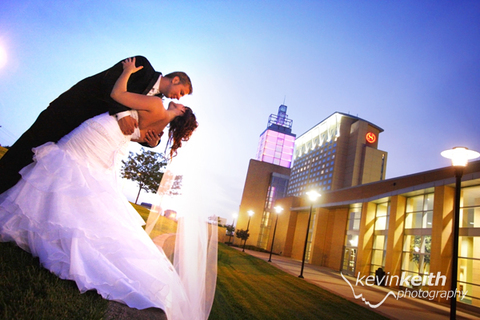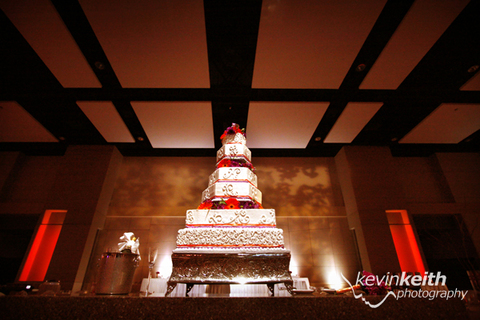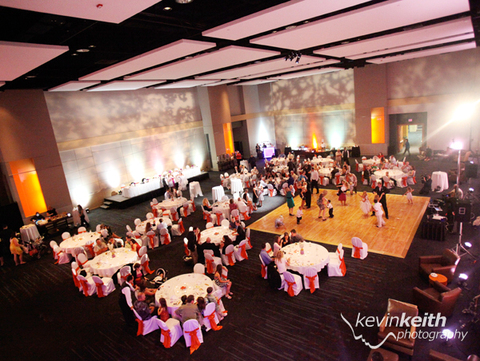 Chris Wright from Ripple Effect Studio and Rich Fisher from RC Productions did an awesome job of capturing our wedding on video.  You can check out our video here.
Last, but not least, we can't forget our incredible photographers!  BIG thanks to Ericson Studios, John Jordan Photography, and Sara Tafoya Photography for capturing our wedding so beautifully through photography!
We hope you enjoy the photos and thank you for being a part of our special day!
Our Wedding Vendors:
The Dreamery Bakery – Catherine Gamon
Overland Park Convention Center – Kelly Barnes, Tara Houx, Kelly O'Hagan, Troy Mckenna, Linda Mace
Ericson Studios
Ripple Effect Studio – Chris Wright
Austin Berke – DJ
Kristen Alvarez – Beautiful Facets
Bloom Floral – Mindy Dorr
John Jordan Photography
Sara Tafoya Photography
Upper Echelon Salon – Rachelle Spears
RC Productions – Rich Fisher
All Photos Are Post Processed by Kevin Keith Photography