For the last three years we have participated in the annual Bill Self Cystic Fibrosis Golf Tournament held in Wichita, Kansas. Along with photographing this awesome event, we also donate a senior portrait session to their silent auction. This year the Goss family won the auction and we had the joy of photographing their daughter, Jordan.
We headed to Old Town in Wichita and found some great locations to show of Jordan's trendy style and sweet personality! Jordan is a girly girl through and through as well as a very talented athlete. We had a great time getting to know Jordan and we can tell that has she has great things ahead of her! We enjoyed capturing this special time in her life! Congratulations Jordan!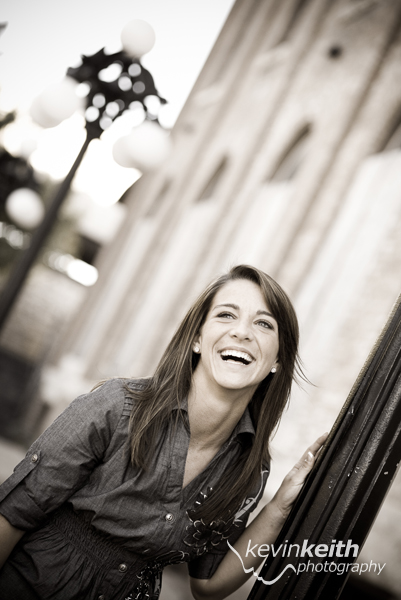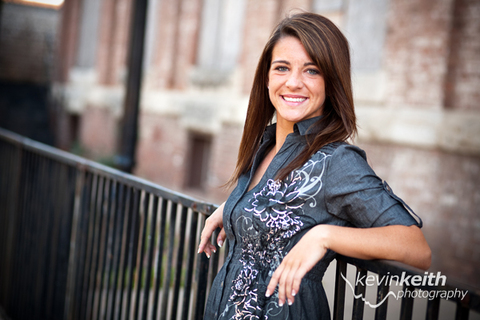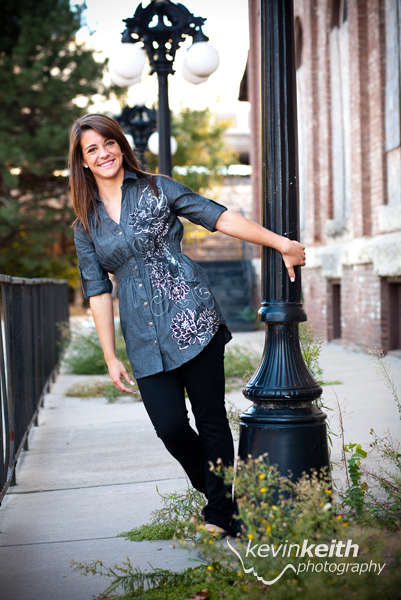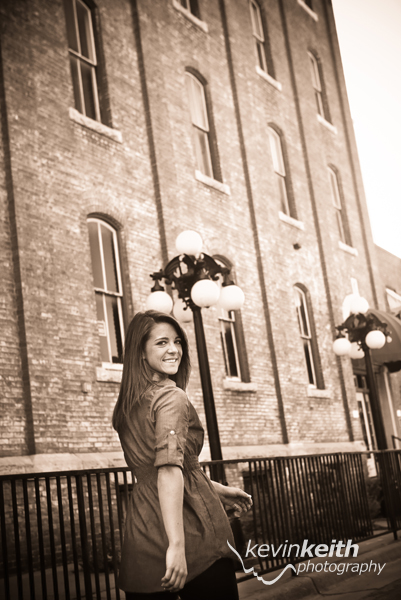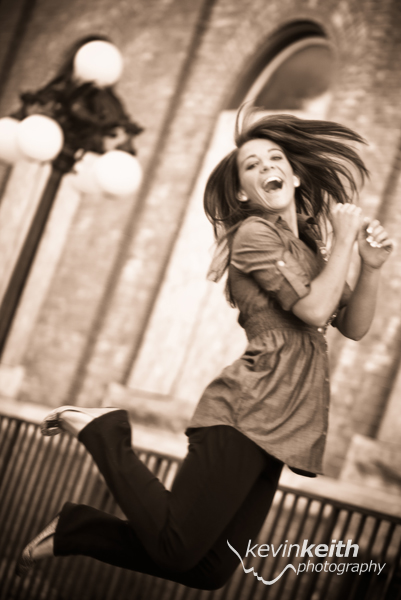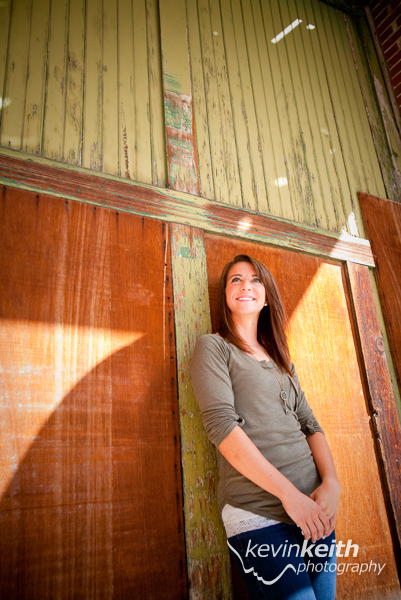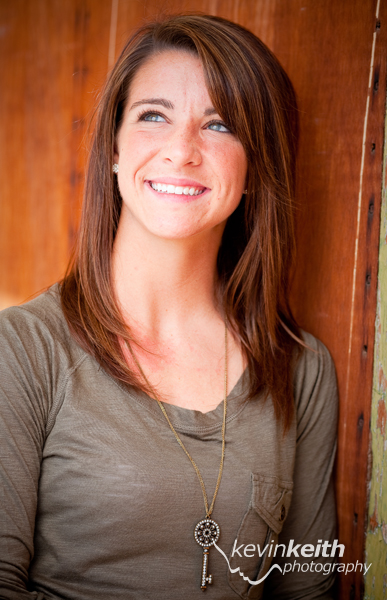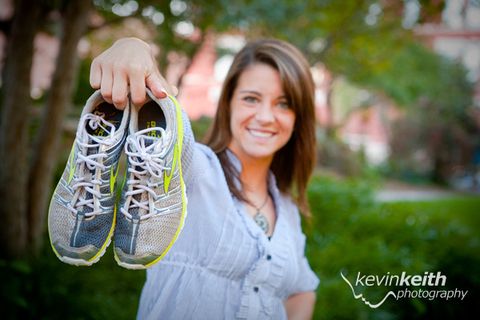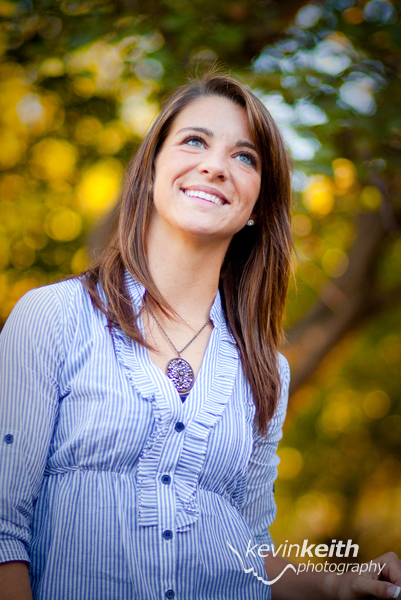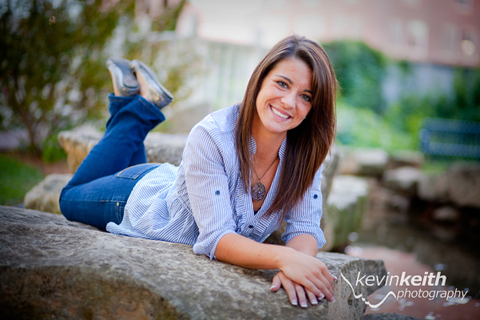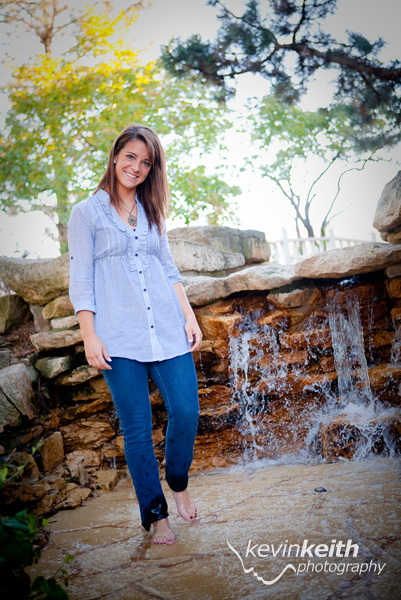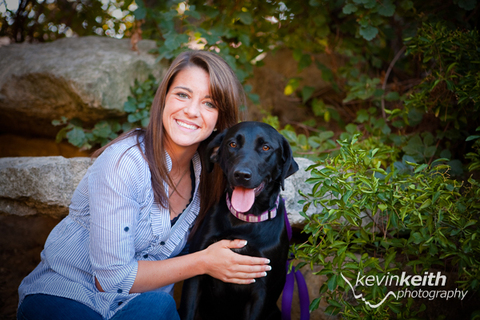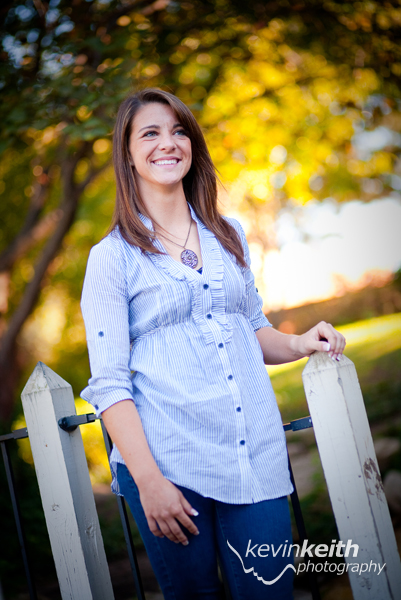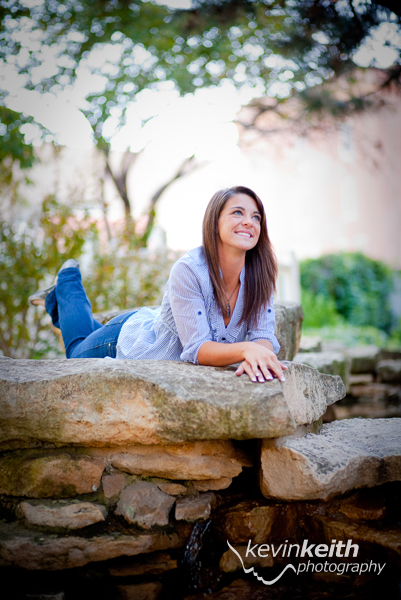 For more information about Cystic Fibrosis, click here.