We have been honored to be a part of the Boots N Bling Gala Benefit for New Horizon Ranch for three years now.  With each year, the impact of the equestrian therapy program continues to grow and bring new hope to those with various physical, cognitive, and emotional disabilities.  Brian and Joy Miller created this wonderful program and have put their heart and lives into investing in riders' and their families.  It is more than a job, it is their passion; and their loving and generous hearts are at the center of New Horizon Ranch.
The Lodge at Ironwood was a beautiful venue and fit perfectly with the ranch theme of the event!  From the flower filled cowboy boot centerpieces, horse shaped cookies, and down to the old-fashioned bottled soda, guests enjoyed every moment!  Thanks to all the generous donations, the incredible volunteers, and the presence of supporters and riders, Boots N Bling was an amazing evening and a blessing to the riders at New Horizon Ranch! Carolyn Long from KCTV5 is an active part of New Horizon Ranch and led the live auction and Senator Julia Lynn was there to support NHR with her bubbly smile.  Part of the evenings festivities was a photo for all the guests to take with them at the end of the evening.  We had a great time shooting it and it was awesome to see everyone's reactions when they got the photo as they left that evening!
Please check out New Horizon Ranch at www.newhorizonranch.org for more information about their programs and to find out how you can become a volunteer and make a difference in the lives of others!
Thank you for taking the time to experience the Boots N Bling Benefit Gala…  Enjoy the photos!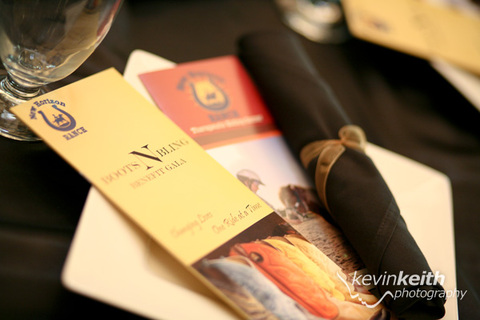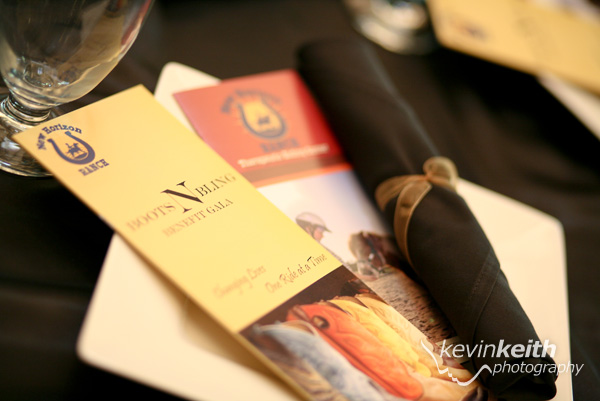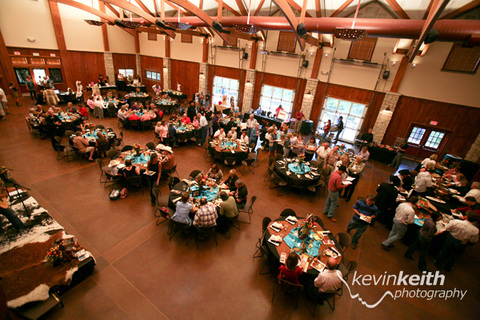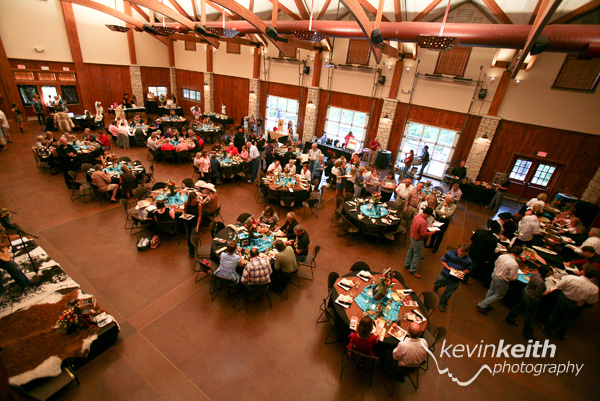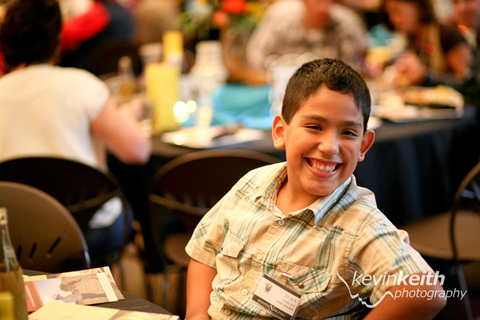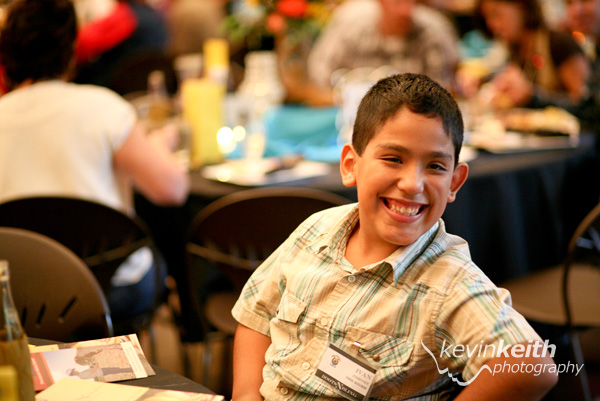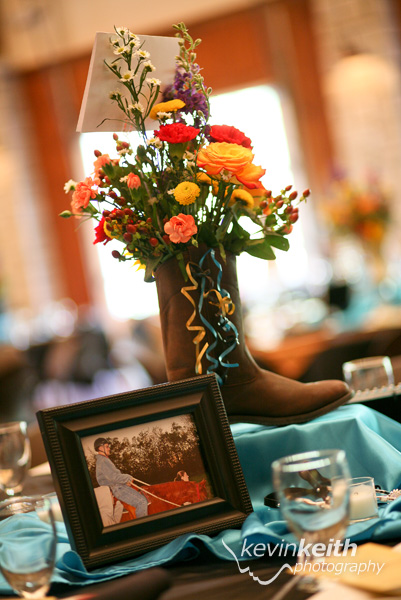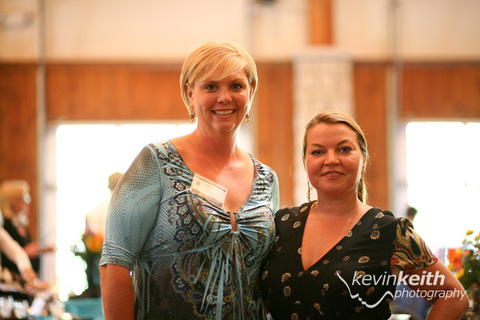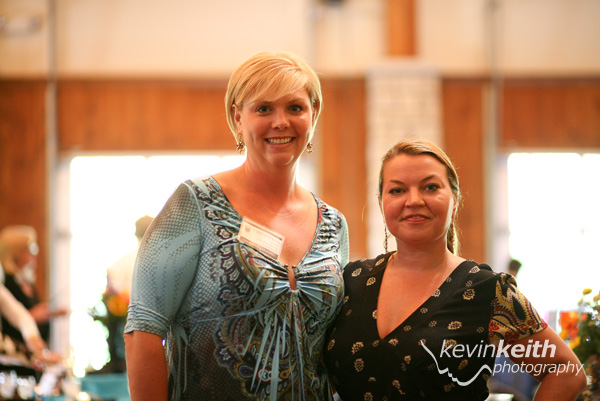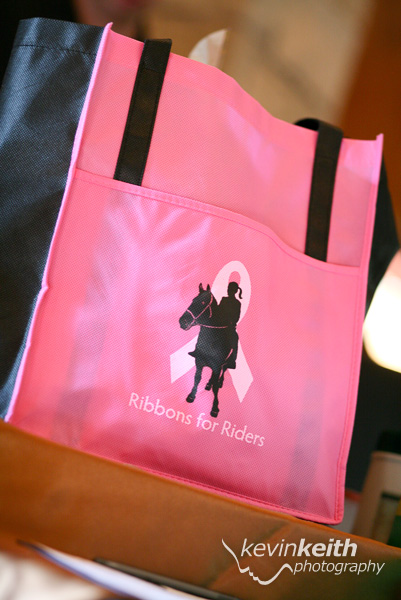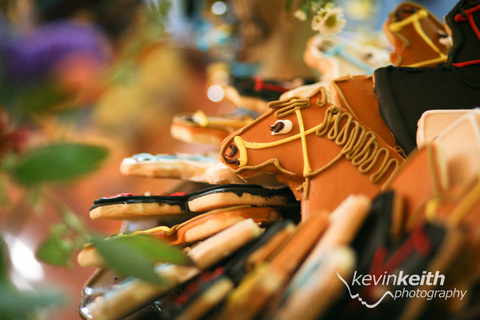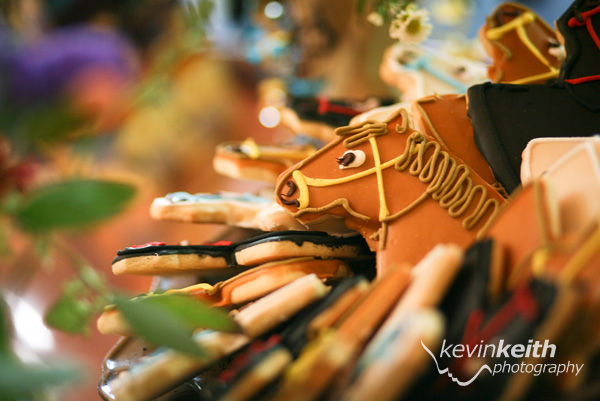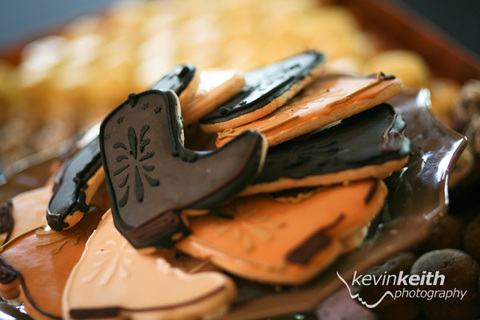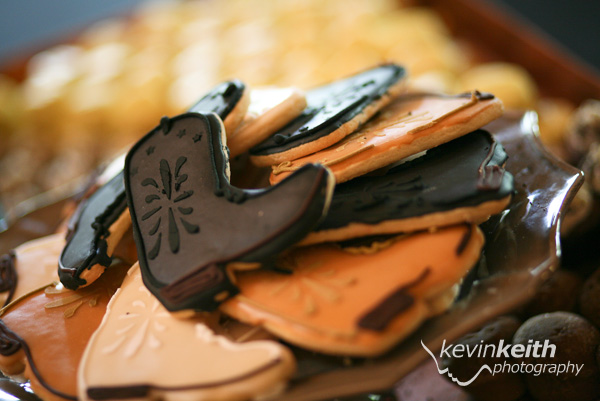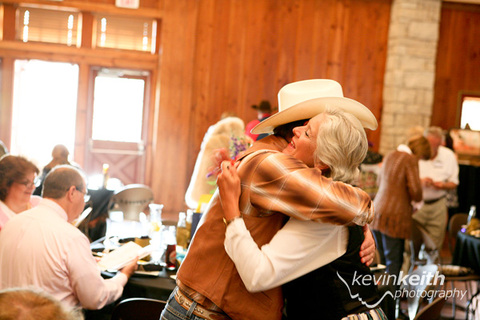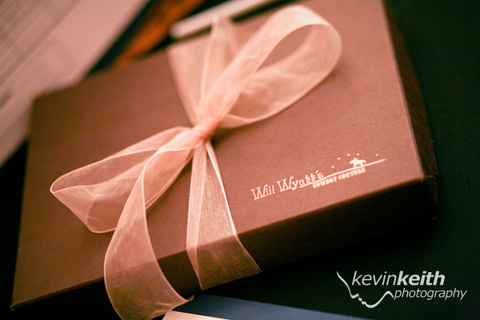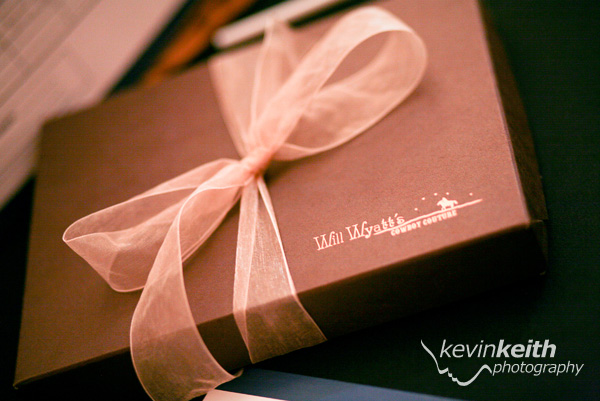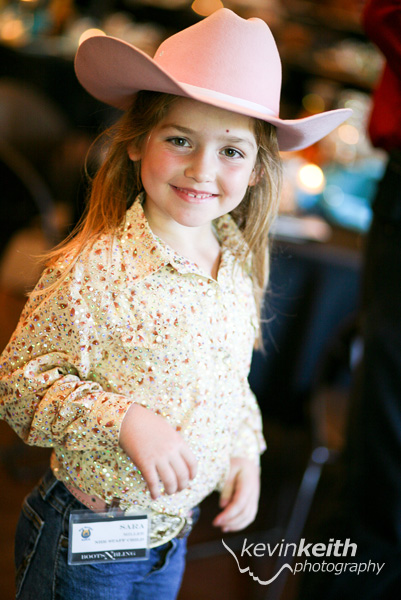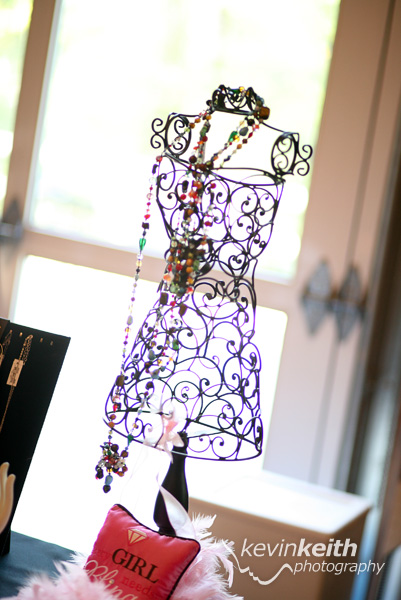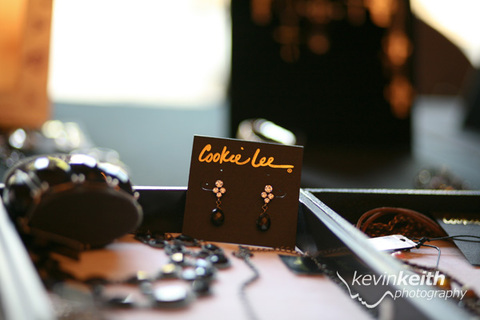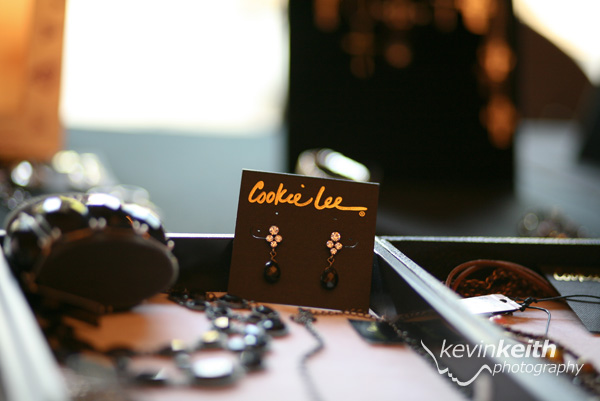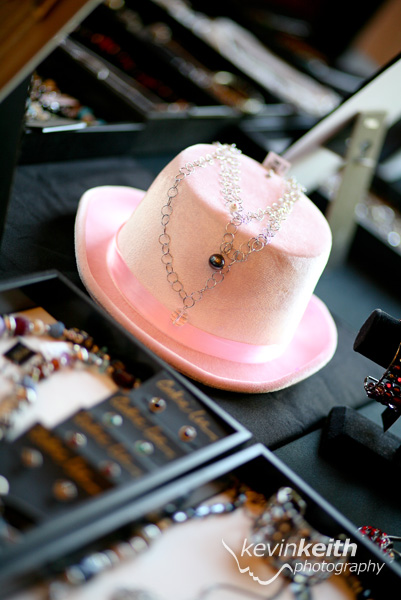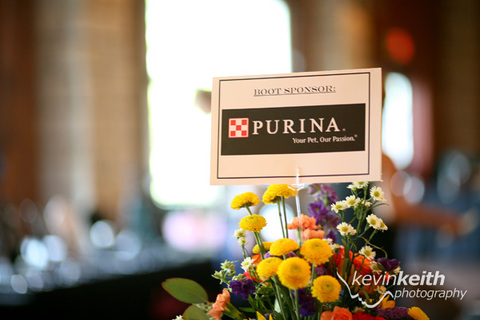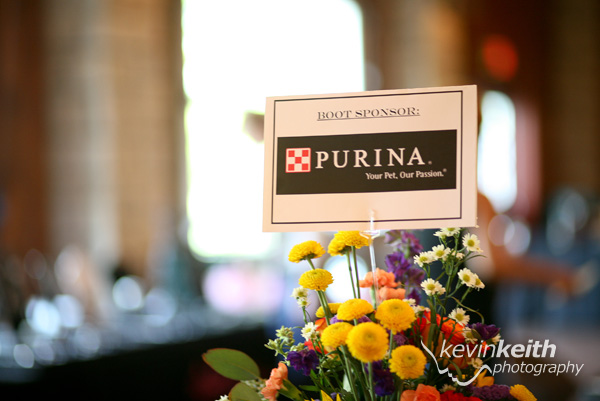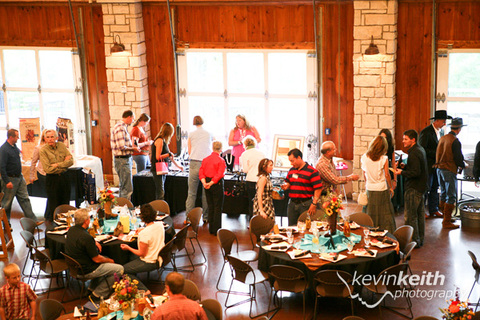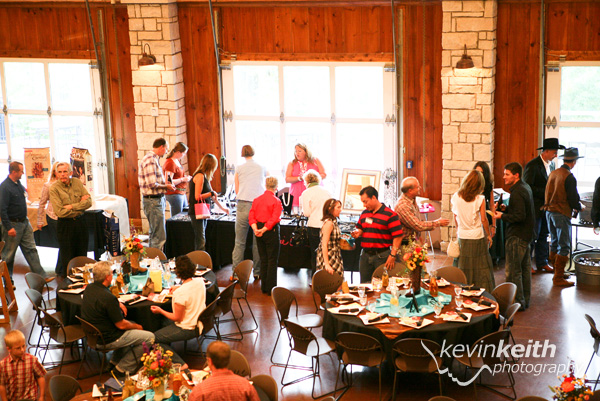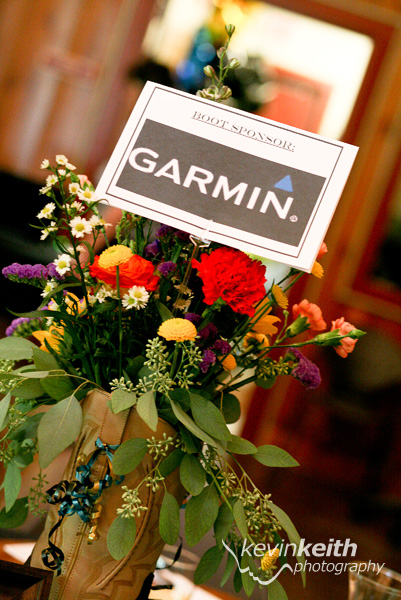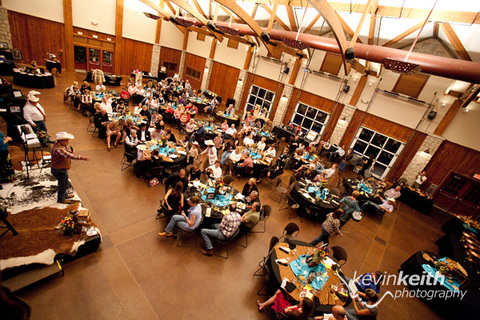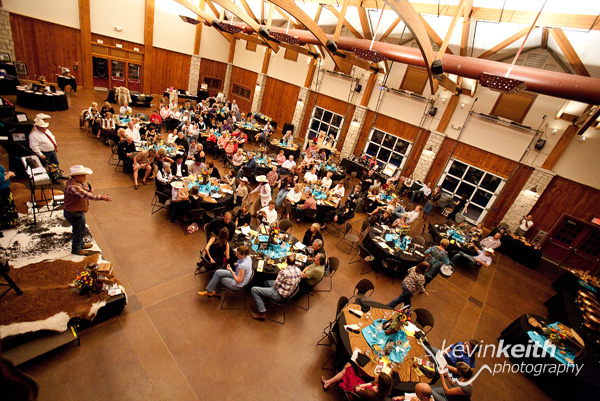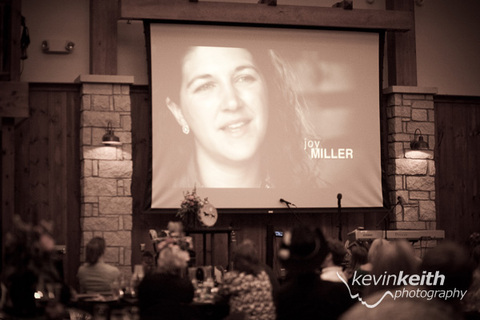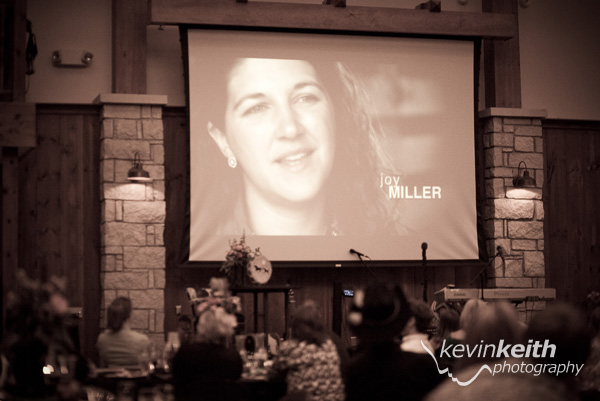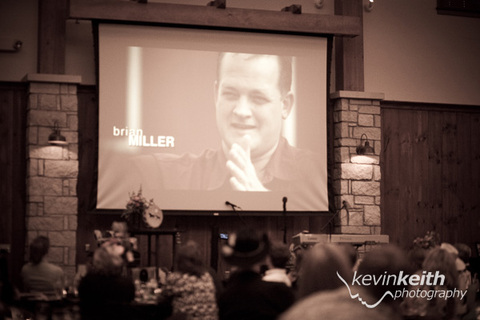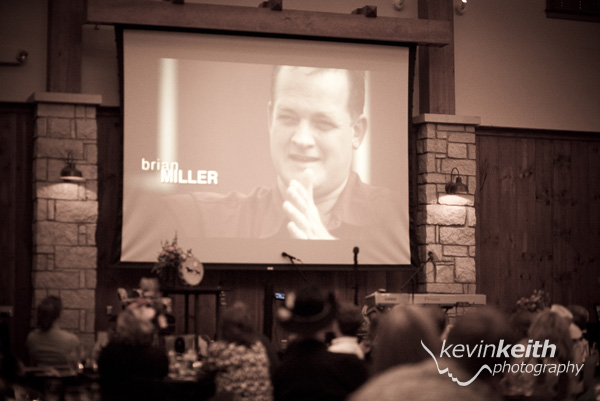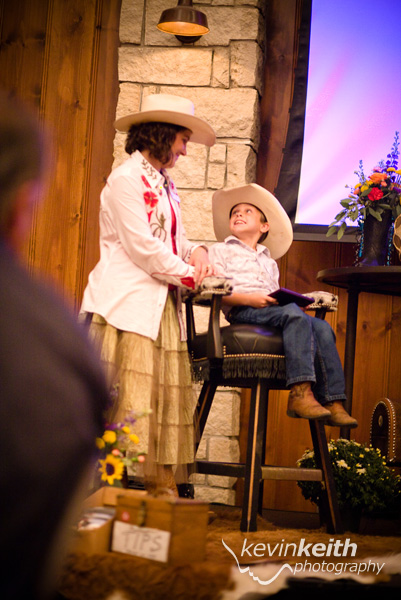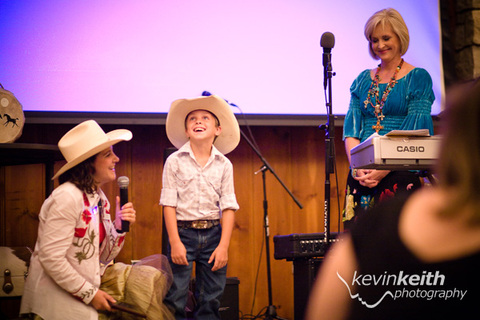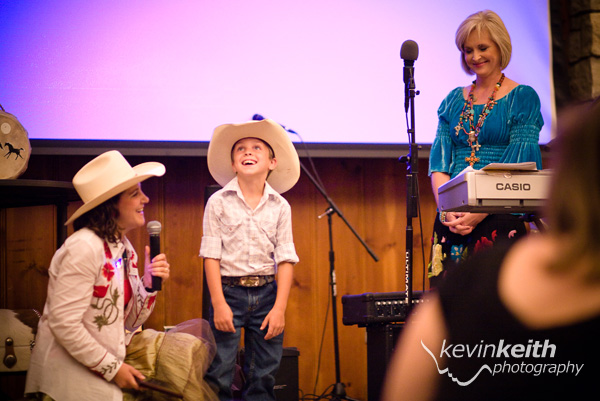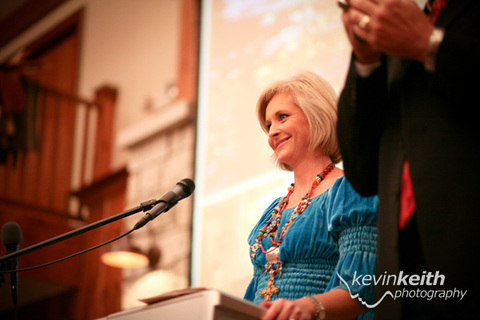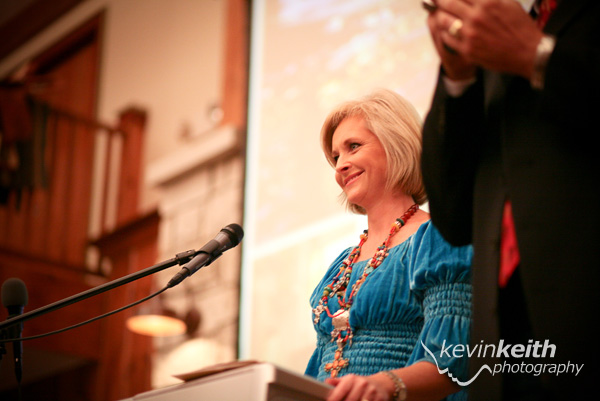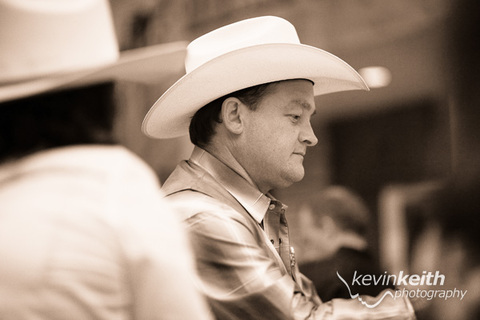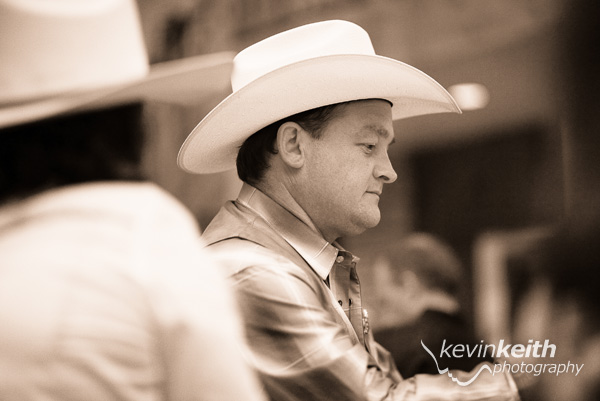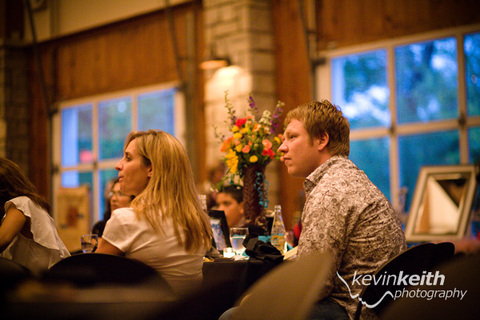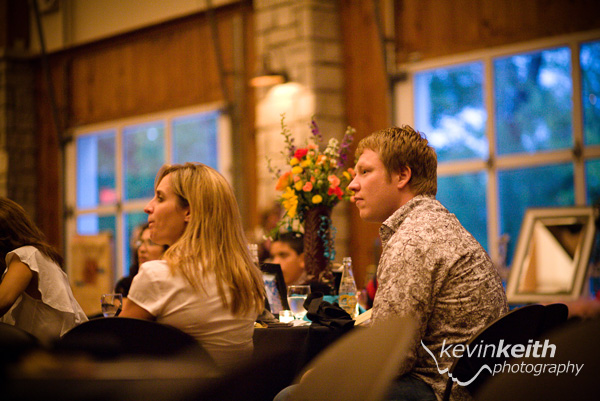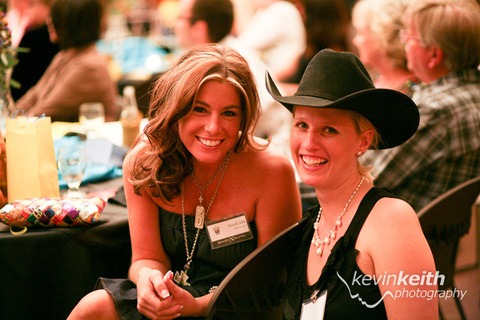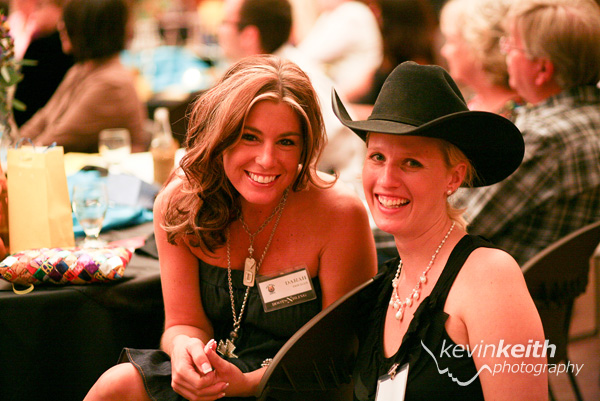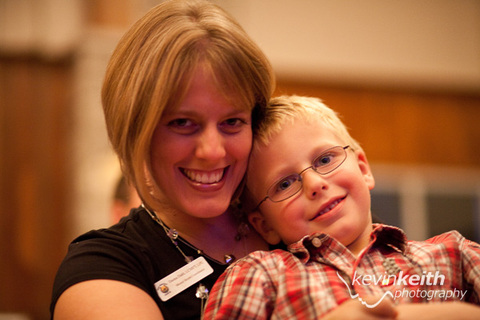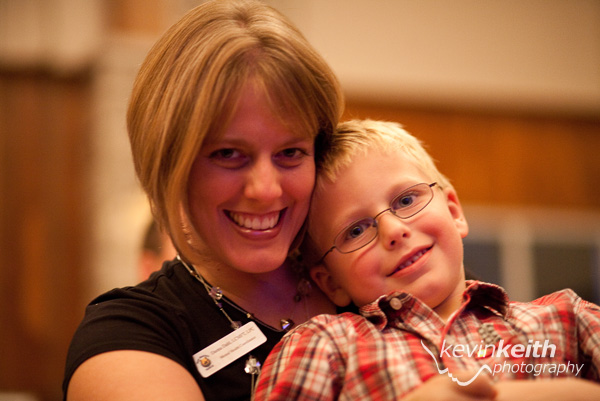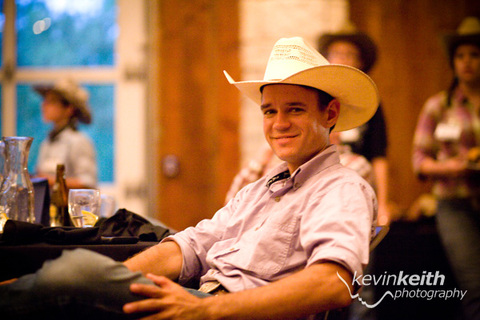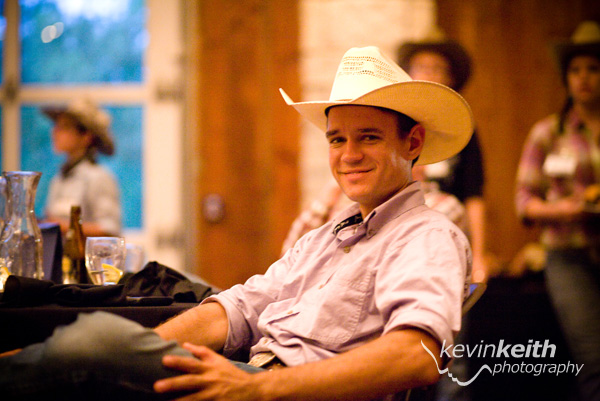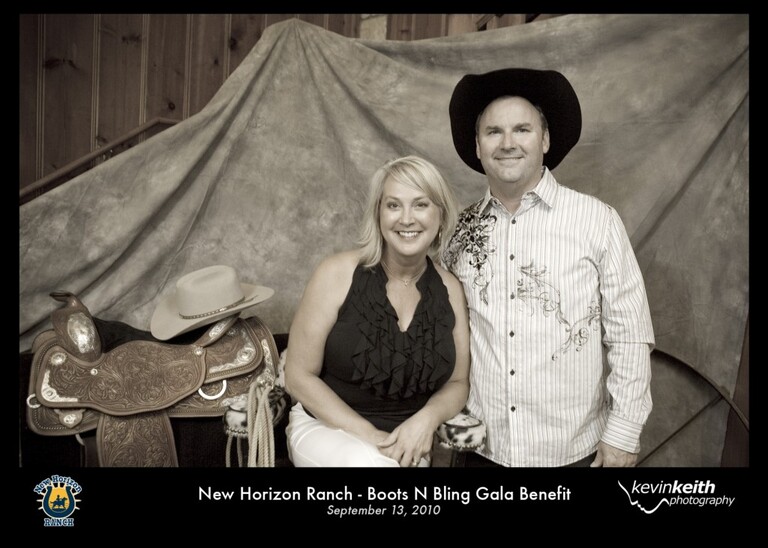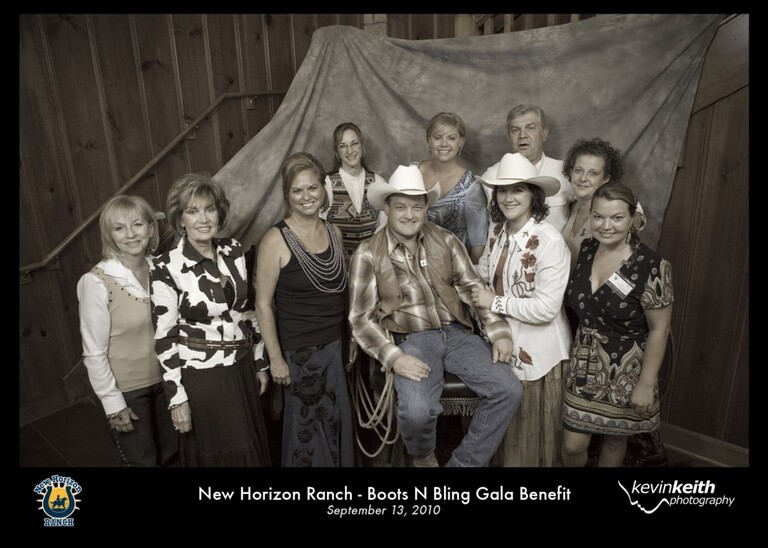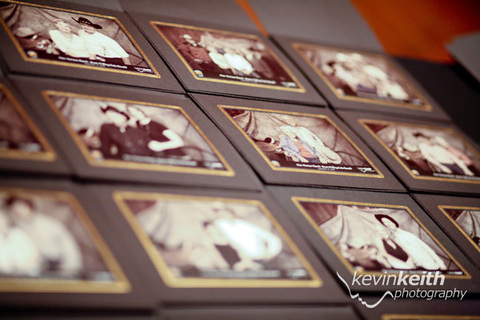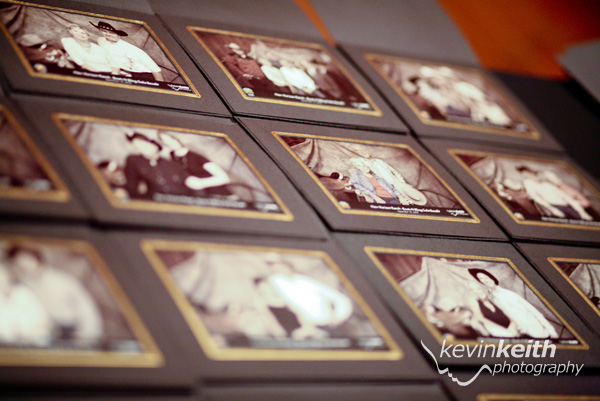 Kevin & Ashley