We had an amazing time shooting Casey and Vince's e-session!  For Vince and Casey, it was more than a location to them, it was a part of who they are…  We journeyed to Vince's family farm in Pretty Prairie, Kansas, just outside of Wichita, to the house where Vince's grandmother had been born two generations ago.  This house was also the place his mother was born and grew up in, and the house where there was a special memory behind everything you saw.  I guess it's better to say this place was more than a house; it was home!  Family is definitely the most important thing in their lives and it was awesome to be able to capture a part of who they are as a couple and as a family!
After we finished the shoot, we were spoiled by the incredible home-cooked brunch that Vince's parents and grandparents had cooked for all of us!  They are one of the most gentle and kind familes you could ever meet!  We enjoyed hearing family stories and the great times they have shared together over the years!  We came in as photographers and we left as a part of the family.
The farm was gorgeous, the family was great, the weather was perfect, and there was no shortage of loving smiles, tender glances, or playful laughter!  We will let the photos do the talking… you are sure to see what brought Casey and Vince to this special time in their lives!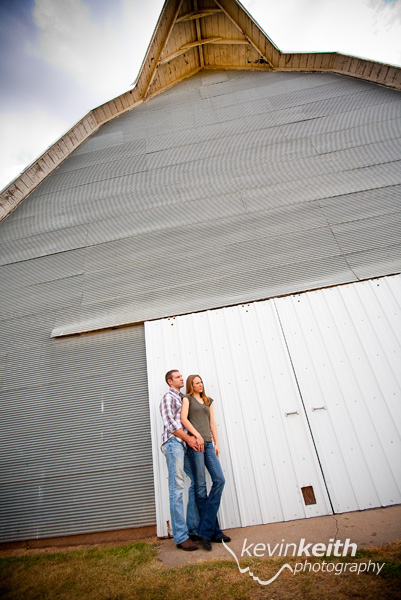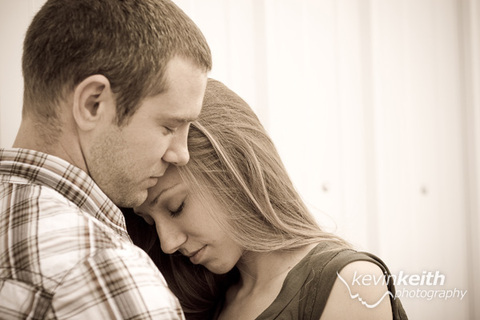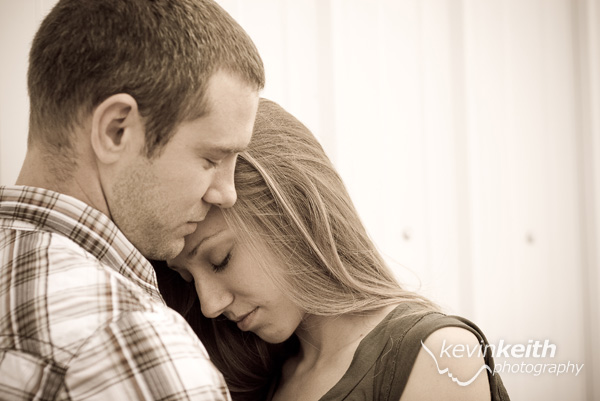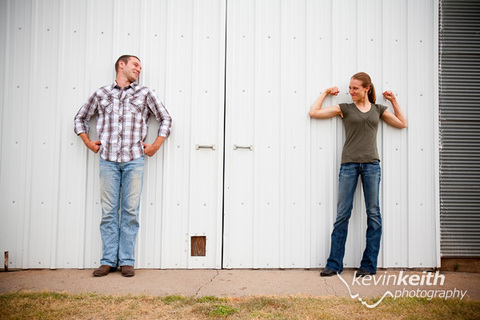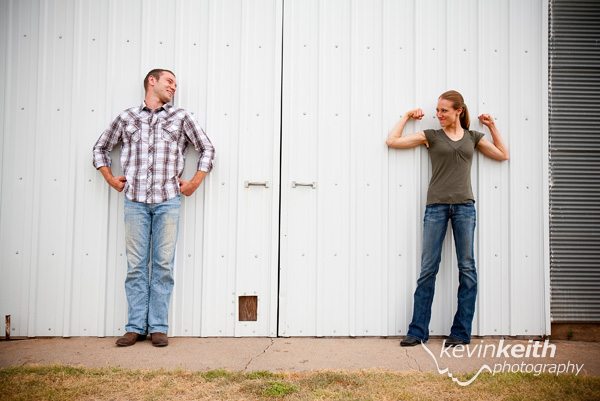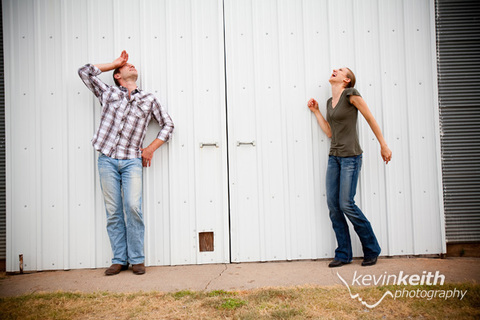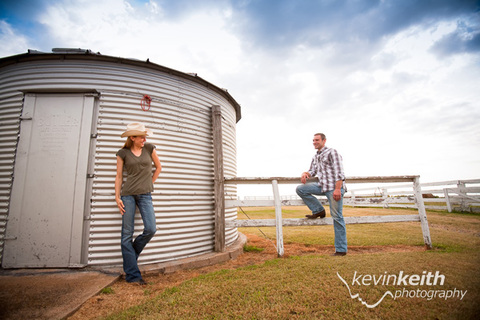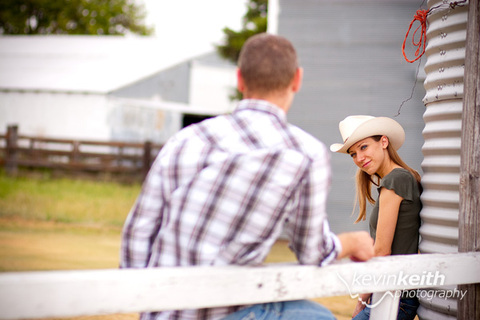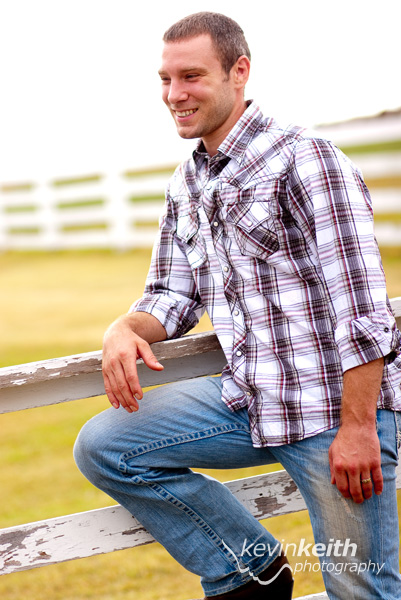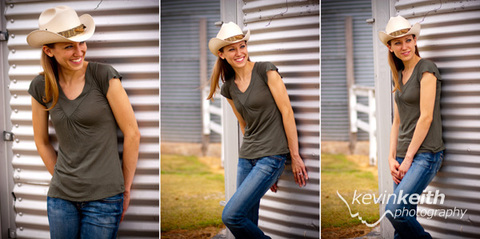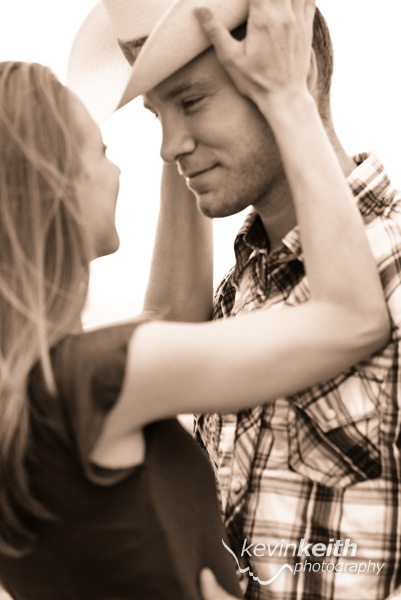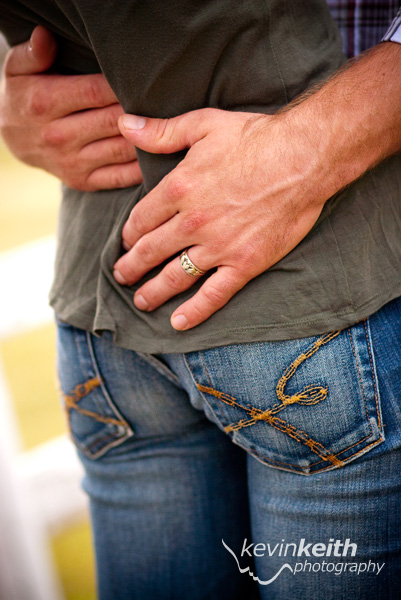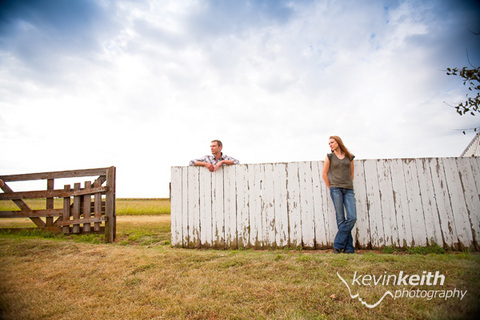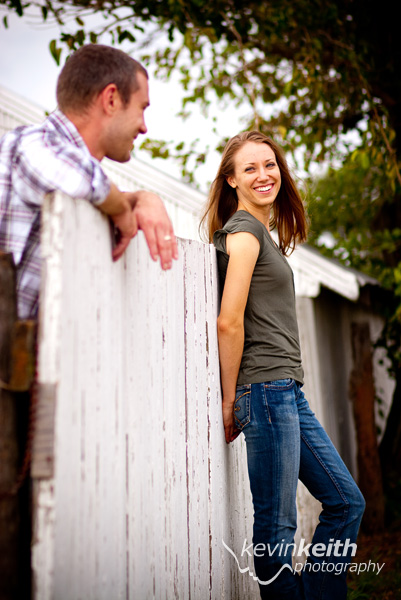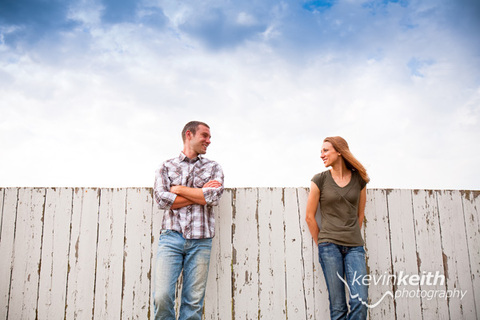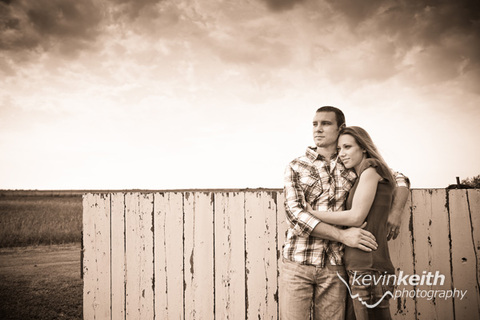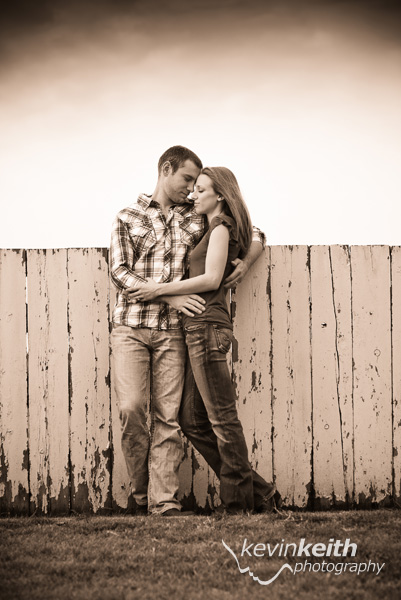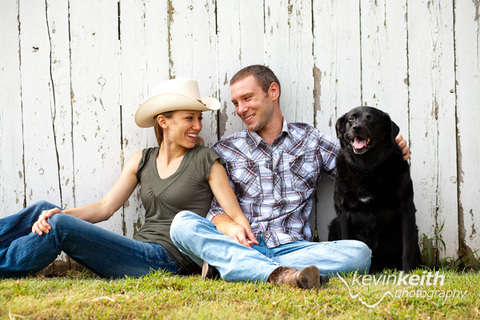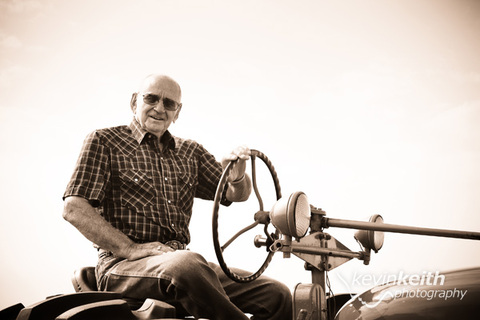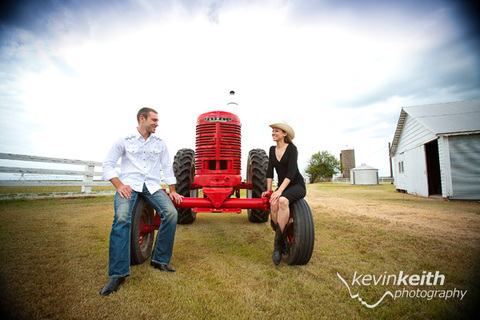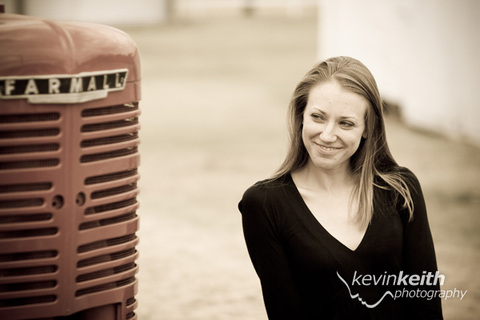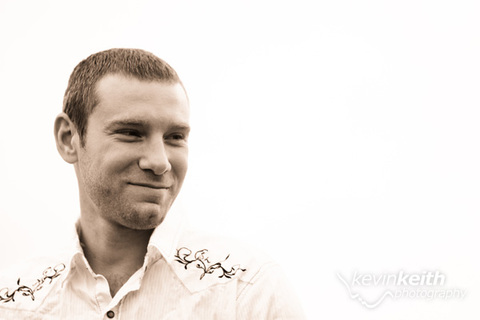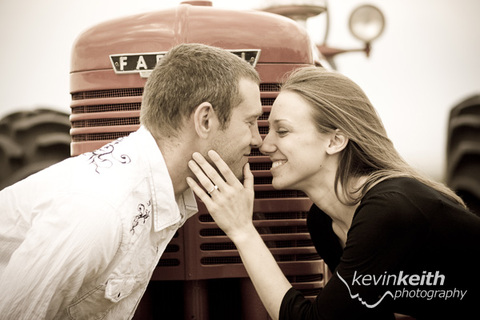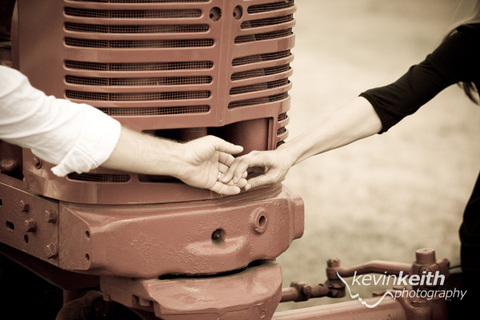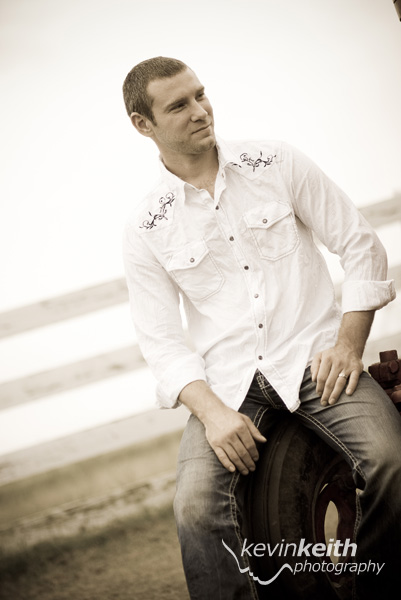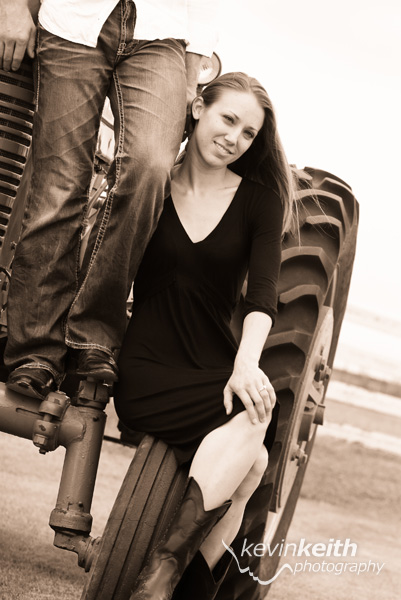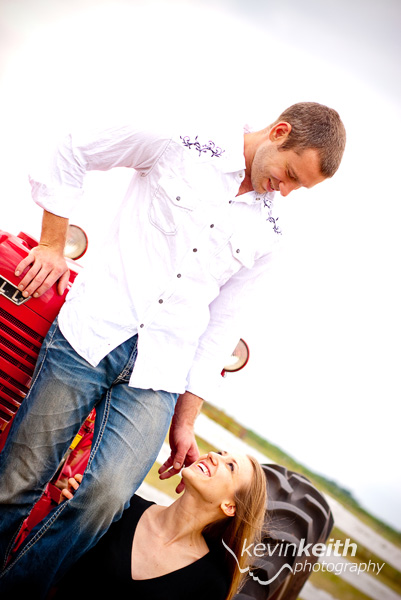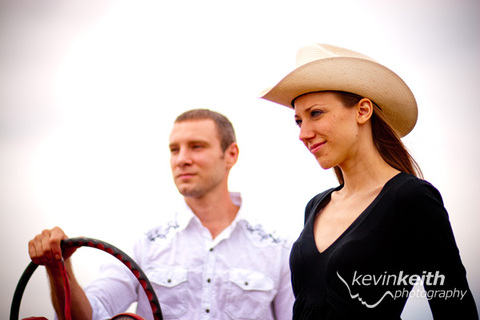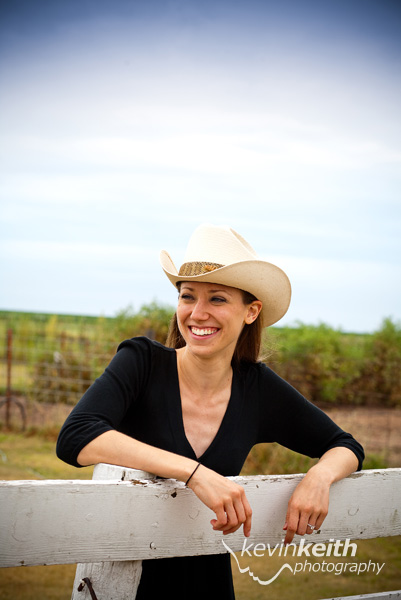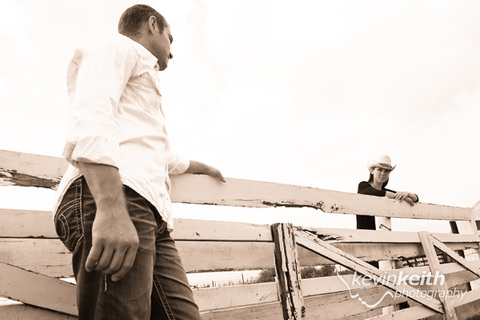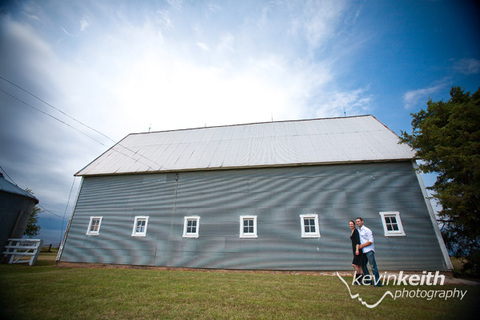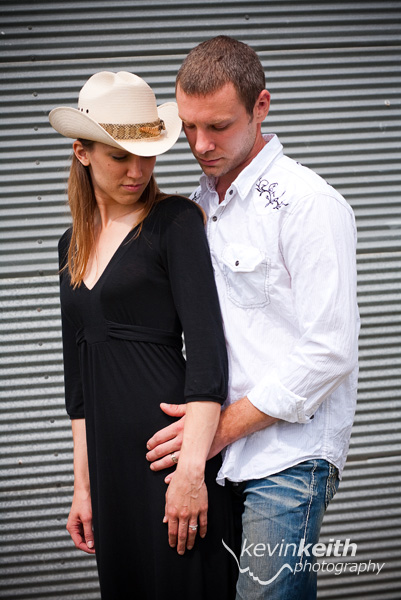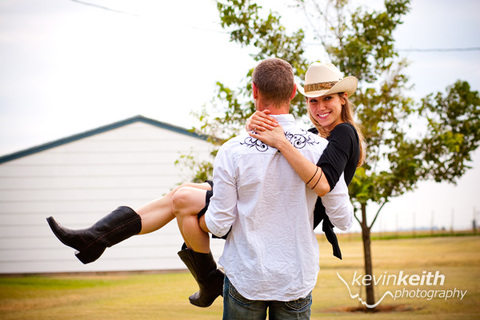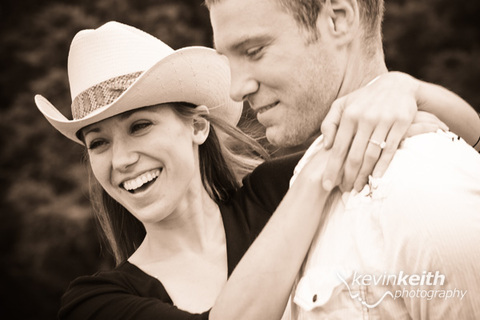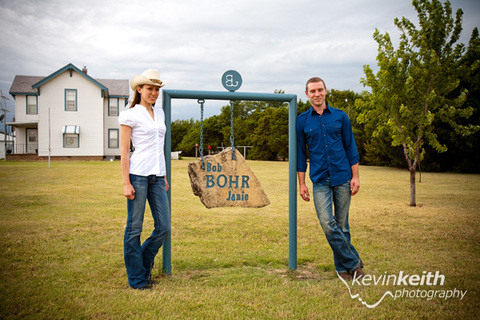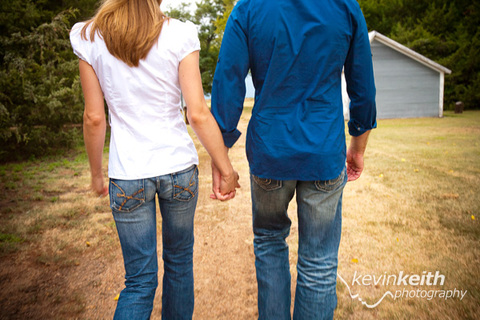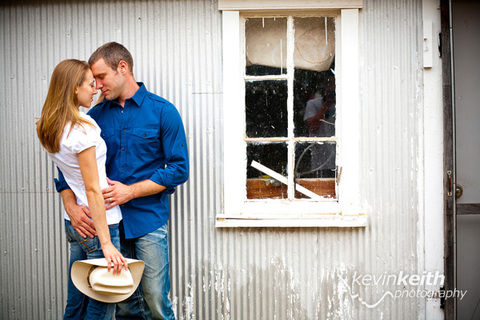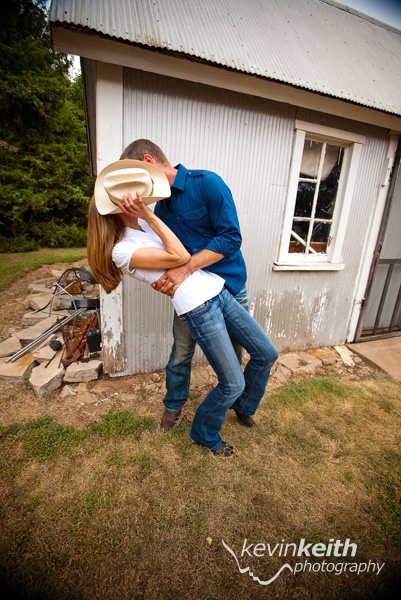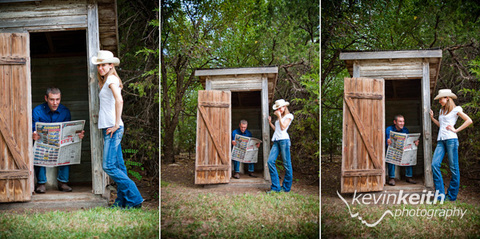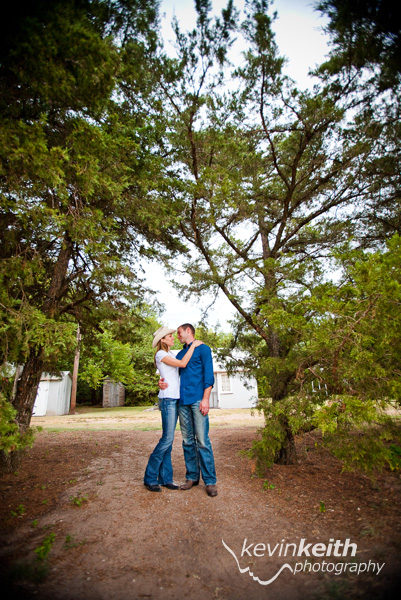 Congratulations Casey and Vince!!
Kevin & Ashley
Kansas City Wedding Photographers