There are so many wonderful organizations that have incredible impacts on people's lives; and one of the ones we have had the honor of being a part of is the Cystic Fibrosis Foundation.   Cystic fibrosis is an inherited chronic disease that affects the lungs and digestive system of about 30,000 children and adults in the United States (70,000 worldwide). (www.cff.org).
We have been involved with the CF Foundation for the last three years doing event photography, donating photography sessions to their auctions, and this time our LightBox Photo Booth was a there to help raise money and awareness for this devastating disease.
Their most recent fundraising event was the Cystic Fibrosis Wine Opener at Union Station here in Kansas City.  From North to Andre's Confiserie, there were many incredible restaurant vendors from all over the Kansas City area giving out samples of their cuisine, along with wonderful wine vendors sharing about their vineyards and the history of their wine, and a silent auction filled with great donations from local retailers.
It was an amazing evening and thanks to all the generous attendee's, area vendors, and hard work by The Cystic Fibrosis Foundation, we are one step closer to finding a cure!   Experience the Wine Opener through these photos from the evening… and don't forget to learn about Cystic Fibrosis and how you can help at www.cff.org.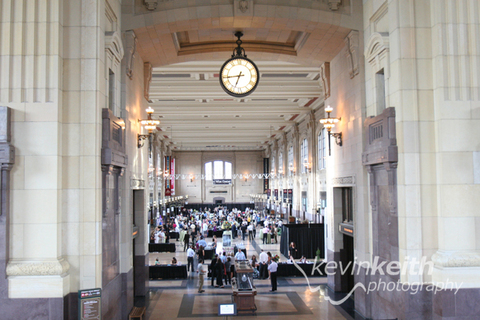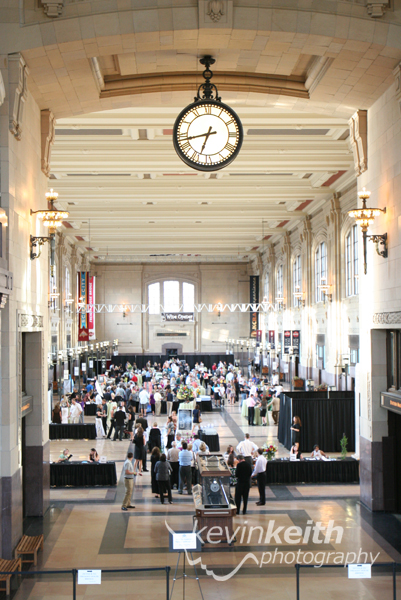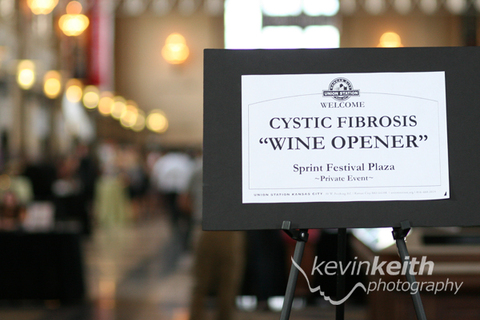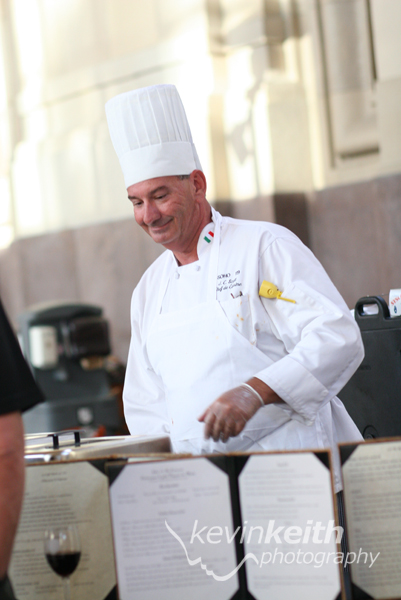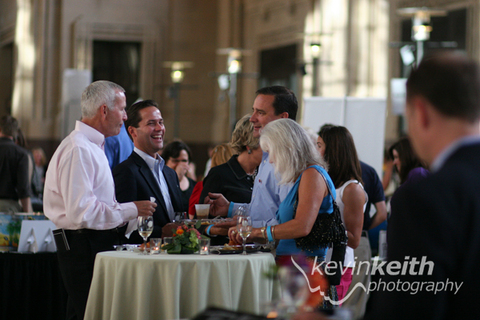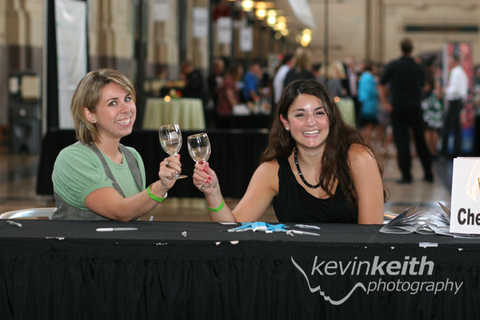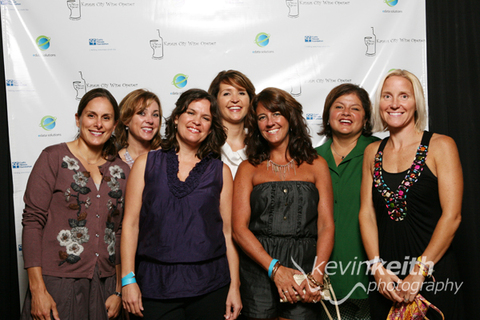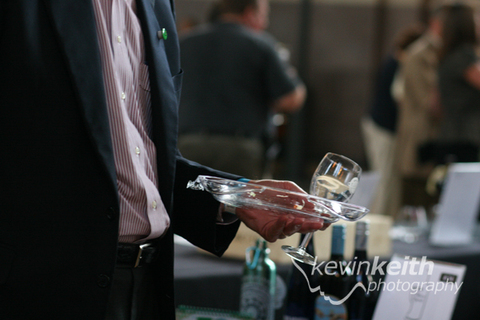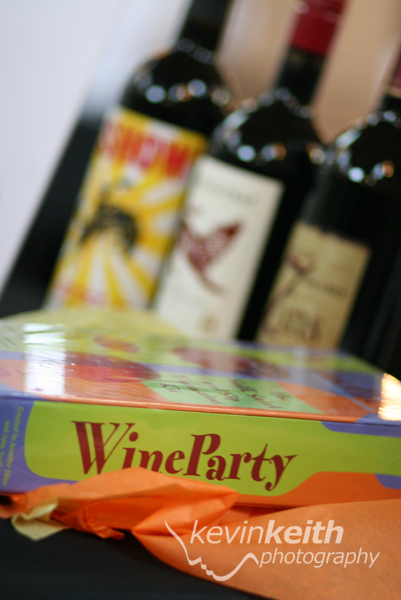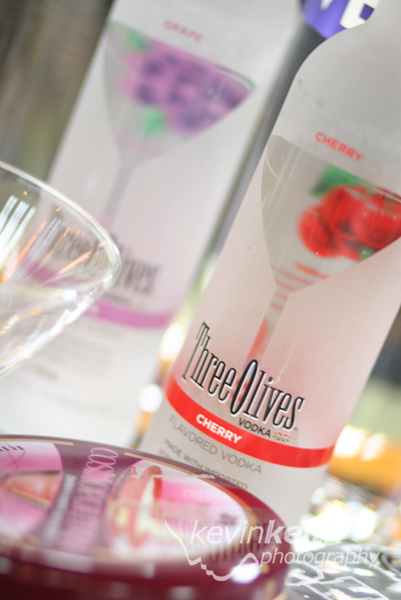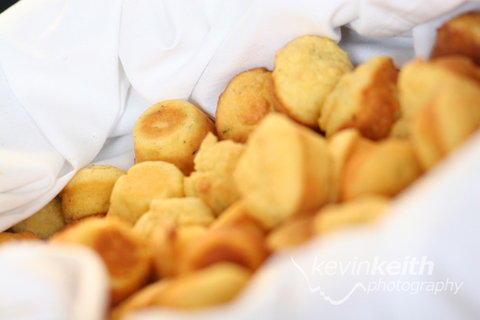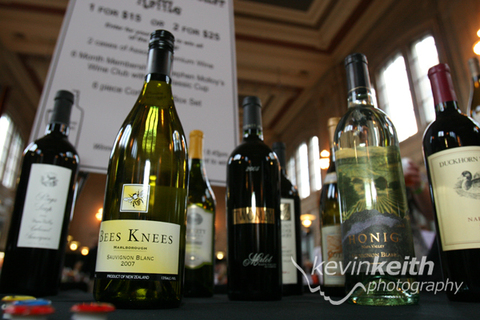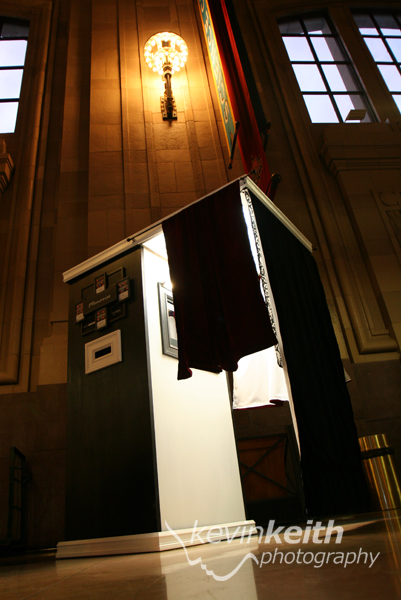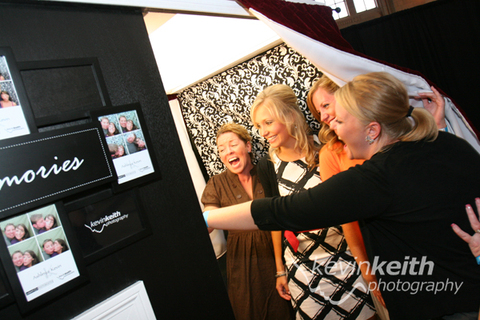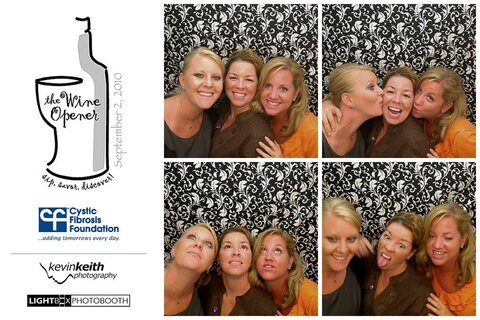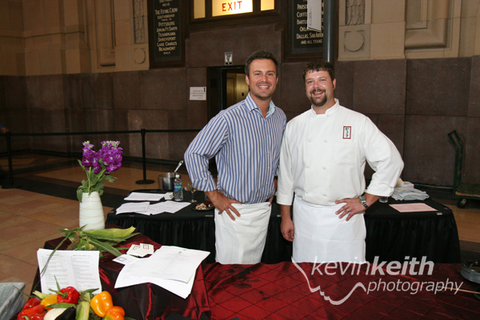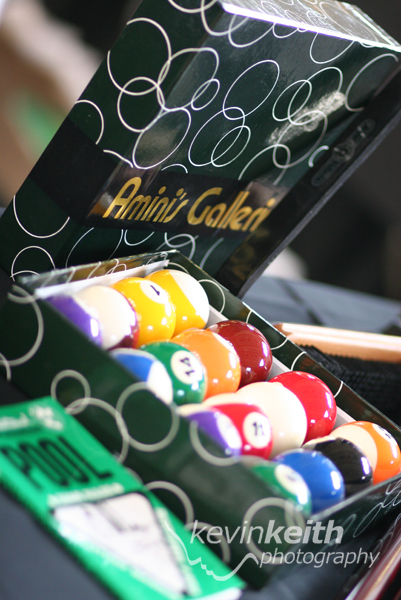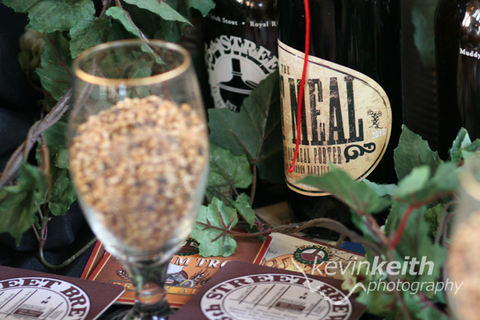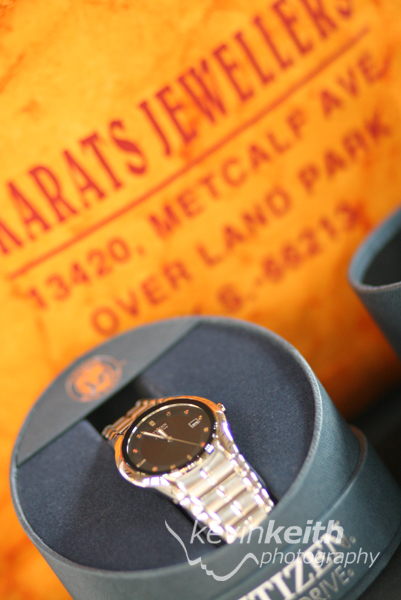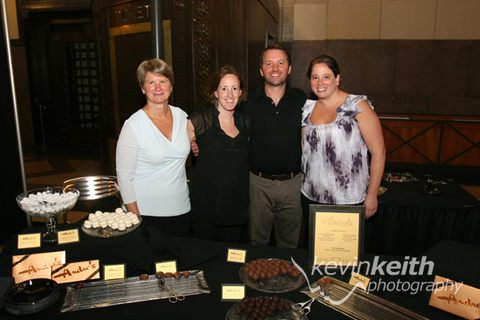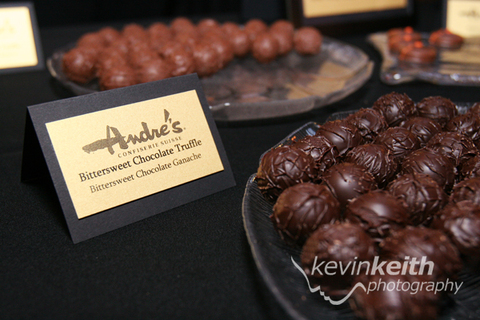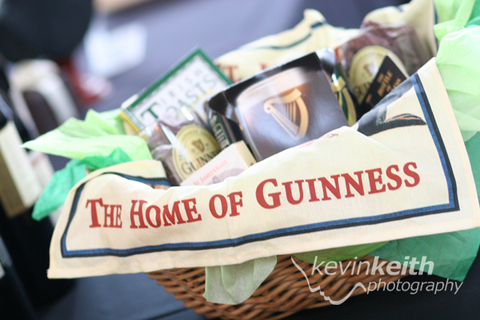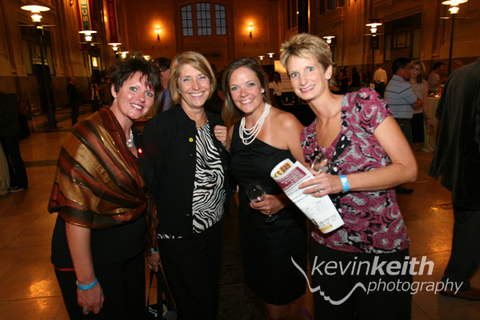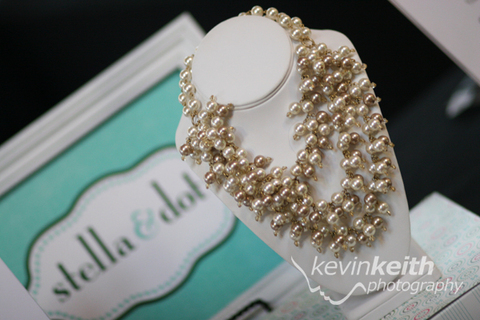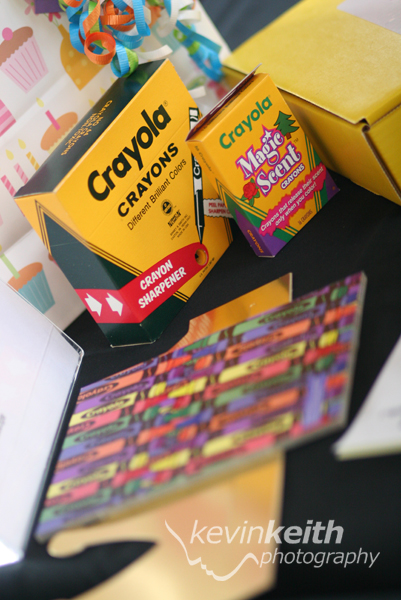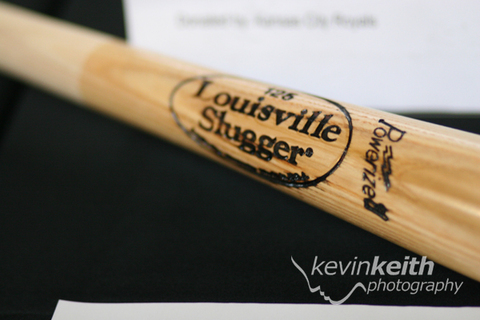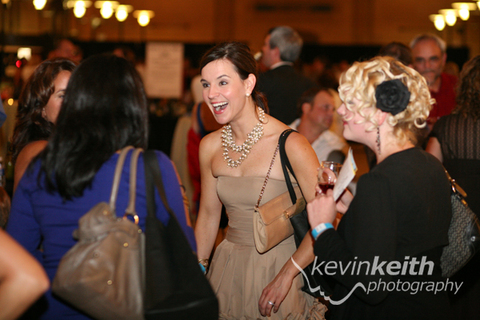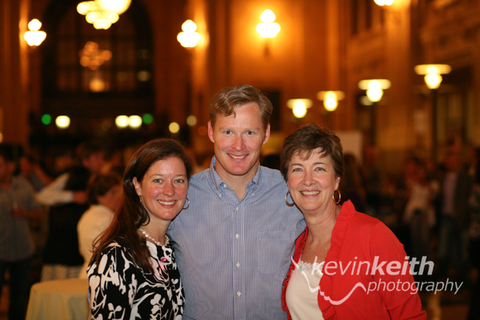 Click here for more photos from the Wine Opener.
Kevin & Ashley
Kevin Keith Photography