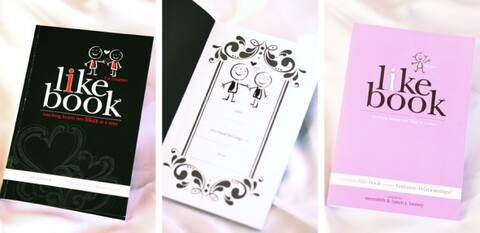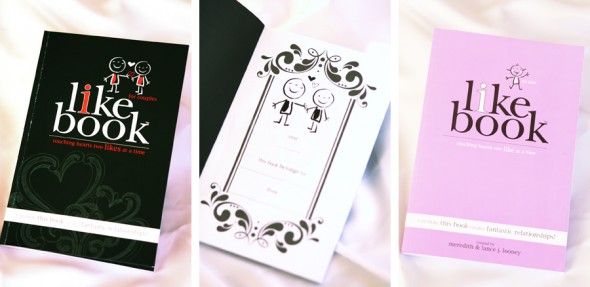 We love LOVE and want to share this awesome find with you!  We saw a Groupon several weeks ago for the 'iLike' Books and ordered some for ourselves.   In fact, it was one of our Valentine's Day gifts this year and we are excited to begin our book and look forward to reliving our daily love stories of each other!
These books are a fun and easy way to share your love and appreciation for each other!  The 'iLike for Couples' book is filled with cute drawings, great quotes, and pages where couples can write daily notes about how much you love your spouse, what you are thankful for, or whatever you would like to share about the things you 'like' about each other every day.  What a wonderful blessing for each of you to then go back and see what you appreciate about each other!  What better (and easier) way could there be to build each other up and see the things that mean the most?!  
They also make 'iLike' books for kids too!  It is also an awesome way to build your little ones up and keep a priceless account of all the amazing things that make your children who they are!  What an encouragement and confidence building gift for your kiddos!  
You can check out the 'iLike' Books at www.theilikebook.com.   Let us know if you end up creating your own 'iLike' books!  We would love to hear what you think about them too!  
Happy Valentine's Day 2012!!
Kevin & Ashley
Kevin Keith Photography