When we are not photographing Kansas City and Destination Weddings, we have a great time taking rockin' high school senior photos here in Kansas City and Wichita! We recently had the joy of photographing Rachel's senior photos and had a great time traveling around the Kansas City West Bottoms area and got some sweet shots of the sweet and lovely Rachel!  She was a trooper during the shoot and rocked it despite the drizzling rain and chilly breeze!  Congratulations Rachel on your graduation!!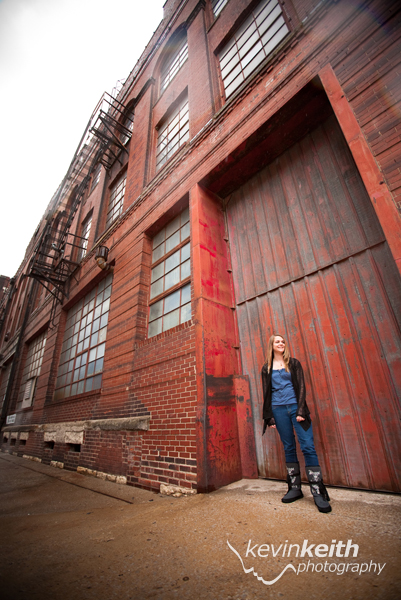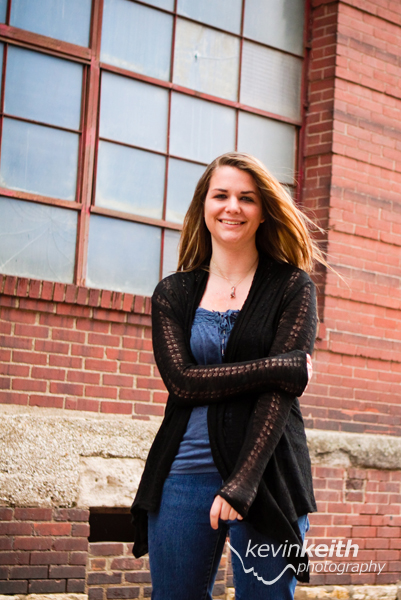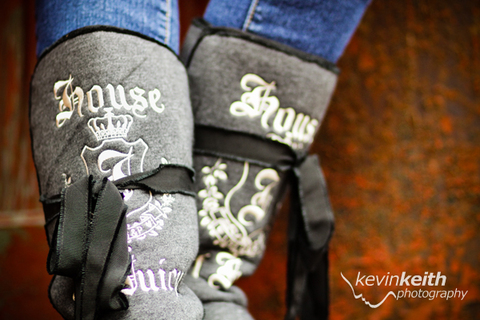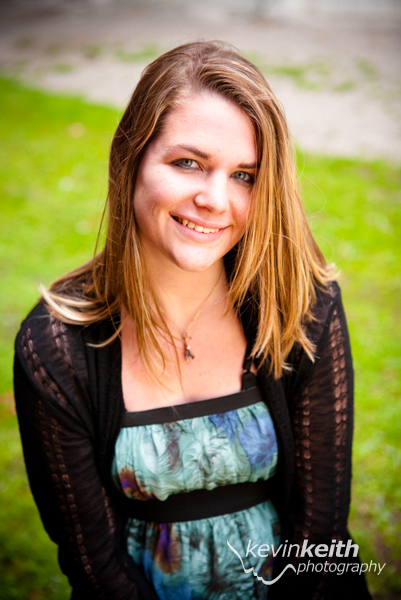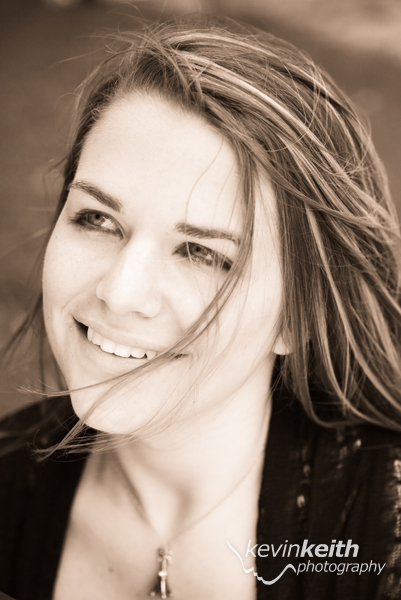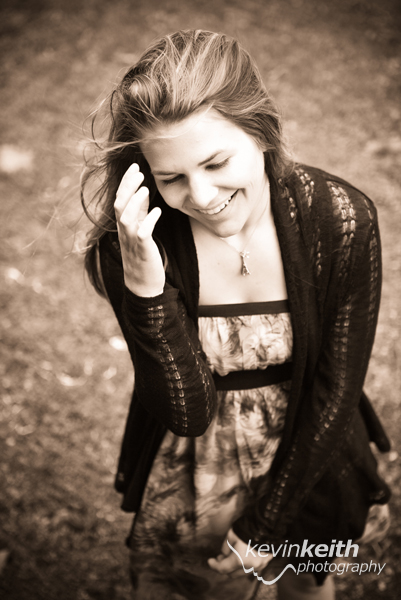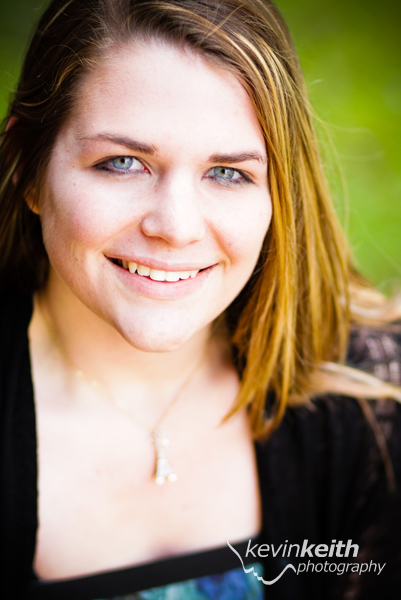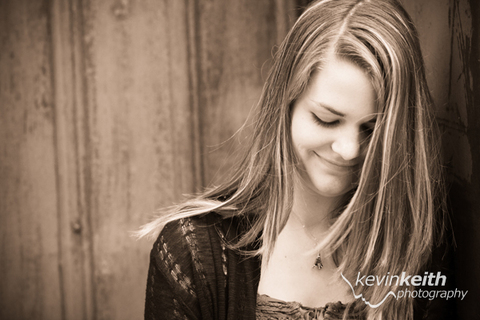 Thanks for checking out our blog!  More to come soon, so check back often or follow us on Facebook at www.facebook.com/kevinkeithphotography.
Ashley & Kevin
For more on Kevin Keith Photography, please visit our website at www.kevinkeithphotography.com!