When Casey and Vince's wedding day finally was here, we were just as excited to see all of their family as we were to photograph Vince and Casey's gorgeous wedding!  The love absolutely overflows from all of them!  We were blessed to experience the lasting and beautiful love of Grandma and Grandpa Cline as they won the anniversary dance for being the 'longest married' couple at the reception ~ over 60 years!  I got tears in my eyes watching the way they love and cherish each other and I still get tears in my eyes when I see these touching photos!  We hope you enjoy them as well and give your loved ones an extra squeeze and an "I love you"!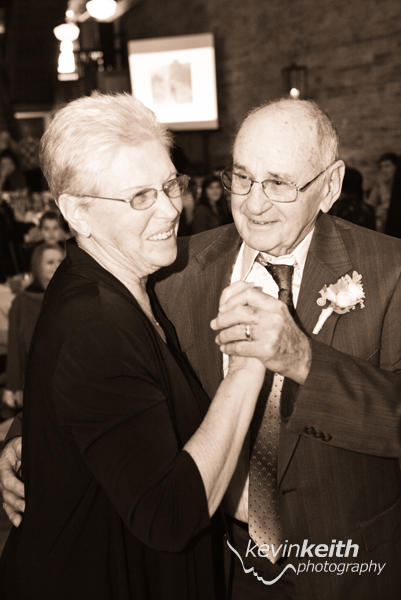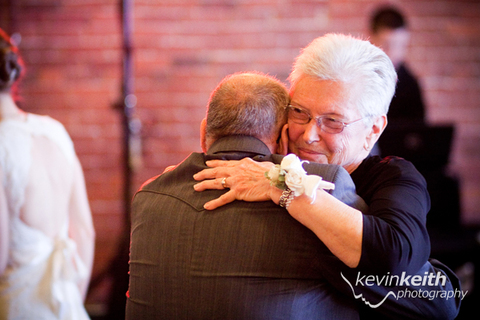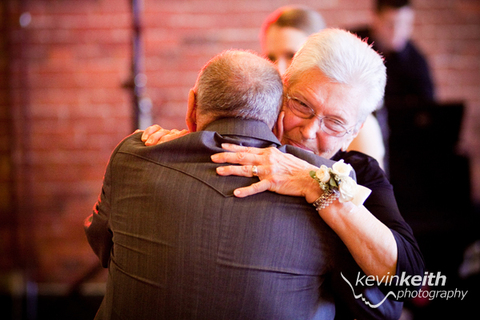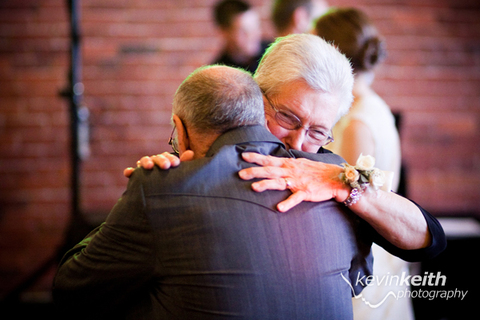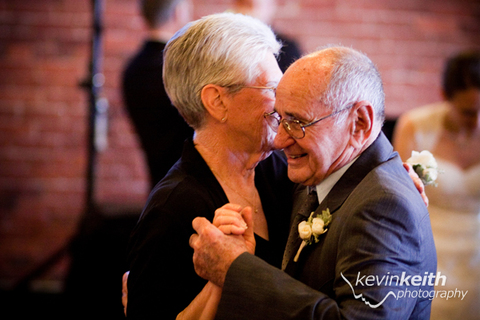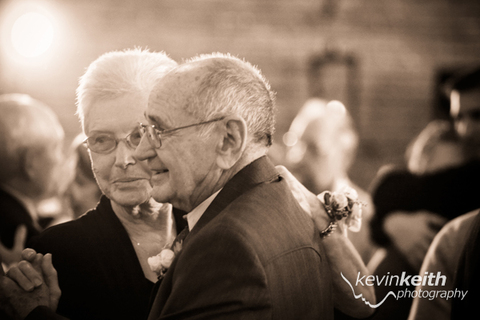 You can see more of Vince and Casey's beautiful wedding day at the Evergreen Event Space in Paola, KS by clicking HERE
————-
We would love to keep you updated on all the latest tips, trends, and Kevin Keith Photography updates!  Please click HERE to sign up for our free email newsletter!
————-
"Like" LIGHTBOX Photo Booth on Facebook at www.facebook.com/lightboxphotobooth
"Like" Kevin Keith Photography on Facebook at www.facebook.com/kevinkeithphotography
Don't forget to check out LIGHTBOX Photo Booth for your wedding or next event at www.lightboxphotobooth.com.
And check out Kevin Keith Photography for all of your wedding, senior high school photos, and fashion photography needs as well at www.kevinkeithphotography.com.