Some of our favorite photos from the weddings we shoot are of the bride as she gets ready!  We love incorporating our couture style with the candid beauty of the moments leading up to seeing her husband-to-be!  Casey was absolutely breathtaking as she got ready with her mom and sister!  We are excited to share these photos with you… Enjoy!  🙂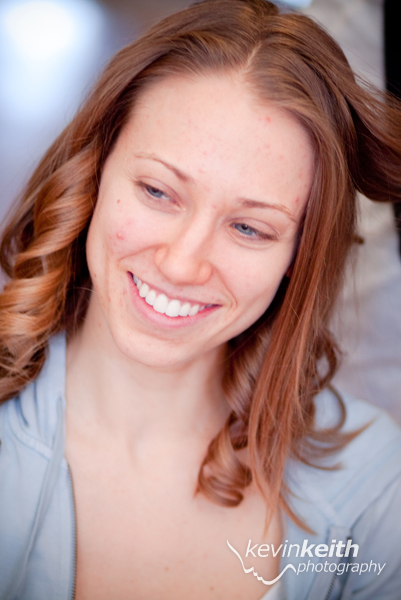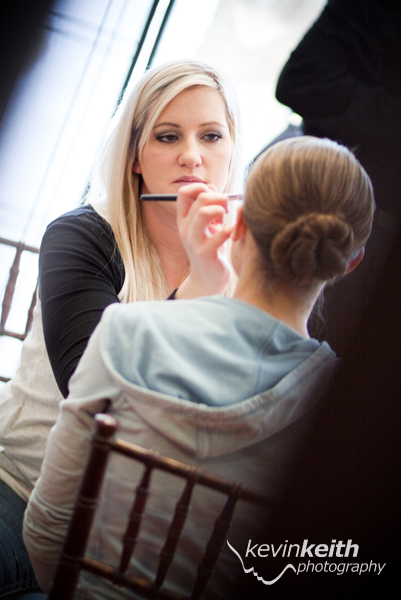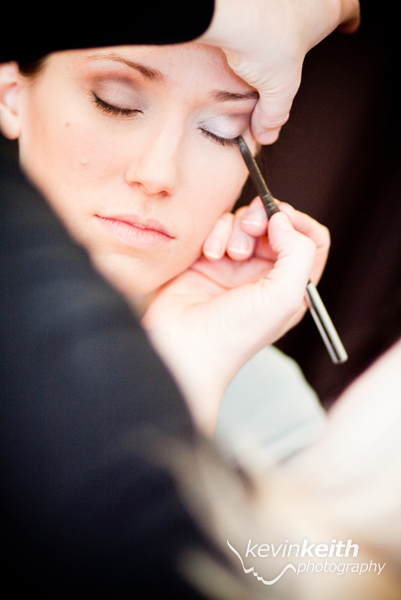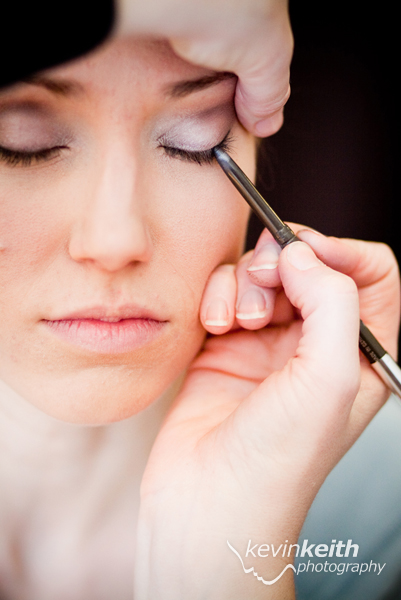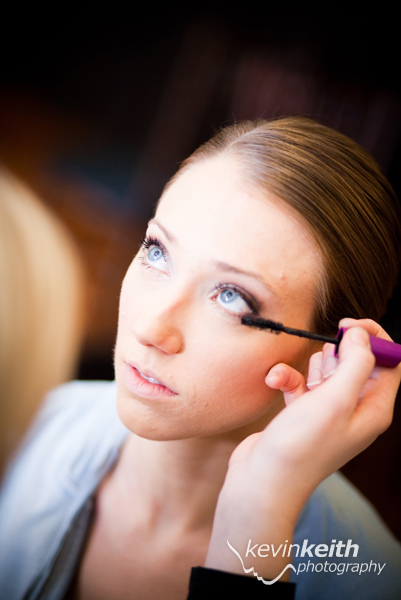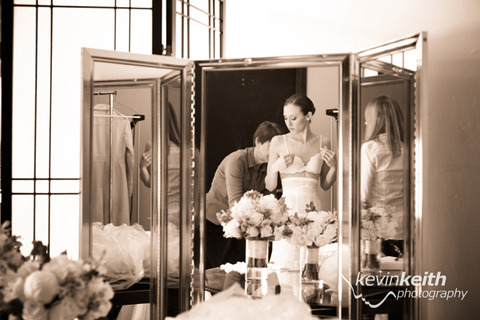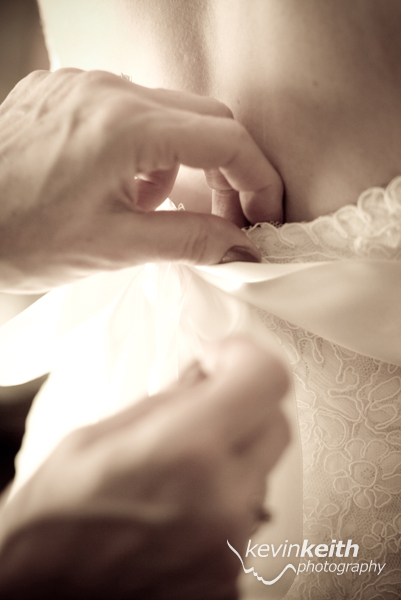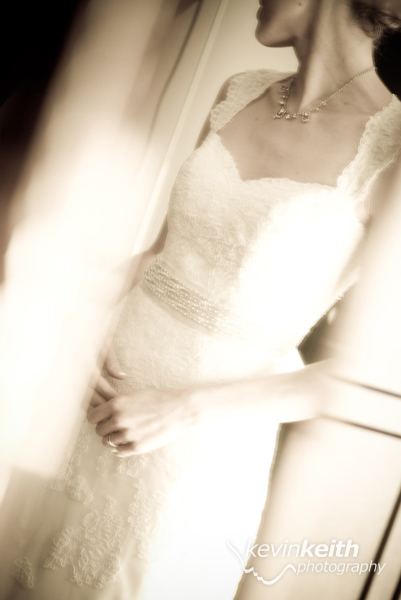 You can see more of Vince and Casey's beautiful wedding day at the Evergreen Event Space in Paola, KS by clicking HERE
You can see Vince and Casey's Destination Engagement Session Photos by clicking HERE.
————-
We would love to keep you updated on all the latest tips, trends, and Kevin Keith Photography updates!  Please click HERE to sign up for our free email newsletter!
————-
"Like" Kevin Keith Photography on Facebook at www.facebook.com/kevinkeithphotography
And check out Kevin Keith Photography for all of your wedding, senior high school photos, and fashion photography needs as well at www.kevinkeithphotography.com.
————-
"Like" LIGHTBOX Photo Booth on Facebook at www.facebook.com/lightboxphotobooth
Don't forget to check out LIGHTBOX Photo Booth for your wedding or next event at www.lightboxphotobooth.com.
————–