Jessica was referred to me by a friend and she contacted be my email about an esession.  I never met her or John before our shoot but it didn't take long to break the ice and get everybody laughing. We had such a great time on the Plaza and down at the River Market.  The weather was beautiful and Jessica and John were totally in love.  We laughed a lot that day and got some amazing photos too.  They are going to have a destination wedding in Hawaii next year.  Maybe I will get invited after the fun we had this afternoon:)  Congratulations Jessica and John!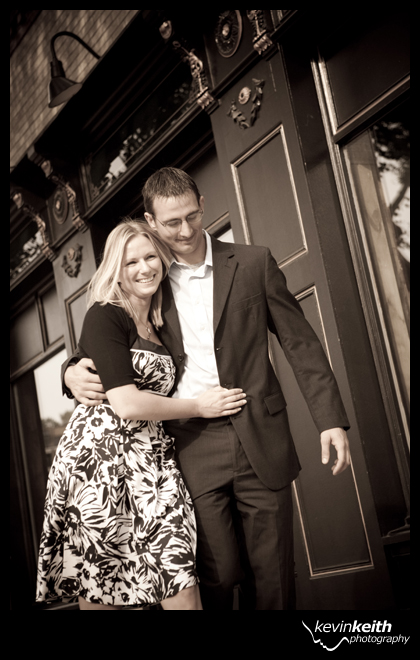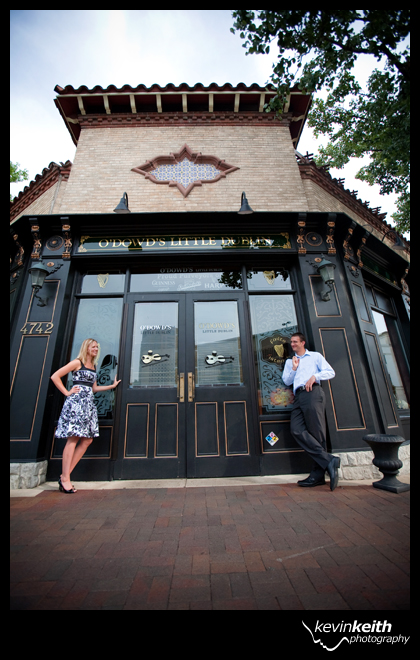 This shot is my favorite.  I love the figure in the Chanel poster looking over at them.  Purely accidental but it makes the shot even better…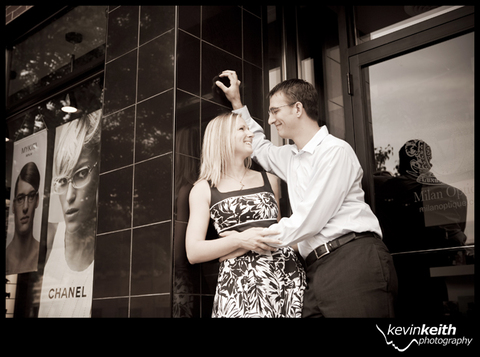 They were both so funny that day…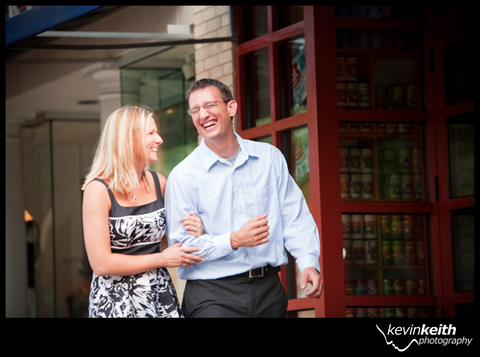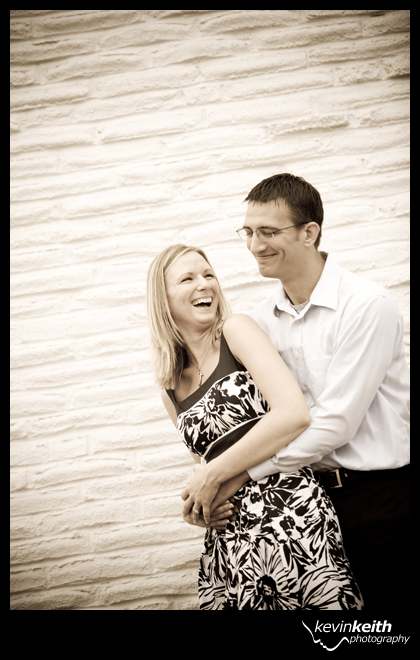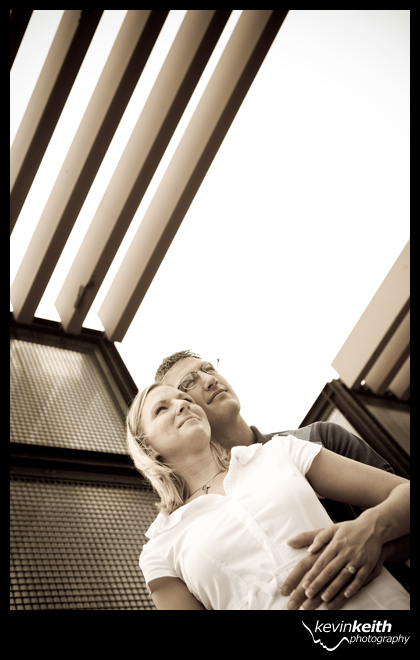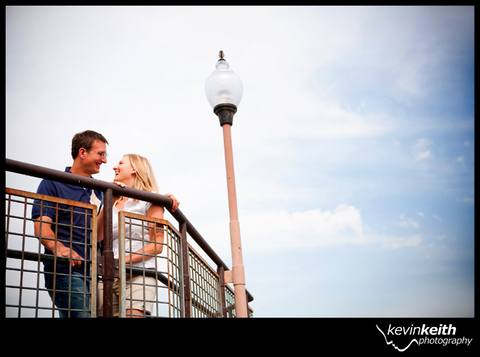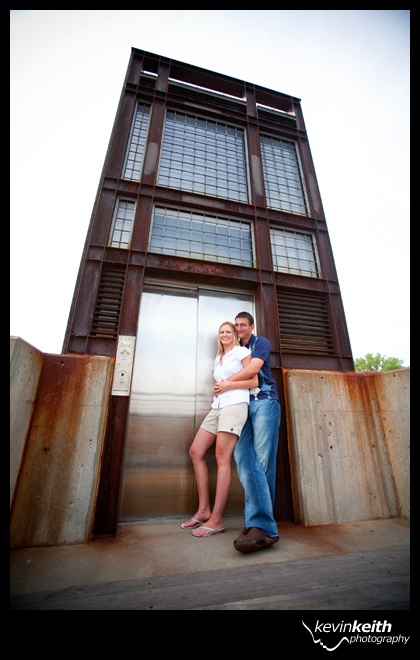 Once they got use to the camera they started to have more fun with each other…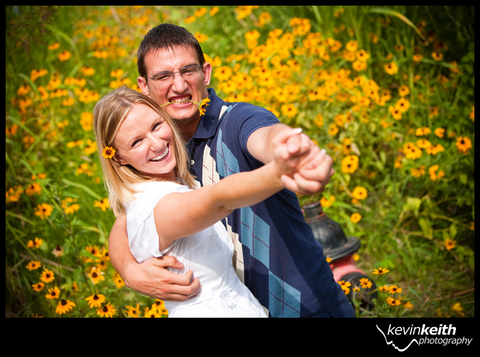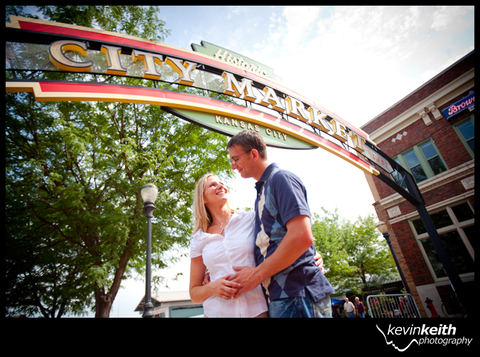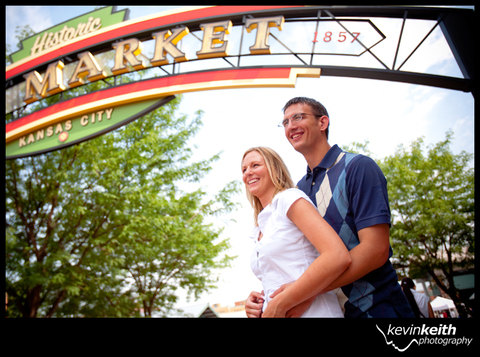 This shot was Jessica and John's encore for the day…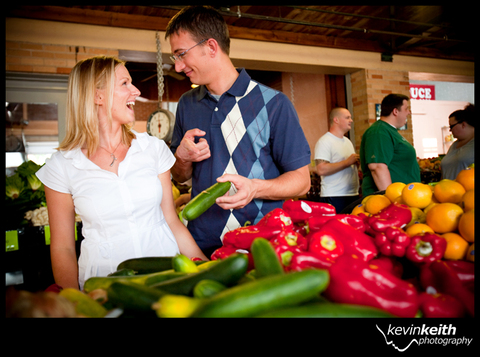 Congratulations Jessica and John!
Kevin Keith Photography – Engagement and Bridal Photo Sessions