It seems like yesterday when I saw a younger Liz in Sunday School talking about all the boys. That was over 7 years ago and she has now blossomed into a beautiful woman. It started like any college relationship… Liz and Jordan met at MidAmerica Nazarene and started hanging out with no intentions of dating. Over time one thing led to another and their hearts fell for each other. Jordan knew he wanted to spend the rest of his life with Liz. They are such a young beautiful couple too! Their relationship is centered around their faith and you can see how excited they are when they are together. I had such a great time shooting their wedding and seeing where God has brought Liz from the days of high school youth group. It will be even more exciting to see where He takes Liz and Jordan as a couple. They will do amazing things together! Congratulations Liz and Jordan!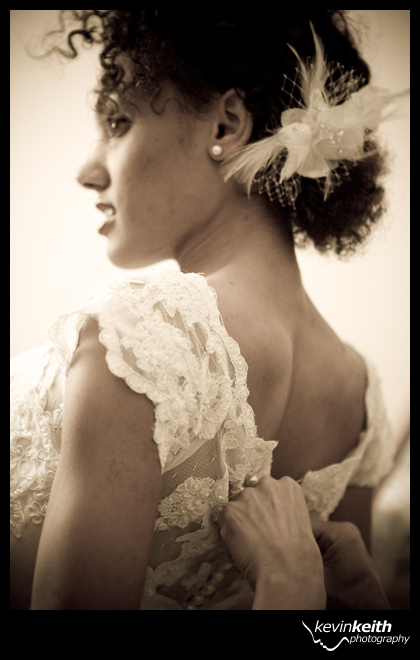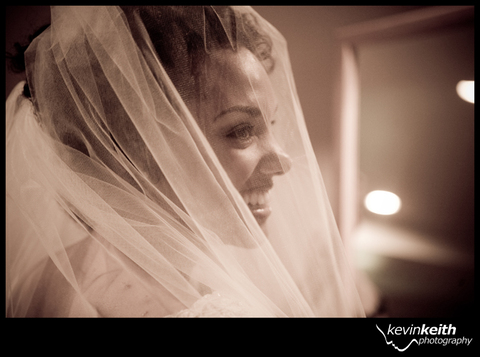 Check out this stunning dress Liz got from Ida's Bridal and Tuxedos in Overland Park…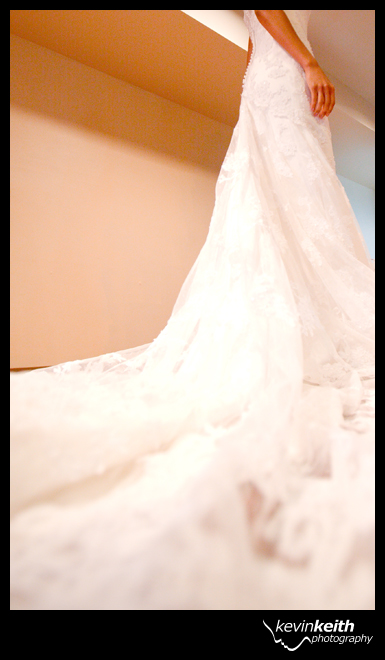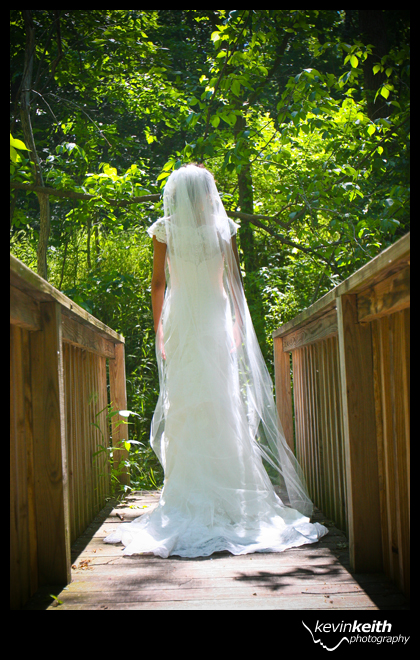 The first-look…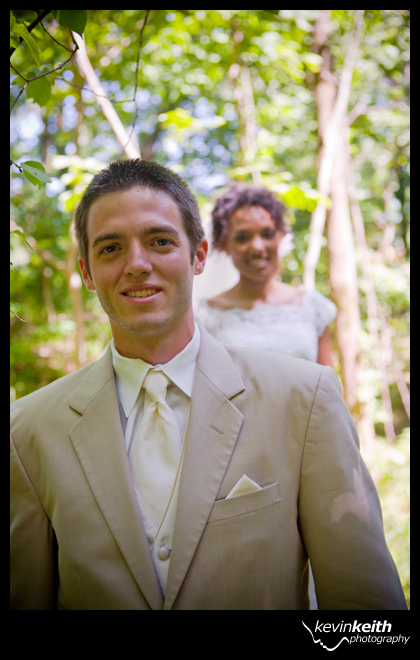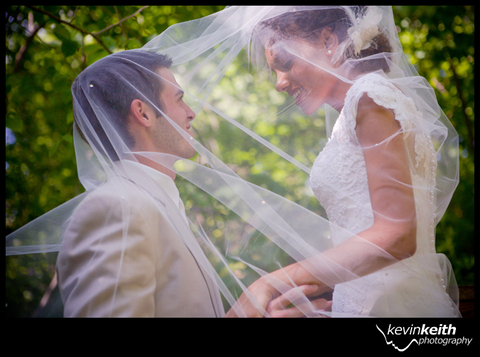 Air Jordan…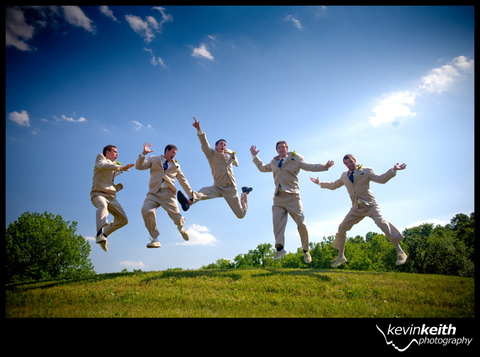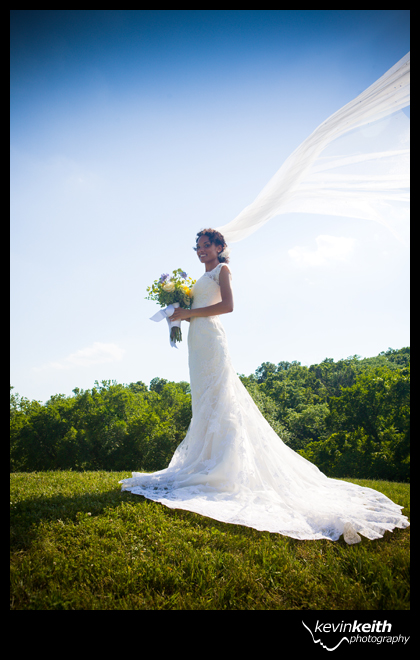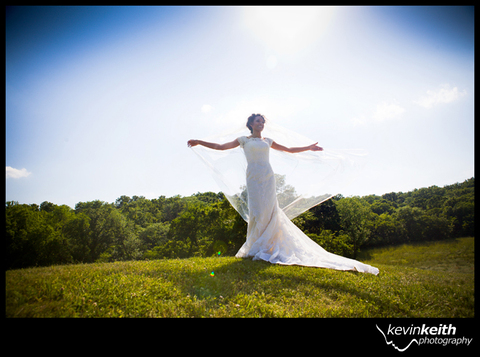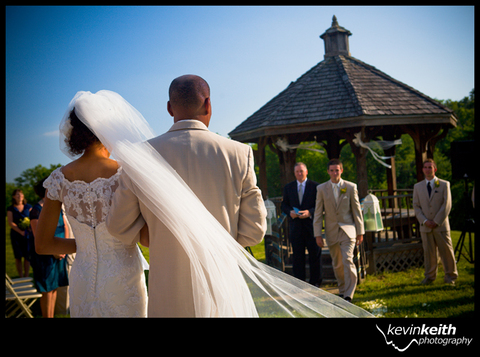 The best man sent Jordan on a journey to an old friend for the ring:  his childhood sock monkey…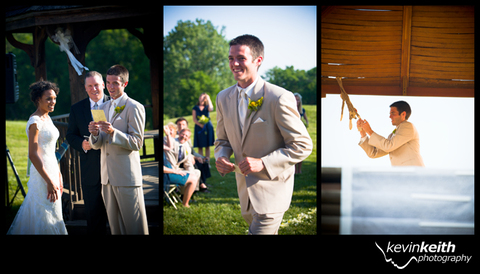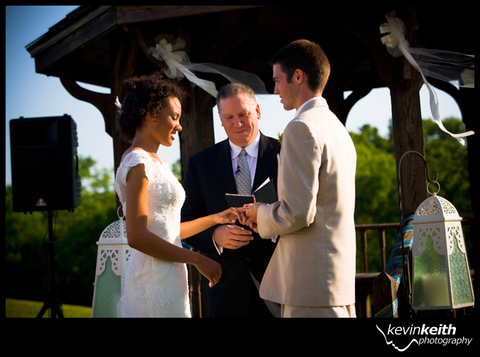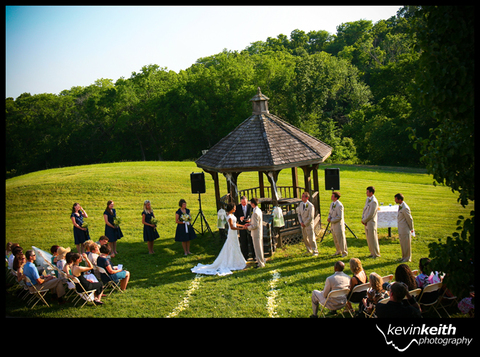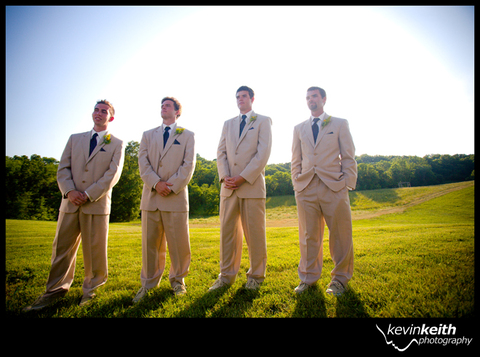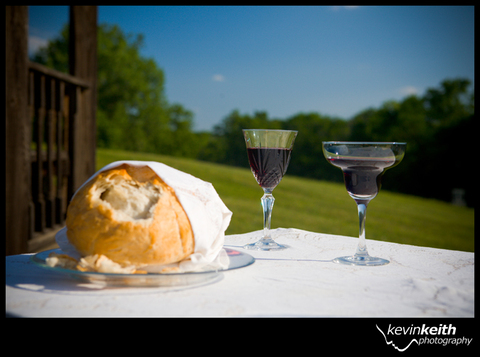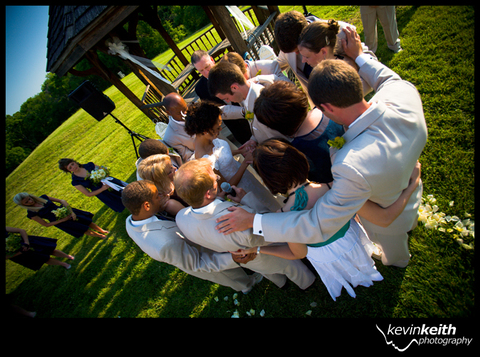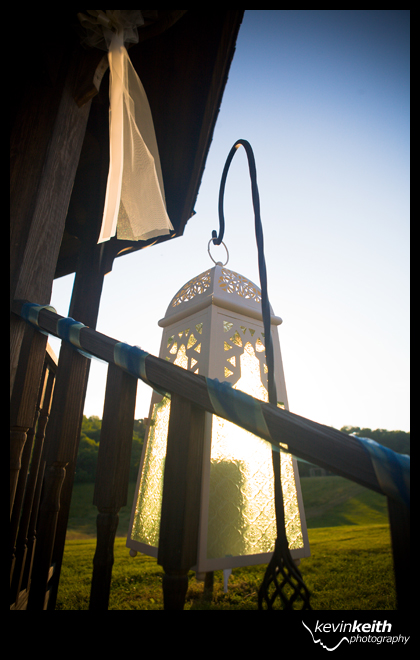 Beautiful details at the reception…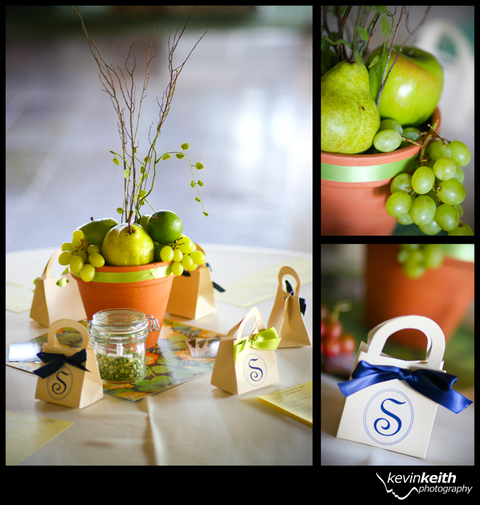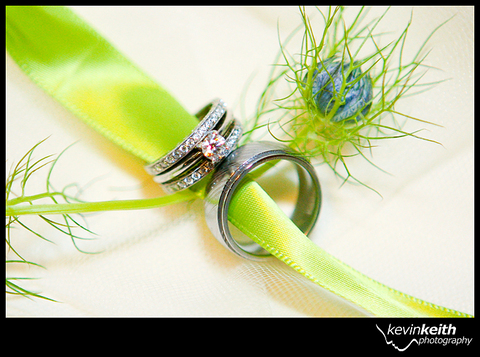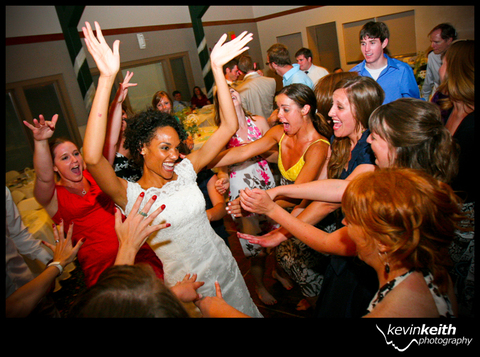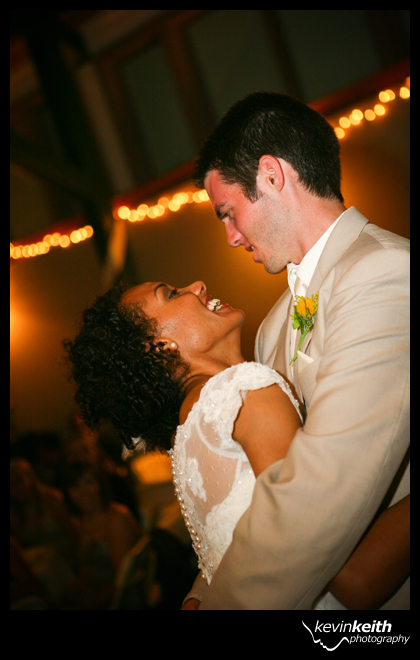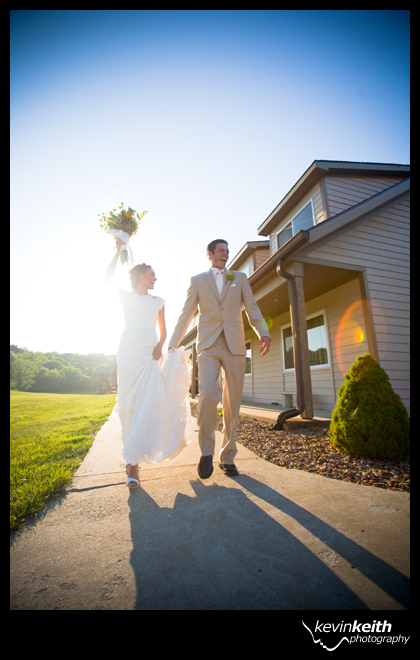 Congratulations Liz and Jordan!