Jessie and Drew's Kansas City Engagement Photos and Kauai, Hawaii Destination Wedding
Congratulations Jessie and Drew!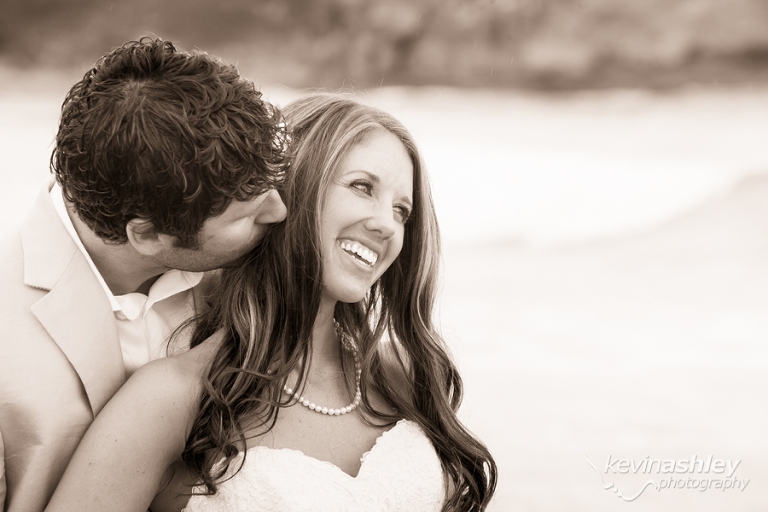 Click below to view and purchase photos from Jessie and Drew's Wedding and Engagement Photos. You will be redirected to the professional online lab and asked to register using only your name an email address.  (Photos will be online 3-4 weeks after the event and you will be notified via email if you are pre-registered)
GIFT CARDS & More: Still need a gift for the bride and groom? You can purchase Gift Cards for the bride and groom. Gift Cards are a great way to help the newly married couple get the photos they want for their family and their new home. You will also find Canvases, Prints, Digital Downloads, and more.
Thank you for stopping by!