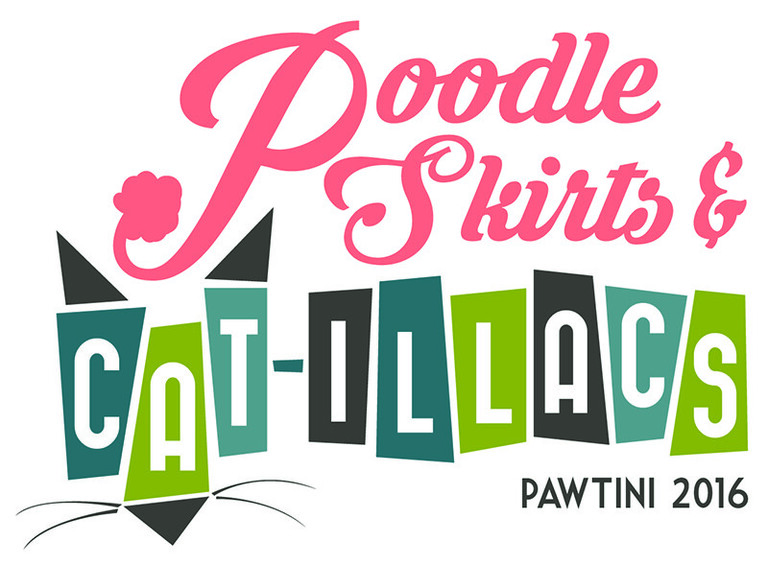 Thank you for joining the party at Great Plains SPCA PAWTINI 2016!  We had a great time taking photos.  We will be posting all the photos on our Facebook Page for you to download (within 24 hours after event).  We will also put them online for you to order prints and other products if you would like.
View photos on our Facebook Page: www.facebook.com/kevinashleyphotography
View online gallery for ordering: Pawtini 2016 Photo Gallery
ENJOY THE PHOTOS!
Great Plains SPCA Pawtini at Union Station in Kansas City, Missouri on March 5, 2016.