1-ON-1 PHOTOGRAPHY MENTORING SESSION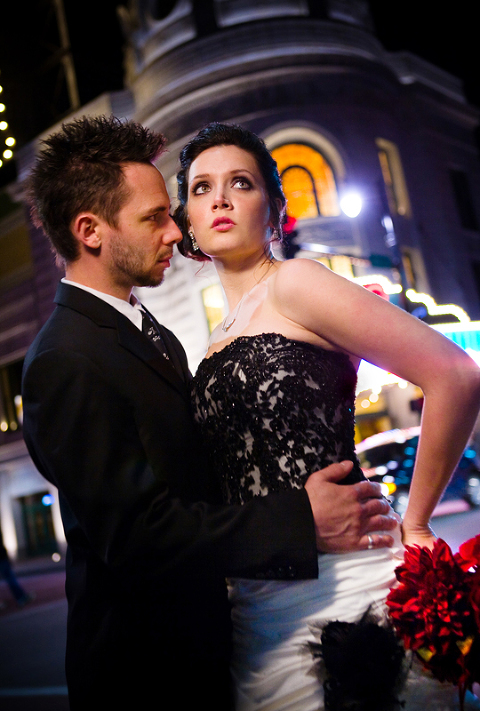 A one on one session with Kevin Keith Photography will train you up to take your photography skills to the next level! Get out of Program Mode and be prepared to shoot in Manual Modes. Kevin will sit down with you and go over everything you should know about your camera and photography equipment. What is a histogram? How do I read it? When do I use exposure compensation? All these questions and many more will be explained in detail during your session. Have questions of your own? No problem, Kevin will do his best to answer any of your questions and help bring your understanding of photography into better focus.
Once you understand your camera you will be able to look into creating strong compositions by using different poses, lenses, and perspectives. Kevin will show you how to use each of these to compose your subjects so you get a story captured in every shot. You will also learn the secrets of bringing out the best reactions in people, whether it is laughter, smiles, or even tears!
After you have soaked in two hours of photography knowledge you will be able to put that knowledge into practice by going on a one hour photo walk with Kevin. Here you will go to different locations so you can experiment with the new techniques that you just learned. You will get a chance to ask any questions that come up while you are shooting. This is a very enjoyable time that will put the capstone on your mentoring session. You will walk away with a better understanding of your camera, great photos to measure your progress with, and a memorable experience that will leave you wanting more!

What you will need to bring:
– Have your own DSLR with a least one lens. (Canon, Nikon, Sony, etc.)
– Make sure your batteries are fully charged!
– Bring a pen or laptop to take notes with. (A photo journal will be provided for you to take notes in)
– A joyful personality!
Click HERE to contact Kevin Keith Photography to check availability of dates for your session or you can use the BUY NOW below and we will contact you to schedule your session.
* Extra travel expenses may apply for sessions outside of a 50 mile radius.
* Small group discounts are available for up to 5 people. Contact us for details.