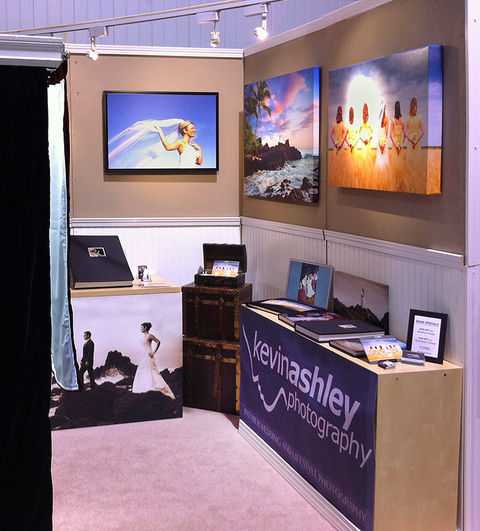 Brides,
Congratulations on your engagement!  We had a great time at the Signature Bridal Show in Overland Park on Sunday and hope you did too.  Ashley and I had the privilege of meeting so many future brides.  If you made it by our booth we hope you enjoyed what you saw and are considering us as your wedding photographers.  Our LIGHTBOX Photo Booth was also busy at the show and brought out a lot of fun for all the future-brides.  If you didn't get a chance to stop by you can still check out our wedding packages and photo booth at www.kevinashleyphotography.com.
GET $250 OFF of your WEDDING PHOTOGRAPHY PACKAGE!  We still have a couple spots available for consultations and we are extending our $250 OFF any wedding package if you book your consultation by February 13th!  Click below to schedule your consultation!
GET $100 OFF the rental of our LIGHTBOX Photo Booth!  If you didn't see it at the show, we have an amazing photo booth.  You can rent the photo booth for any event, including your wedding reception.  Take $100 OFF any photo booth package if you book by February 13th.
SIGN UP FOR A CONSULTATION (Receive $250 OFF Wedding Package – exp 2/13)
OUR PHOTO BOOTH ($100 OFF Packages until 2/13)