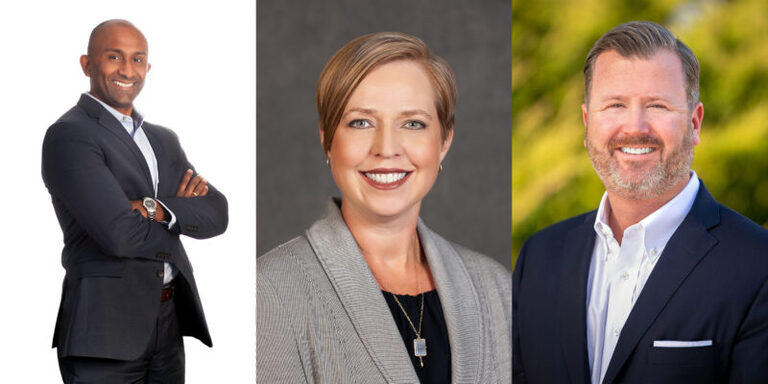 Headshot photography is an essential aspect of professional photography, specifically used for portraits that capture a person's face and personality. A well-executed headshot can be the difference between getting a job or being ignored, making it an important investment for actors, models, corporate professionals, and anyone who wants to present themselves in the best light possible.
6 TIPS TO HELP YOU GET THE BEST HEADSHOTS:
Choose the right photographer: Look for a professional headshot photographer with experience, a good portfolio, and positive reviews. A good photographer can help you achieve the right look and feel that you want to convey.
Prepare your hair and makeup: It's essential to look your best for a headshot. Do your hair, makeup, and grooming as you would for an important meeting or job interview.
Dress appropriately: Choose clothing that complements your skin tone, body type, and personality. Solid colors, minimal patterns, and tailored clothing tend to work best for headshots.
Express your personality: A headshot should reflect your personality, so be yourself and relax in front of the camera. Let the photographer guide you in poses and expressions that best capture your essence.
Use proper lighting: Good lighting is crucial to a great headshot. The right amount of light and shadow can enhance features and create a natural look.
Review the results: After the shoot, take the time to review the images with your photographer and select the best ones. Choose images that accurately reflect your personality and brand.
Headshot photography is an investment in your personal and professional brand! By following these tips, you can ensure that your headshot accurately represents you and sets you apart from the competition.
Schedule your headshot online at Kevin Ashley Photography