We had an amazing day photographing the Sara and Alex's wedding!  We just can't get enough of Sara's contagious smiles and the love that Alex and Sara have for each other!  Despite the threat of intense heat, the day couldn't have been more beautiful and we loved every moment!
Sara and Alex got married at the gorgeous St. Michael the Archangel Catholic Parish and that is also where they had their first look too!  It is always one of our favorite parts of the wedding day!  Sara's smile was bigger than ever as she walked up behind an excited Alex for them to see each other for the first time that day!  It was priceless and so sweet!  After their lovely ceremony, Sara's classmates from the Naval Academy created a sword arch exit for them to walk under as newly married husband and wife!  It was awesome!
Before the reception began at Californos, we had a great time with the bridal party in downtown Kansas City at an old railroad track and bridge!  We got some great photos of the everyone and managed to avoid seeing any trains! 🙂  The reception was a stunning event filled with beautifully sweet special touches!  There were handmade signs, personalized candy bags for the guests to fill at the candy bar, a very special traditional grooms cake, a custom cake topper that looked like Sara and Alex, and so many more amazing details that brought their day together!  They even had our LIGHTBOX Photo Booth there to liven up the reception.  All the guests enjoyed making silly photos that we used to create a fun guestbook for Sara and Alex.
Thank you Sara and Alex for letting us be a part of your special day!  You both are amazing and we are so happy for you guys!  Congratulations Mr. and Mrs. Pagnotta!!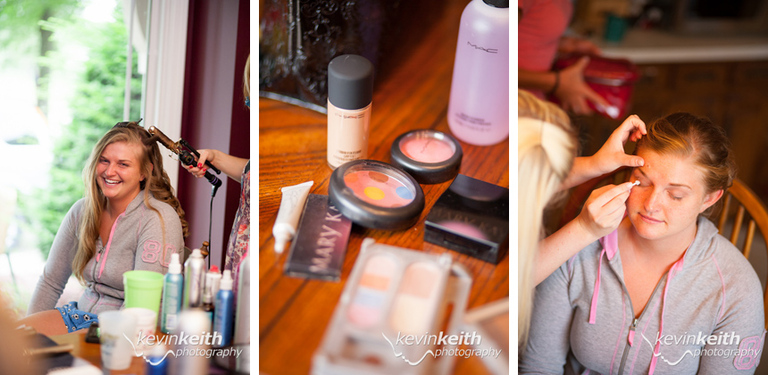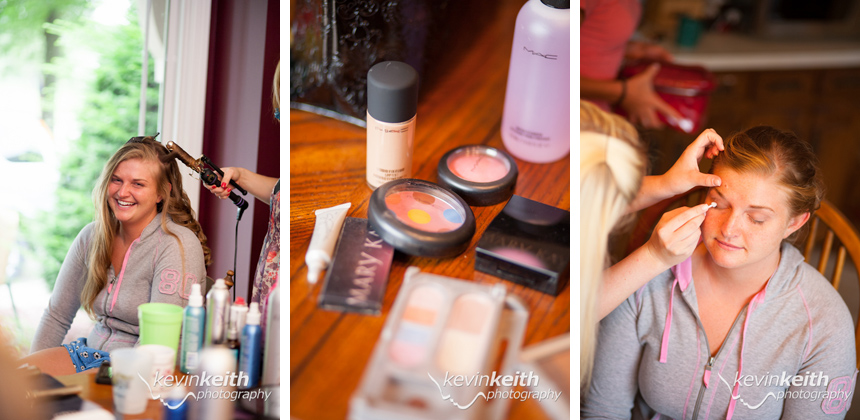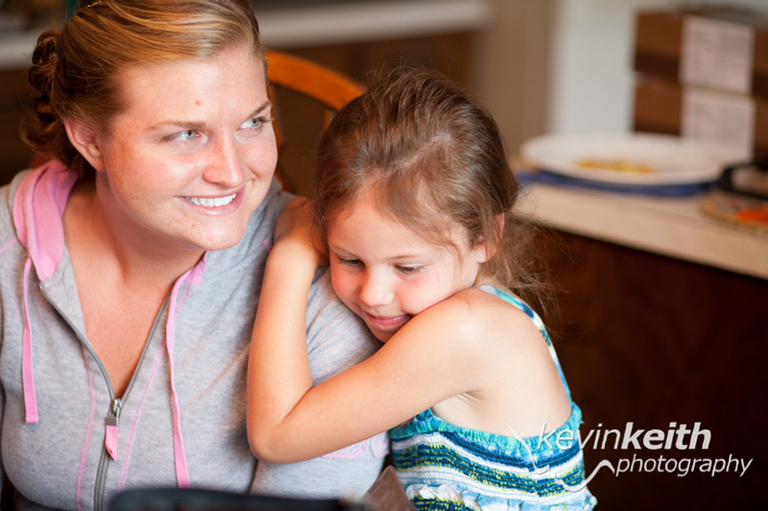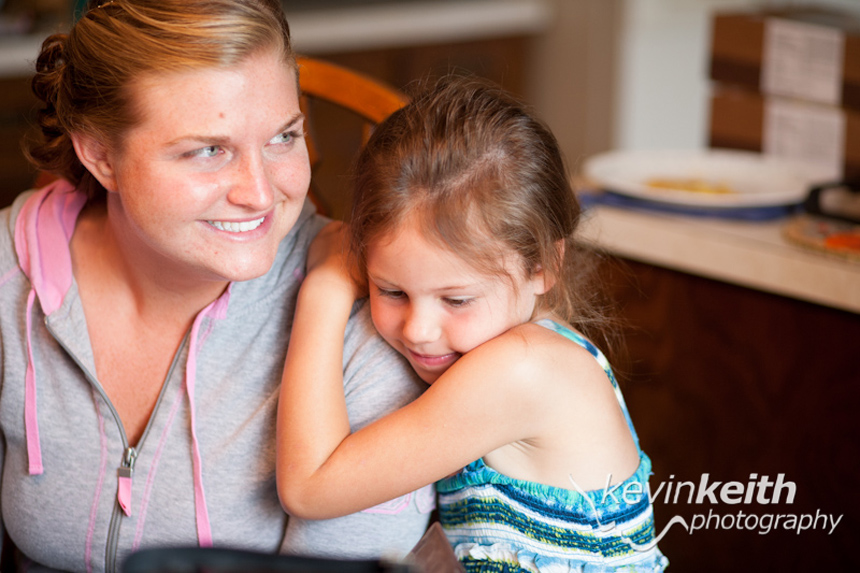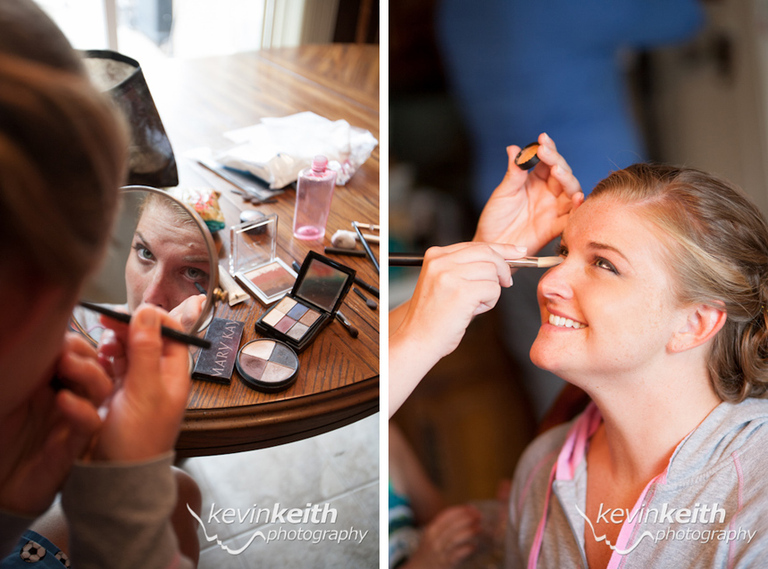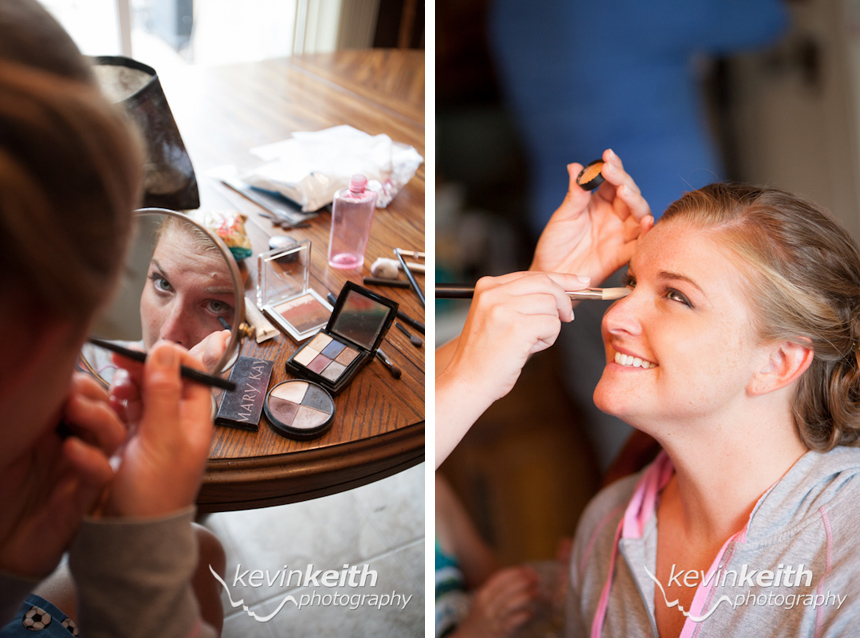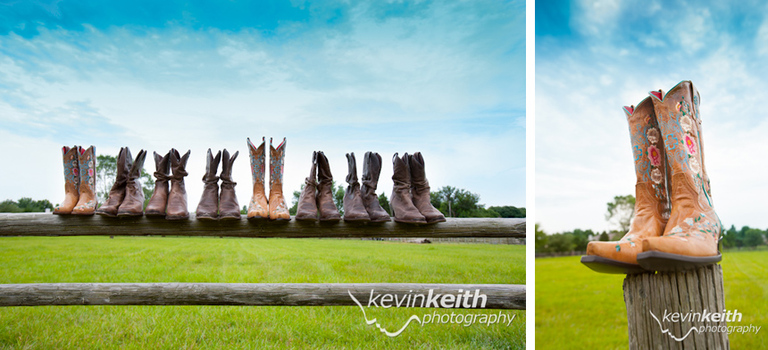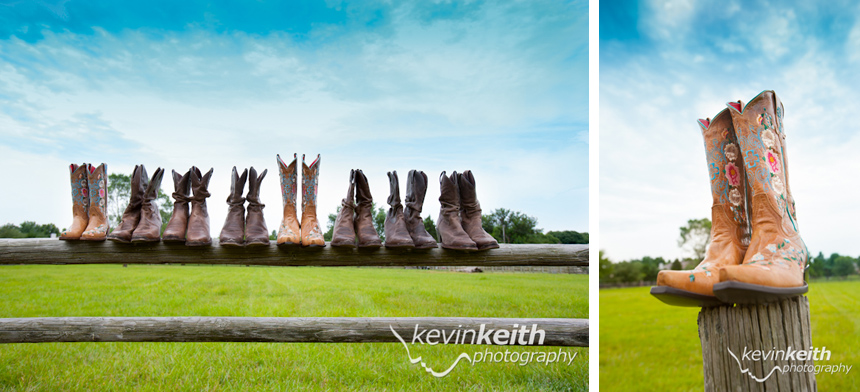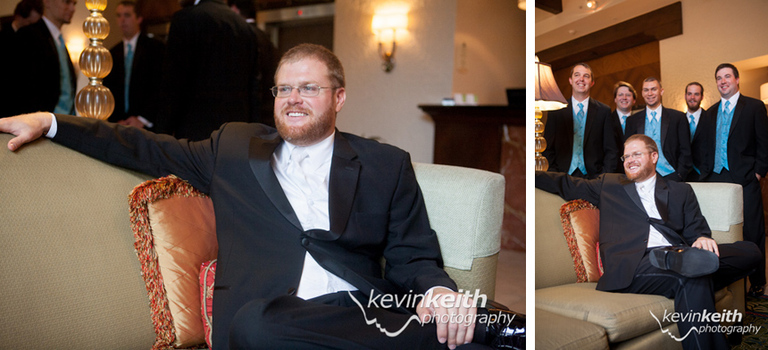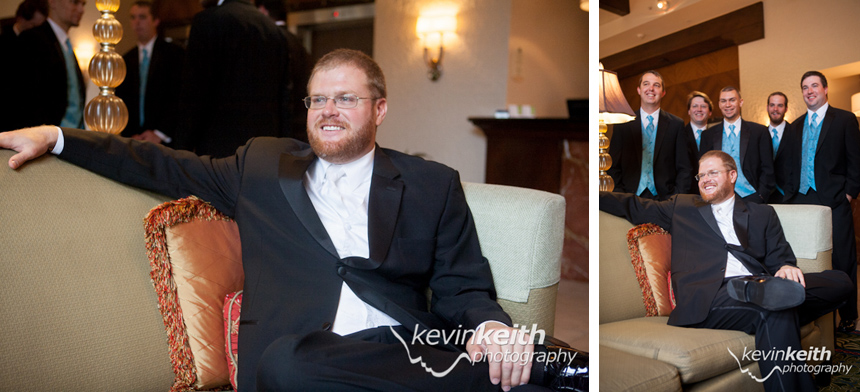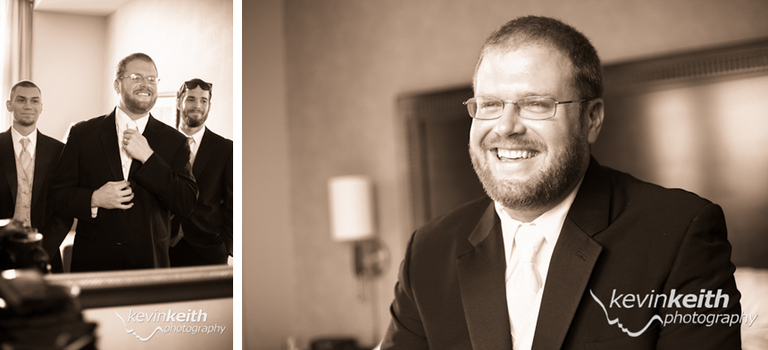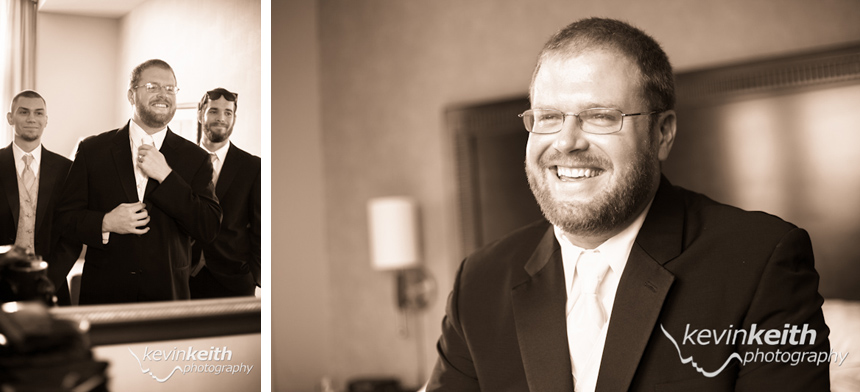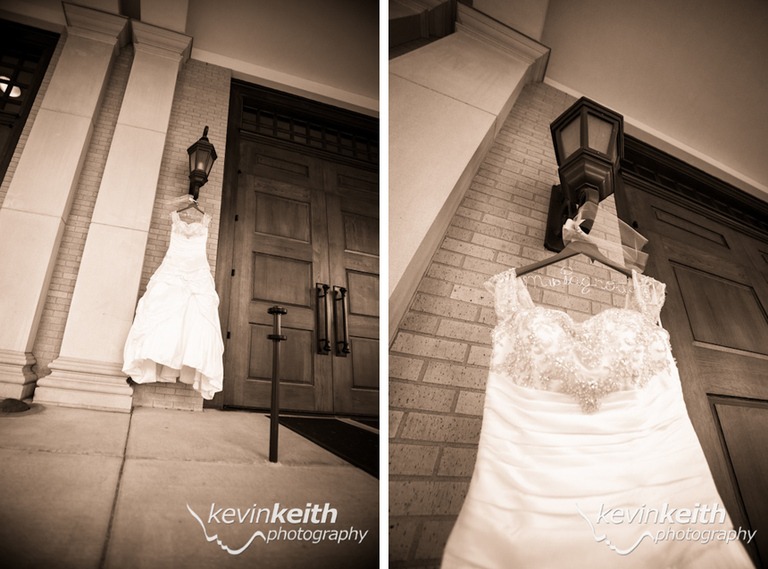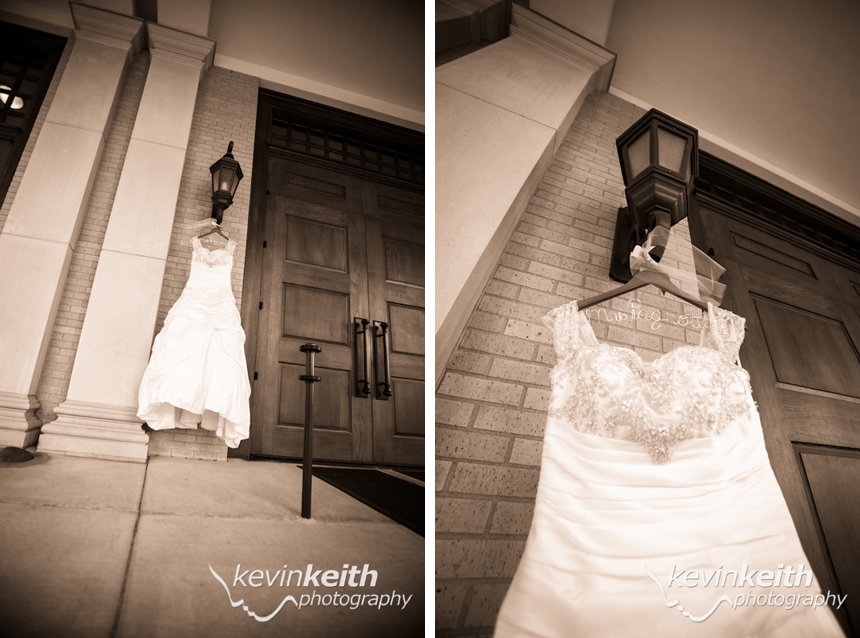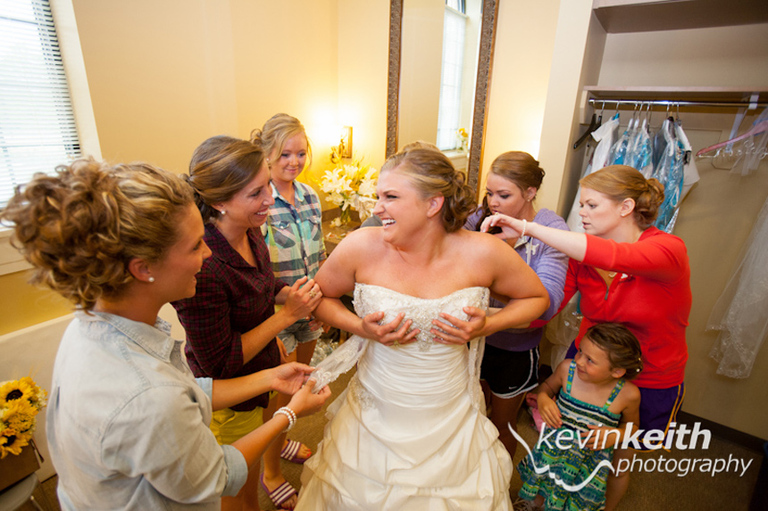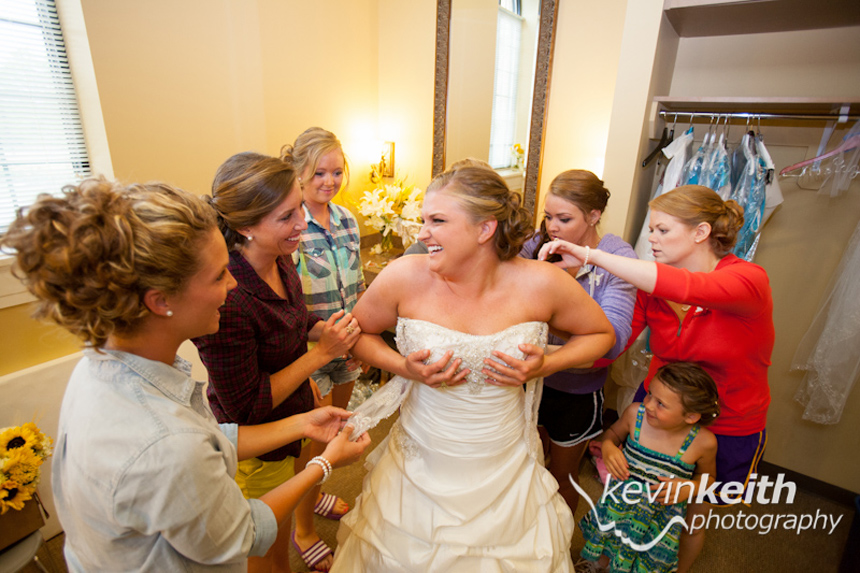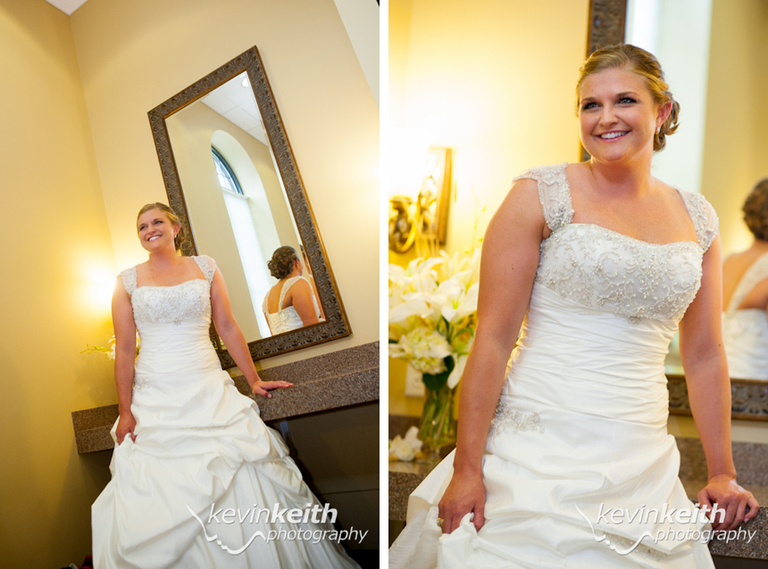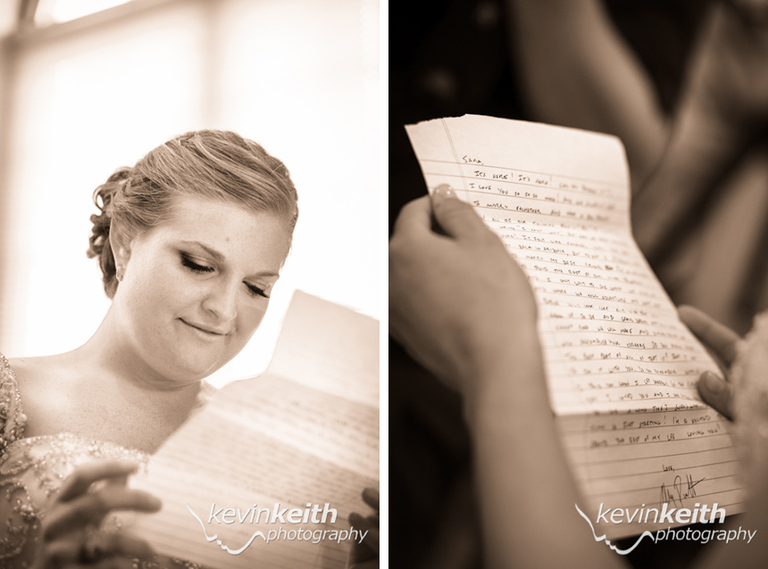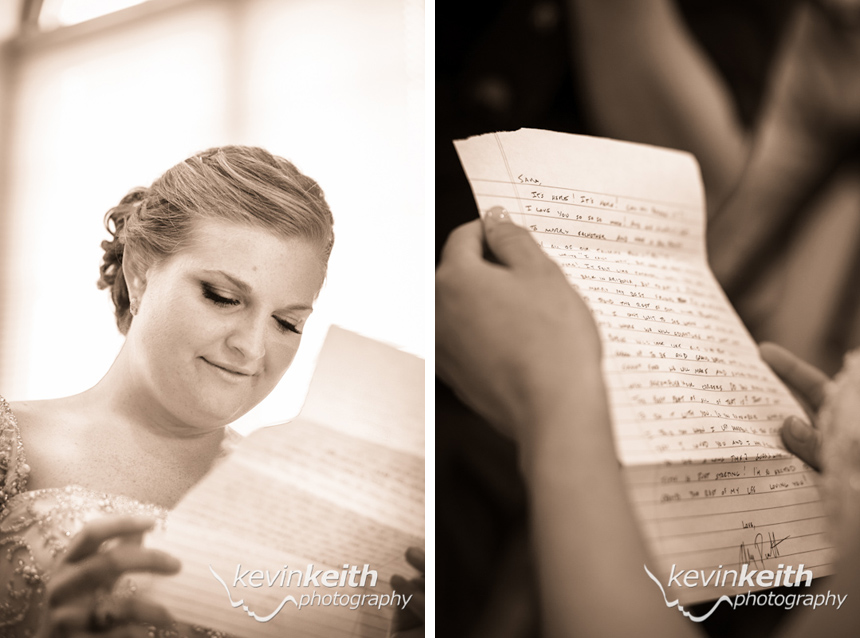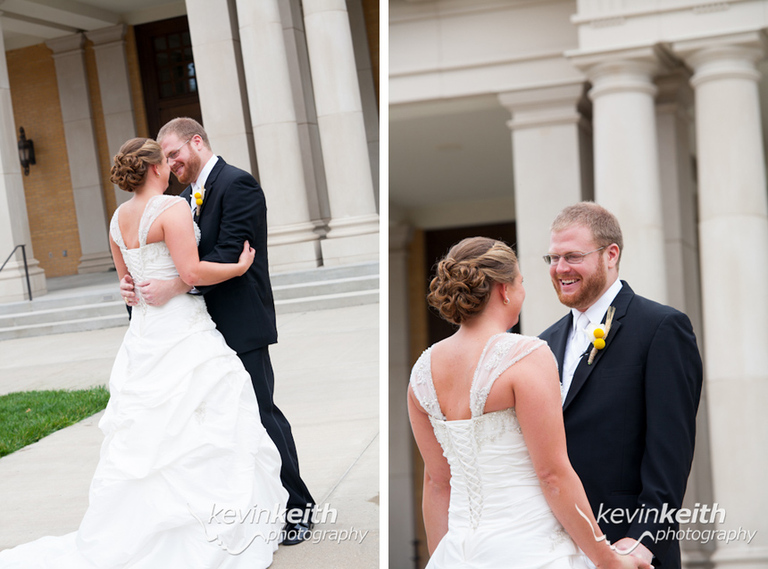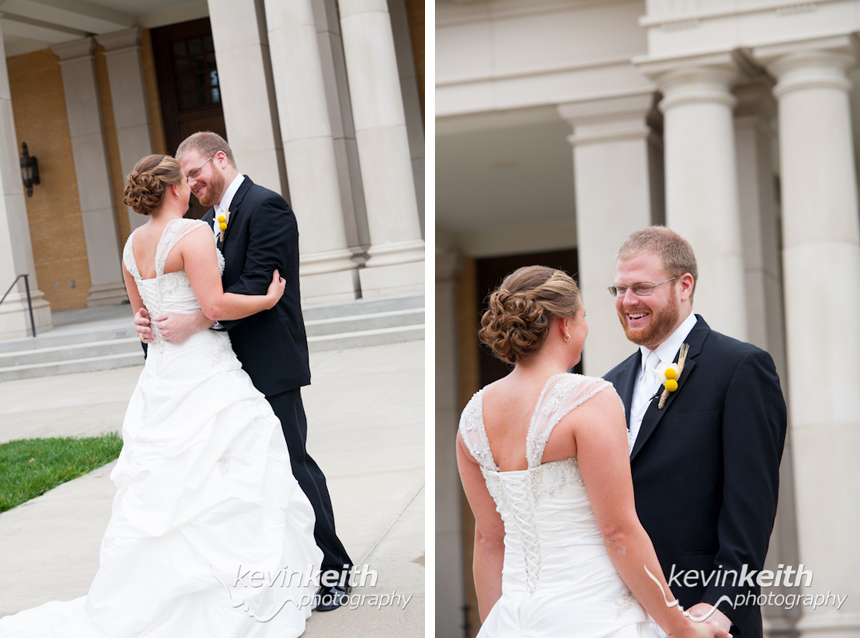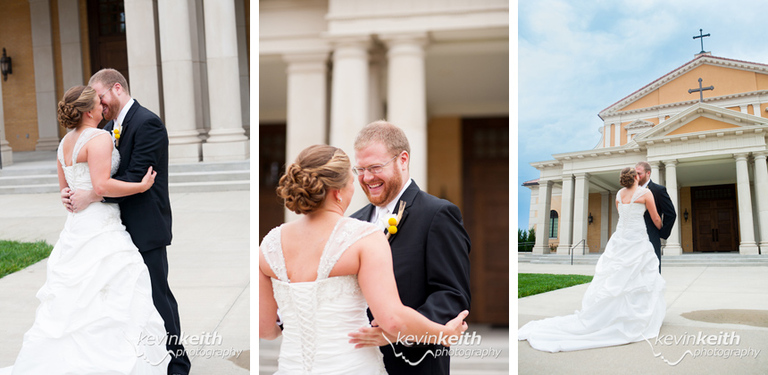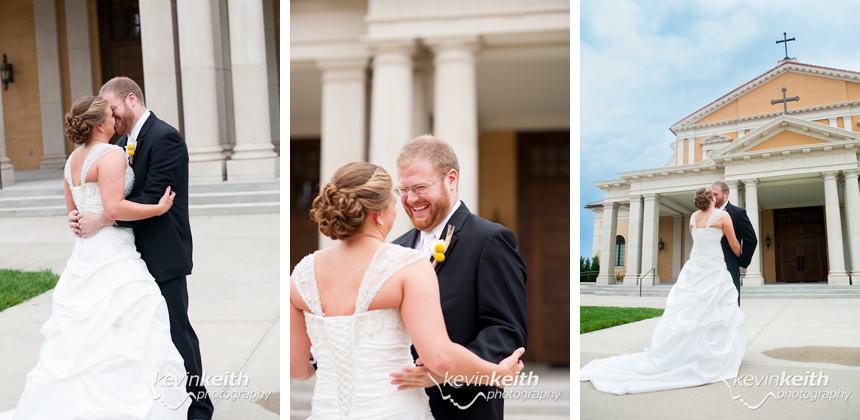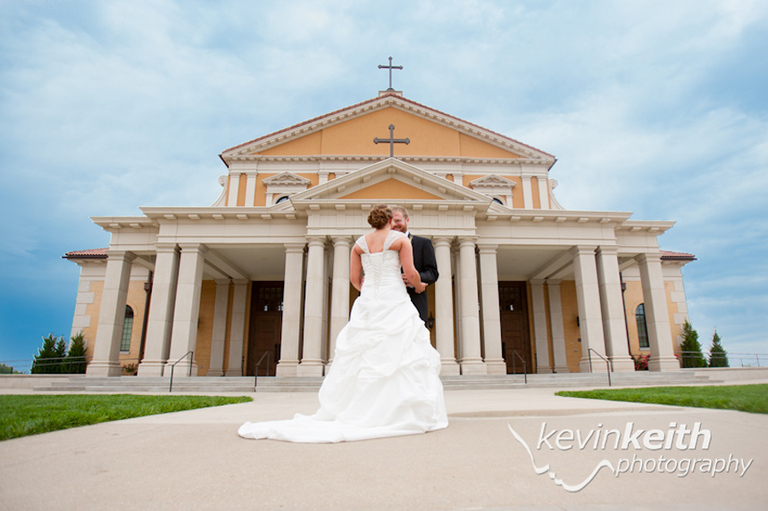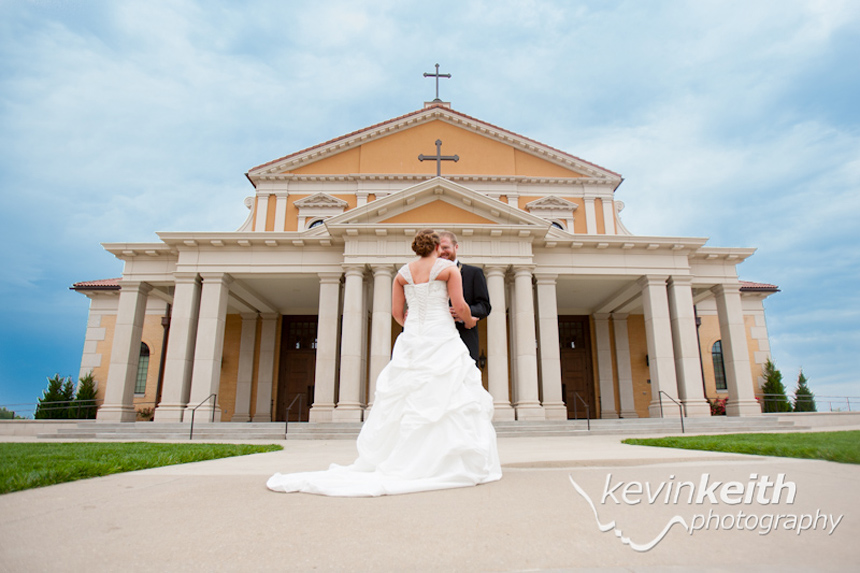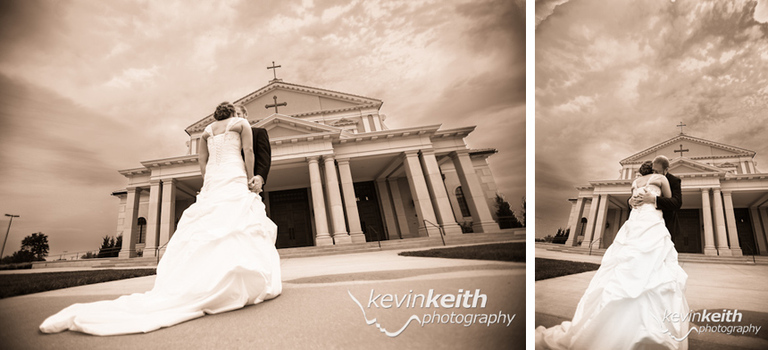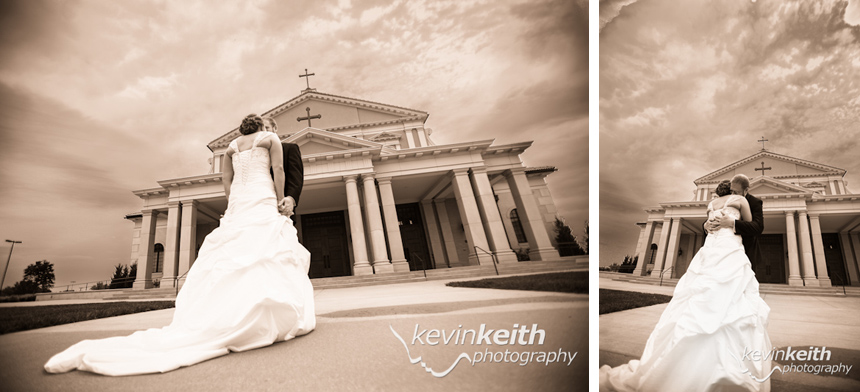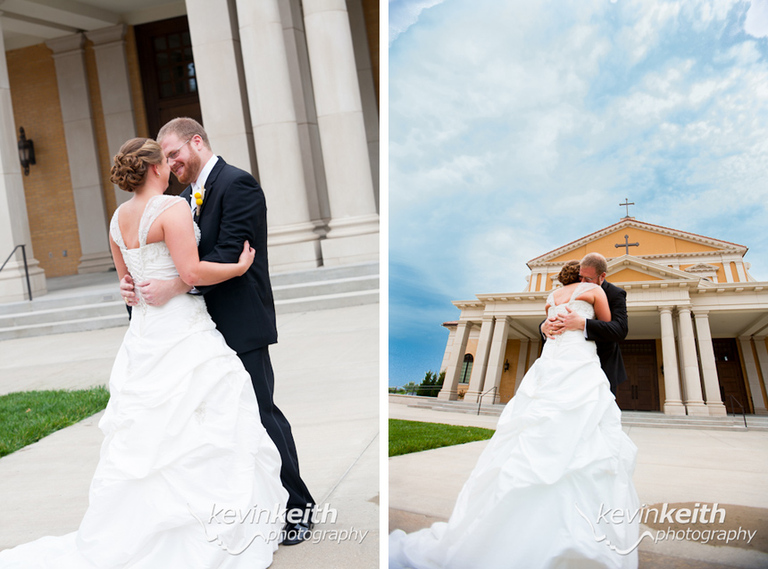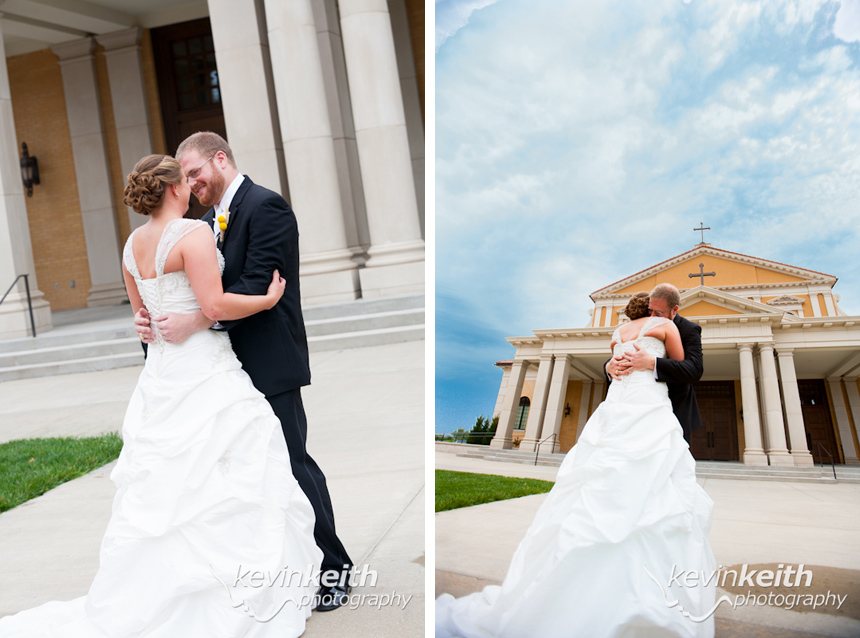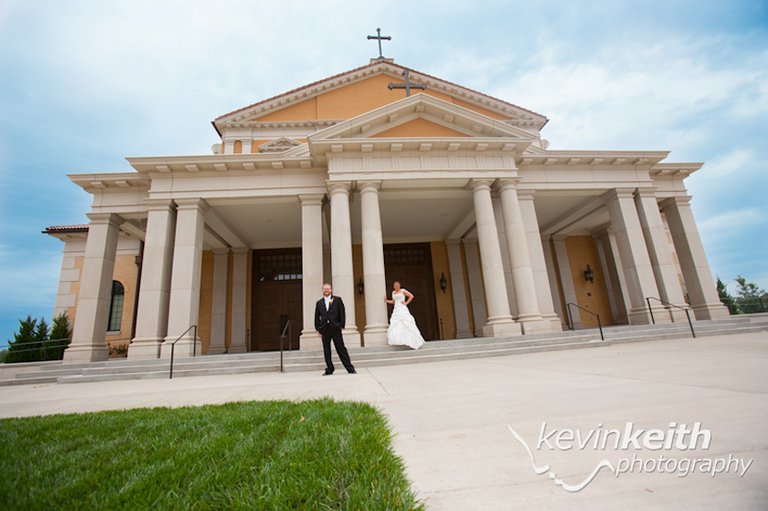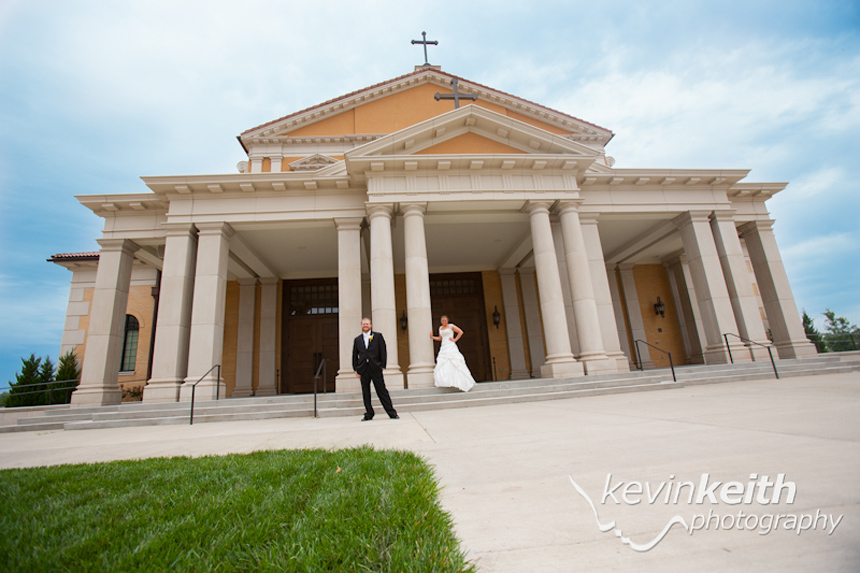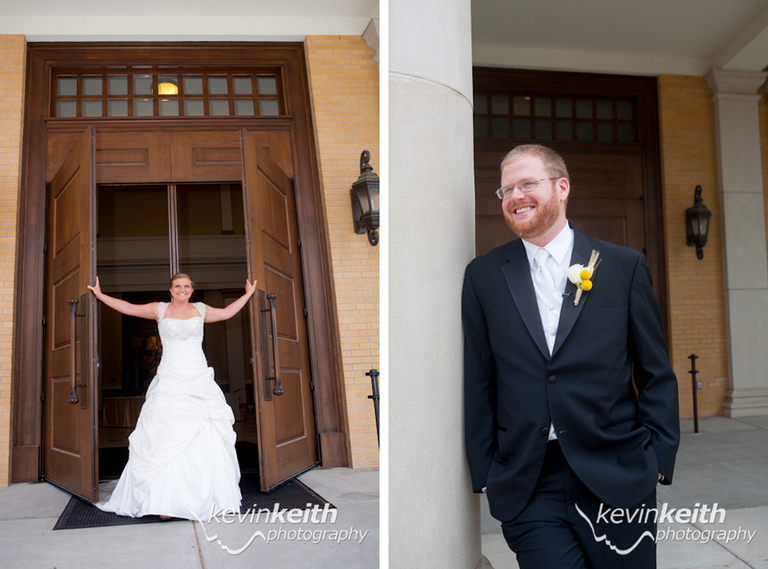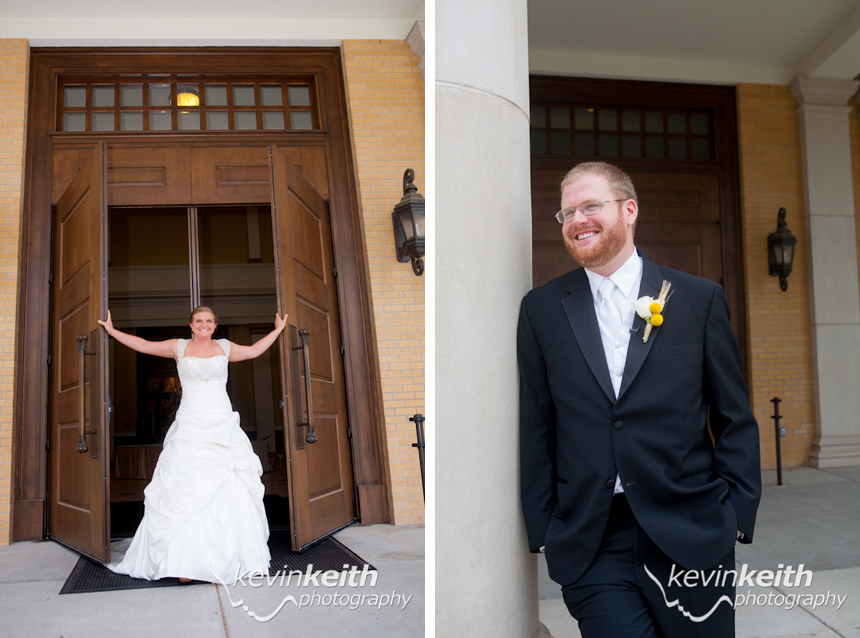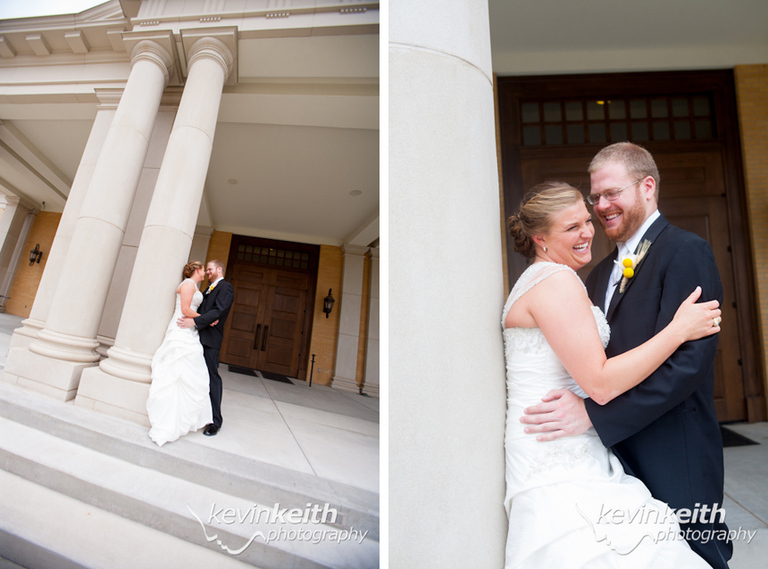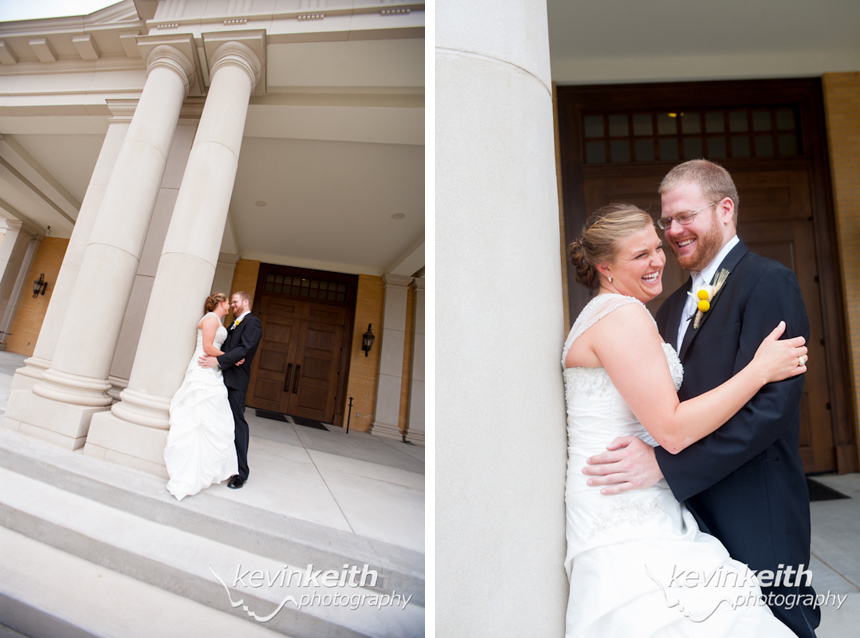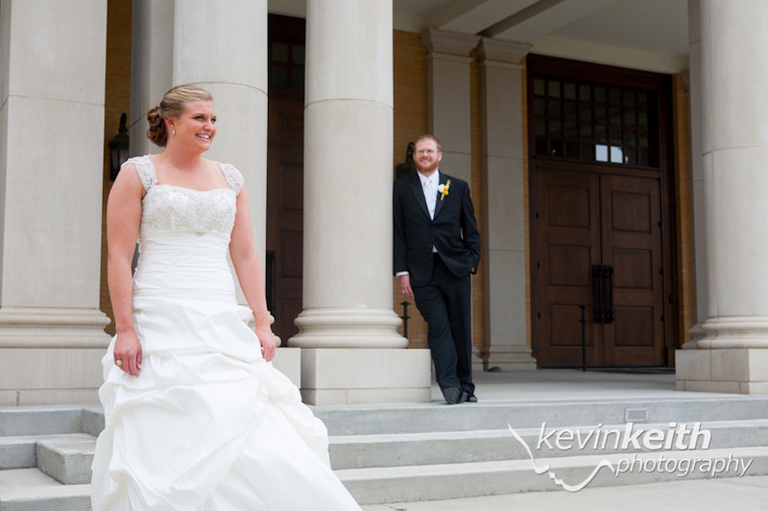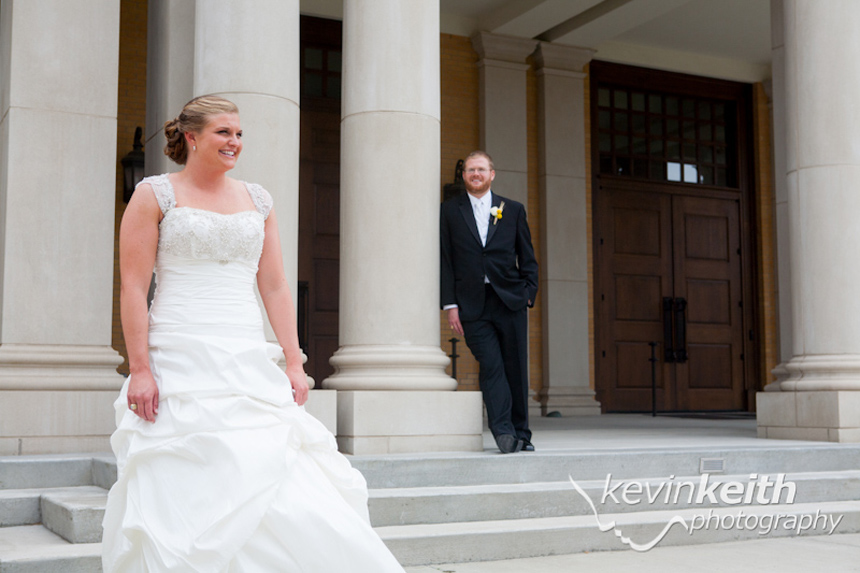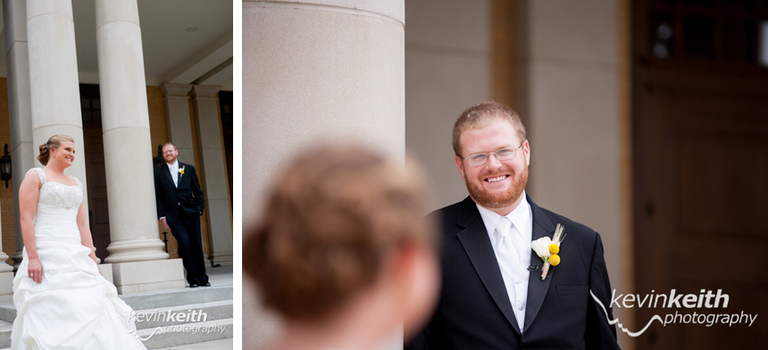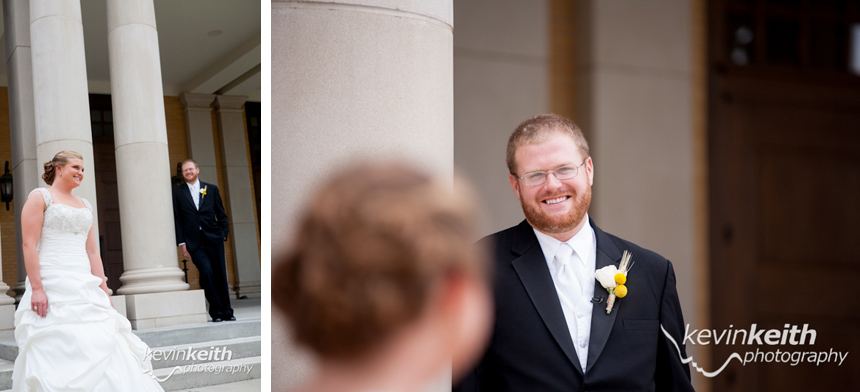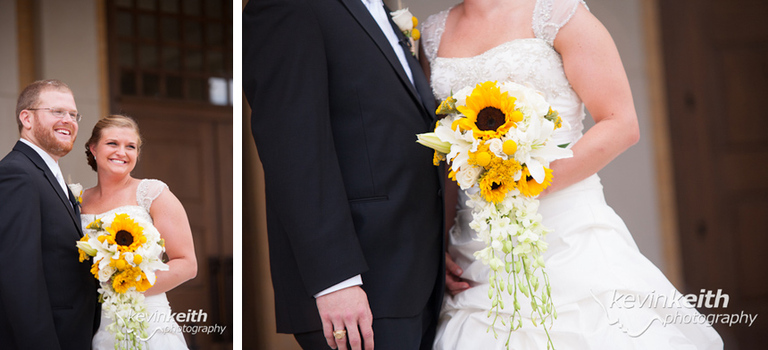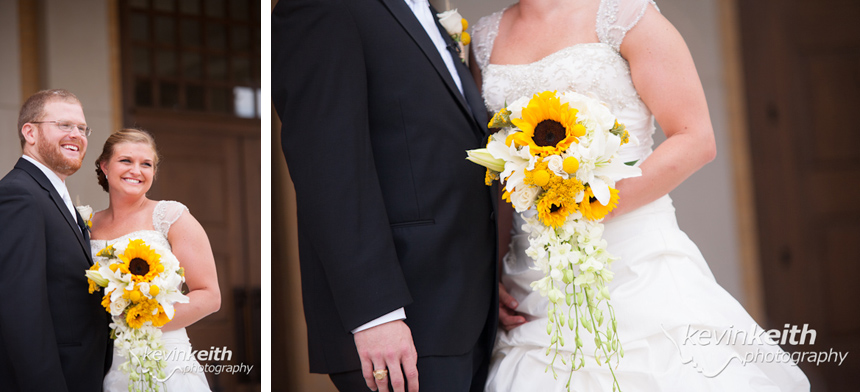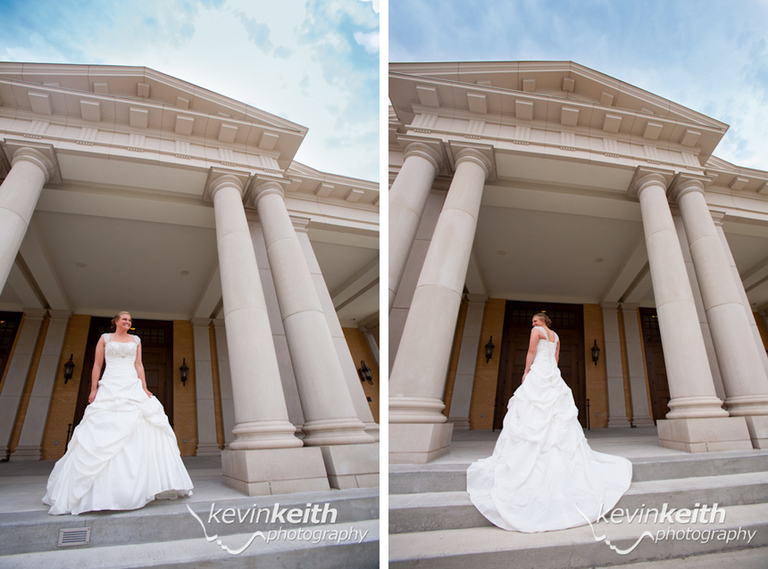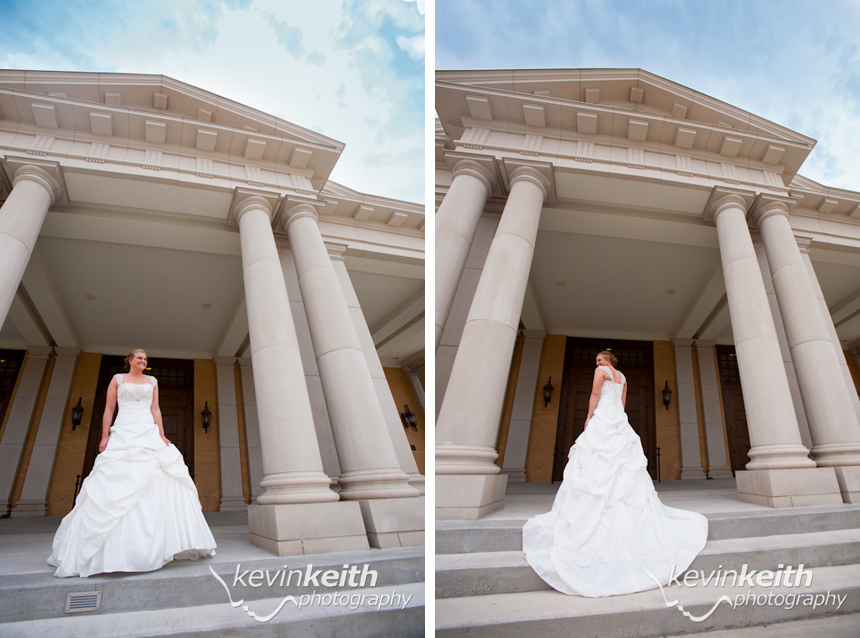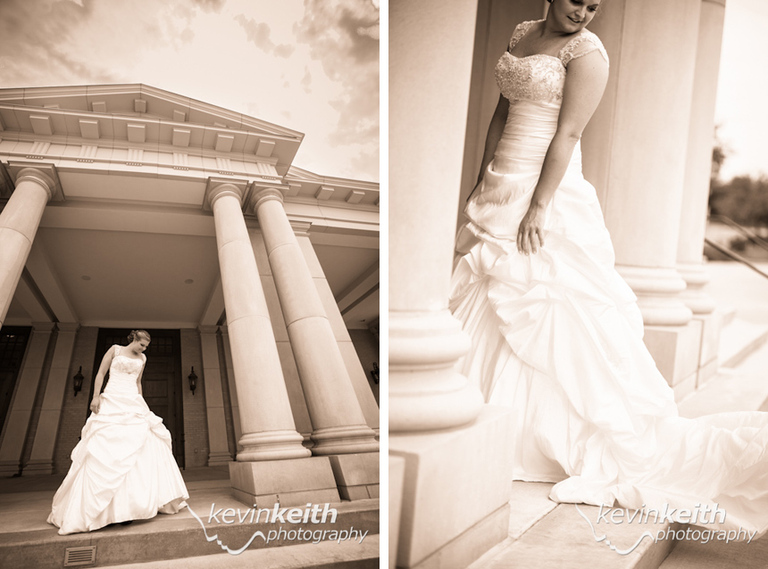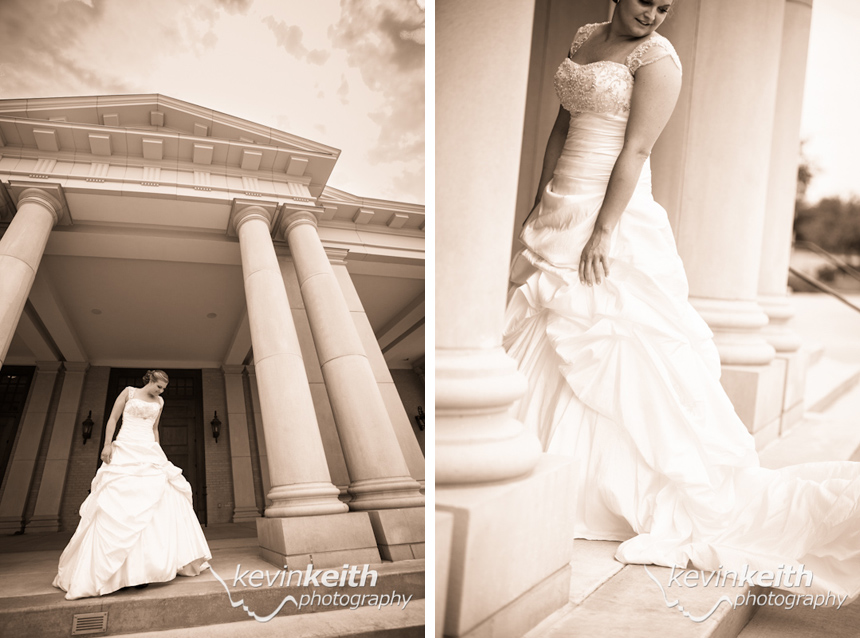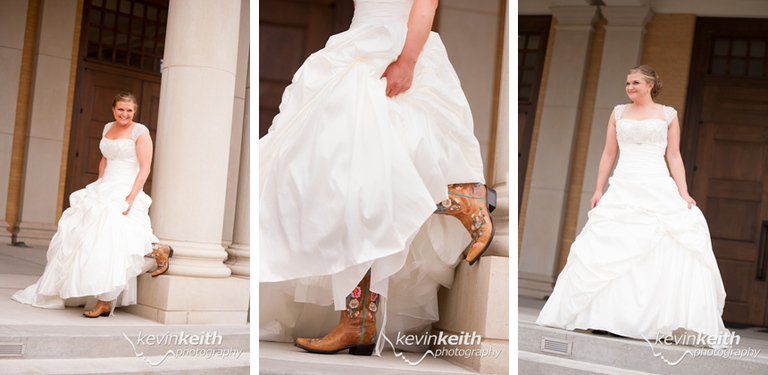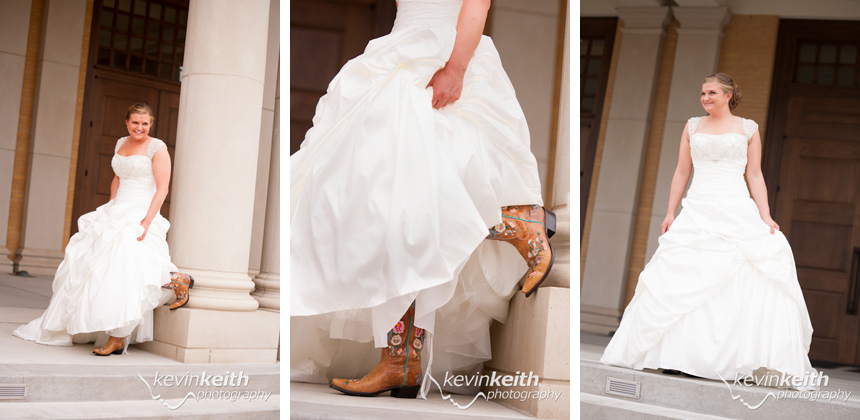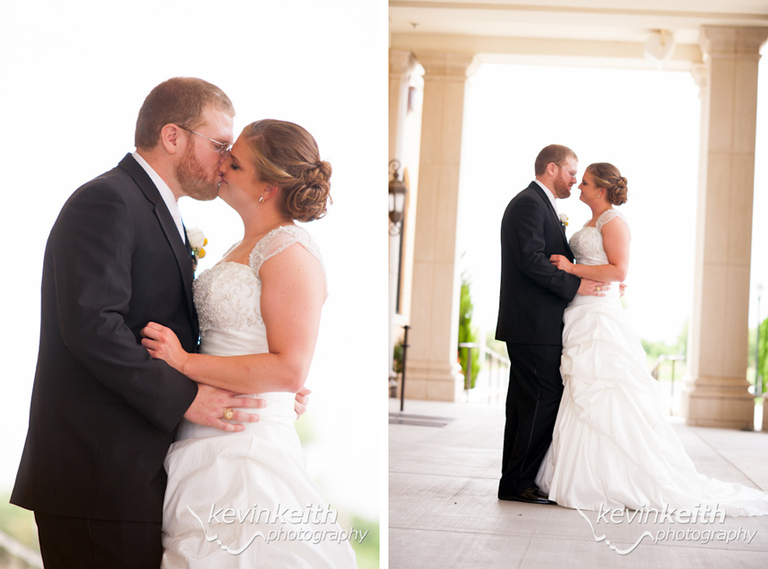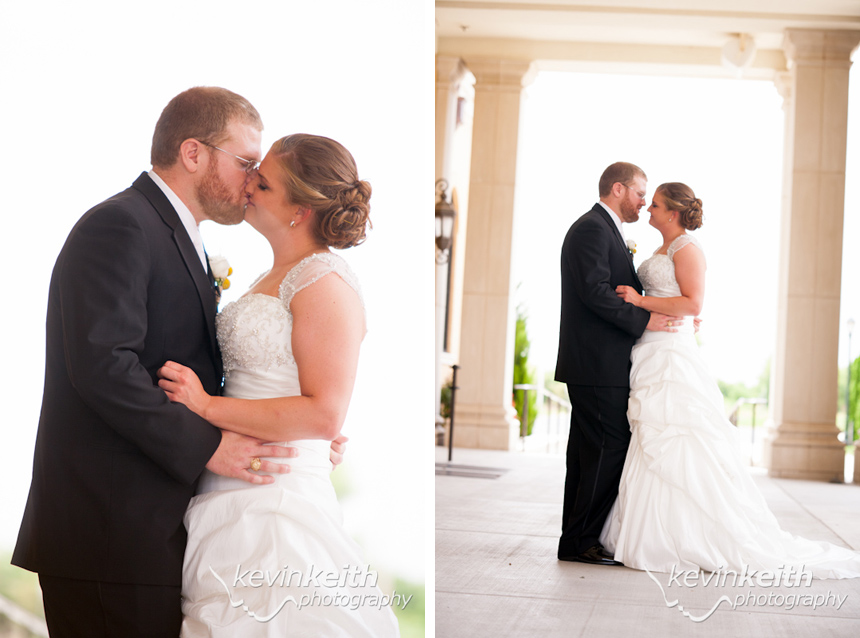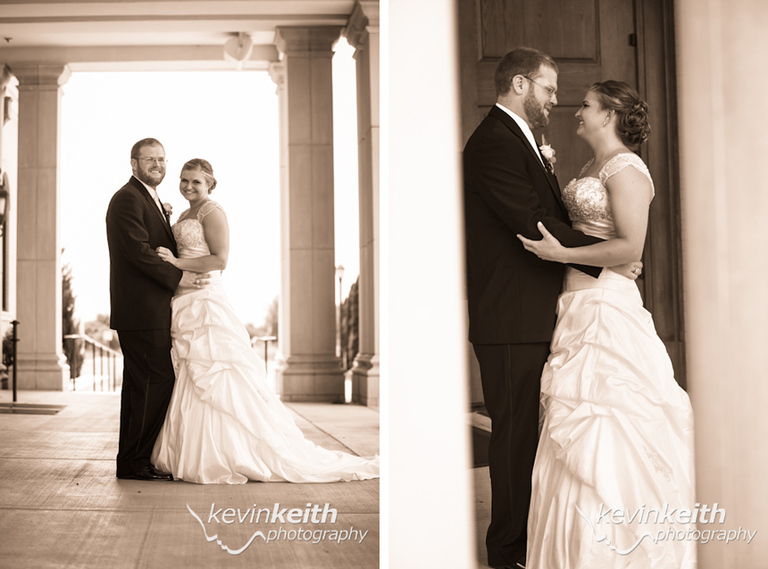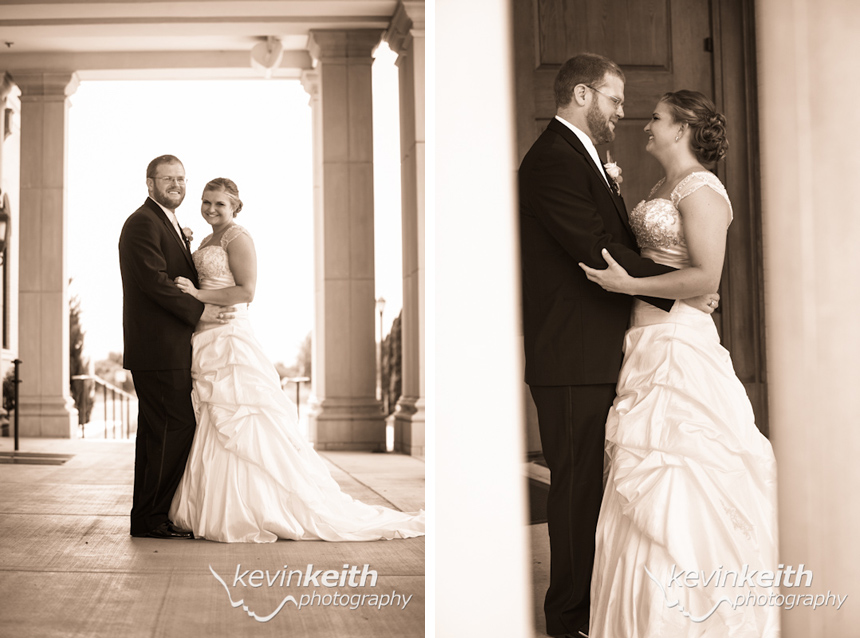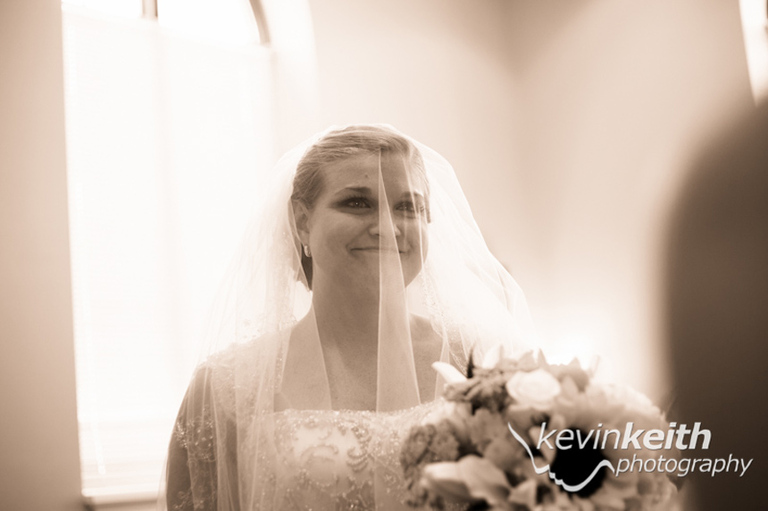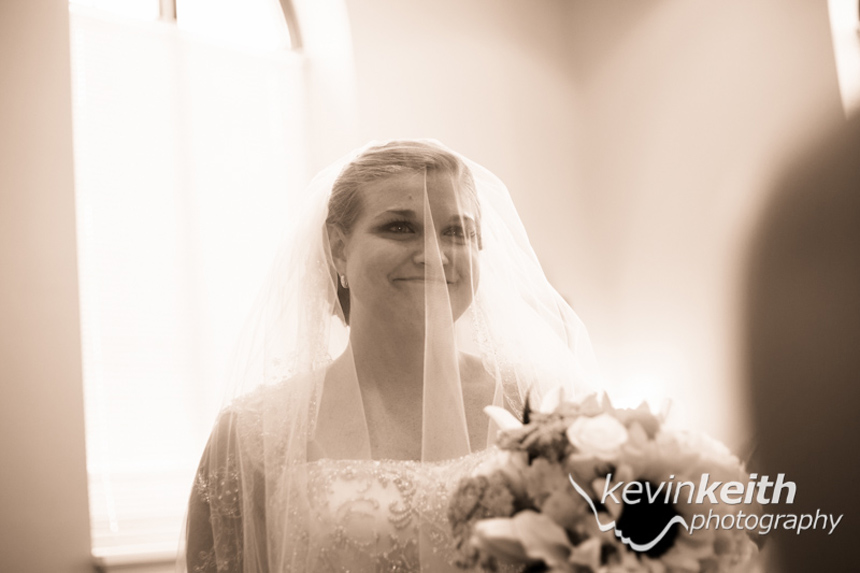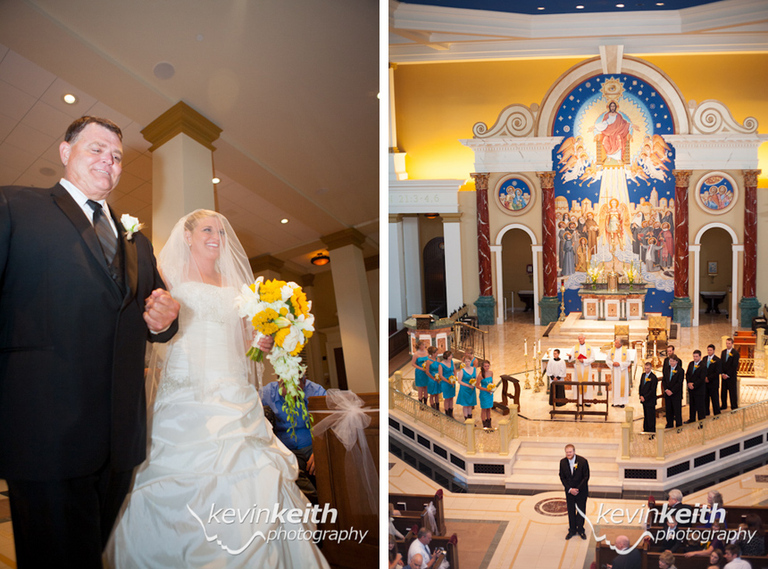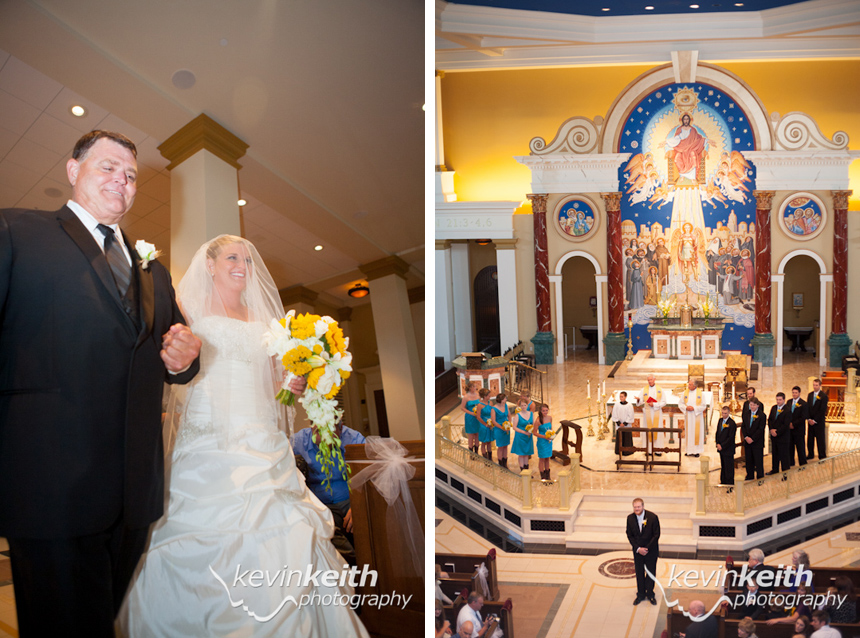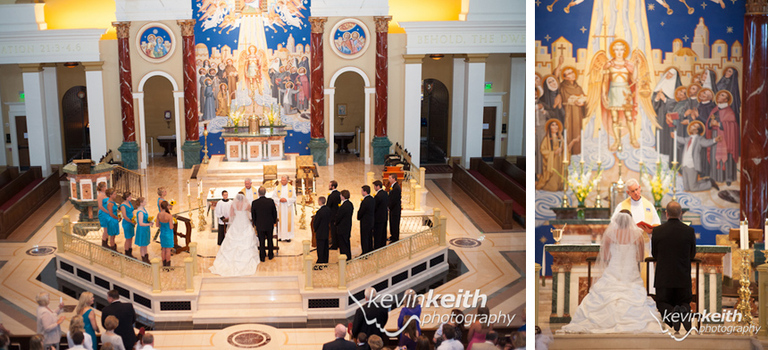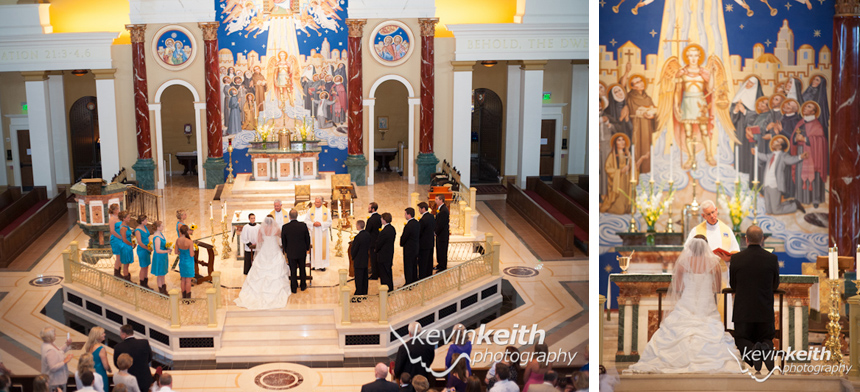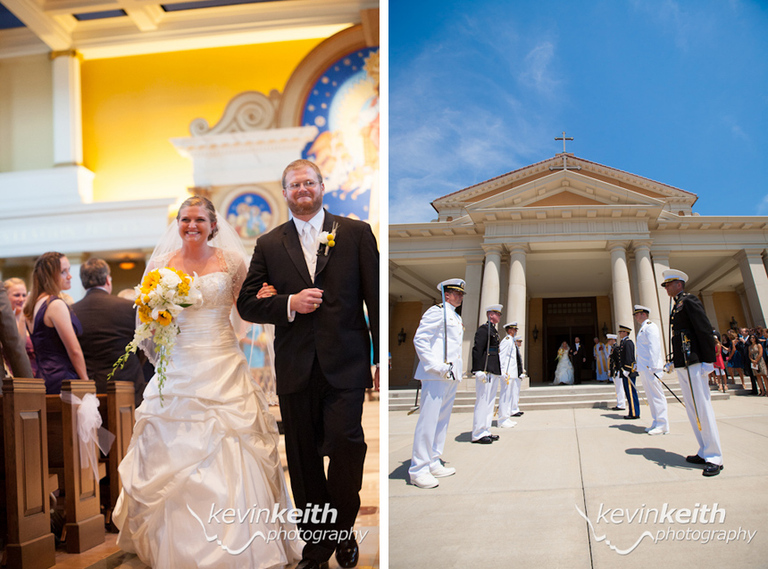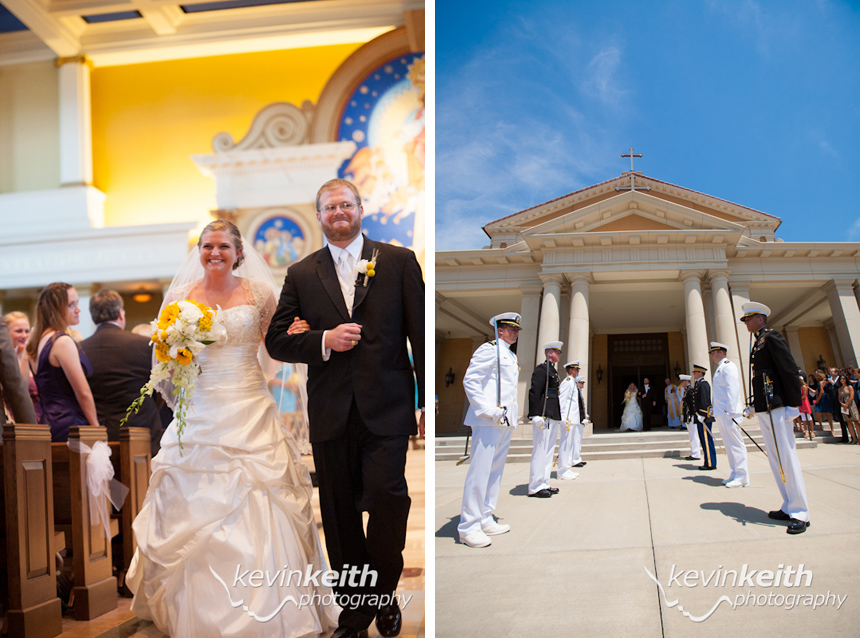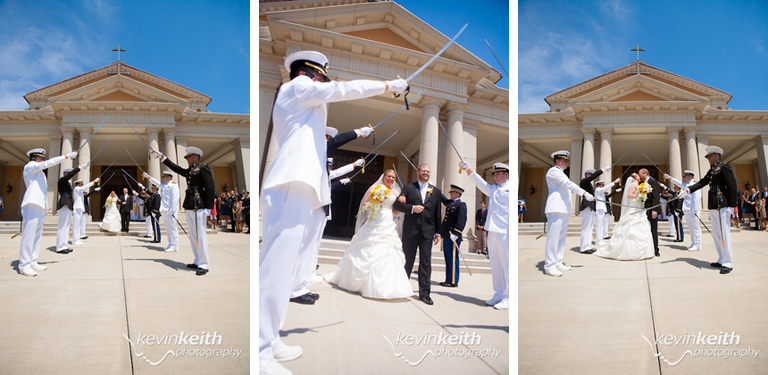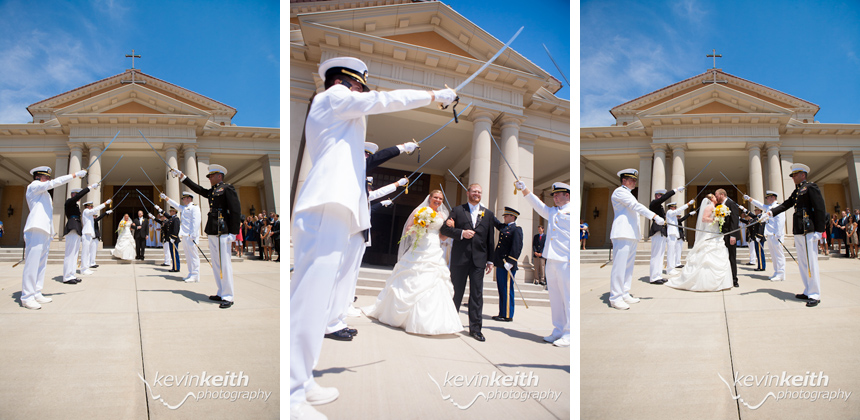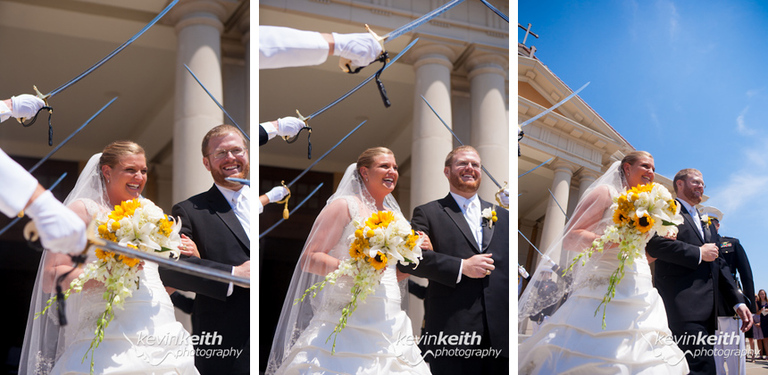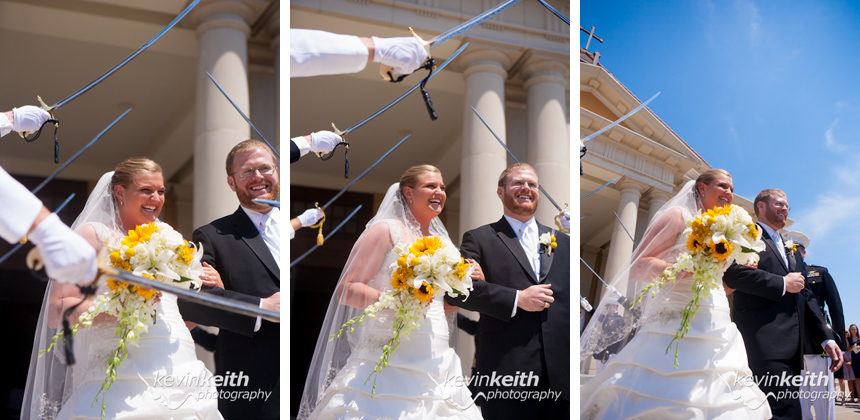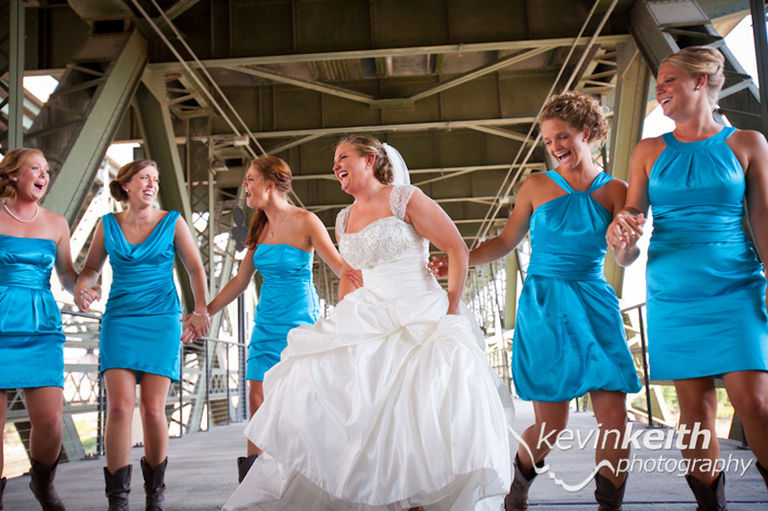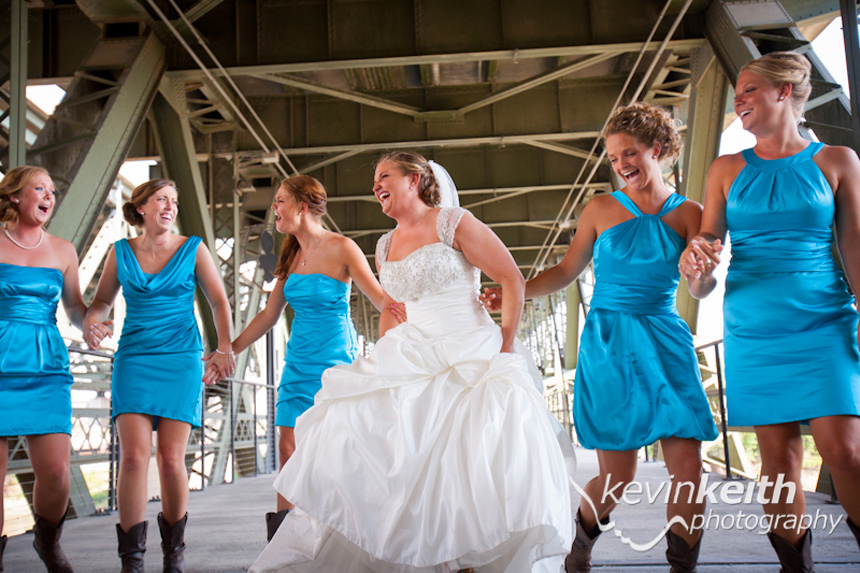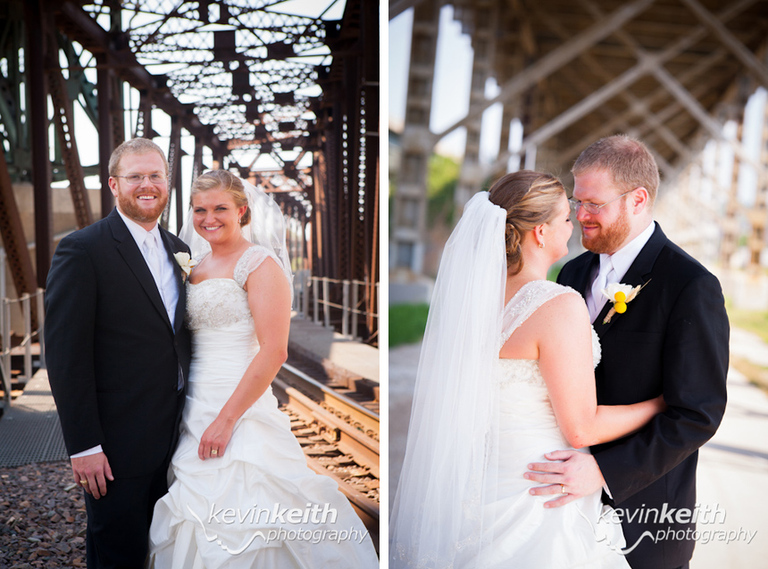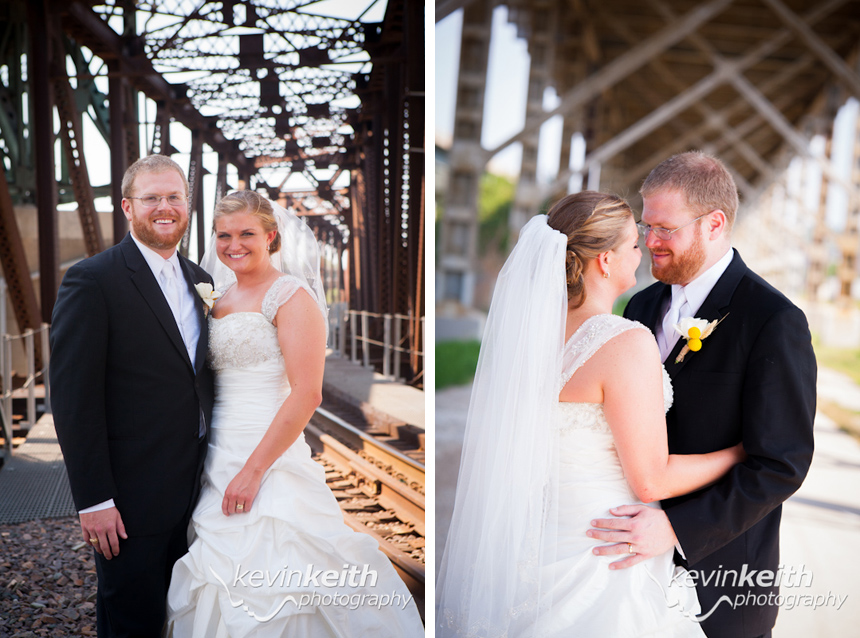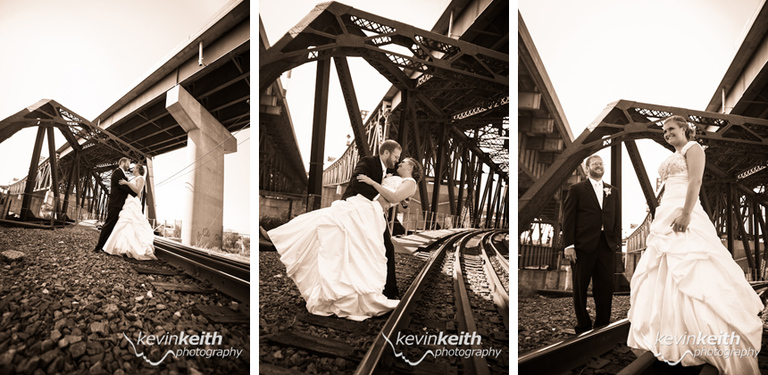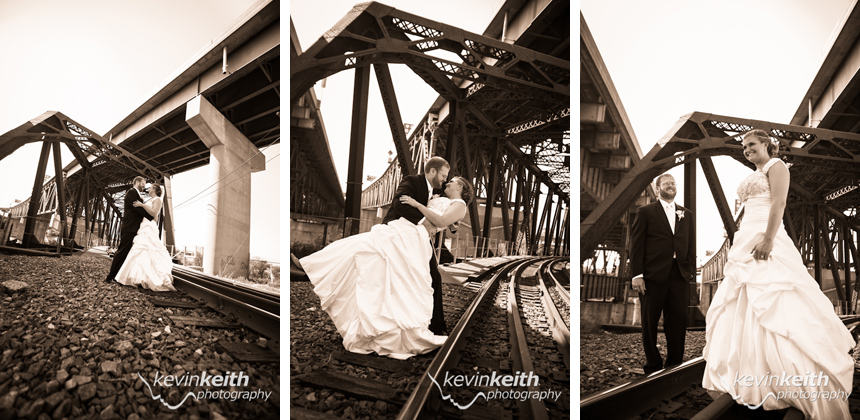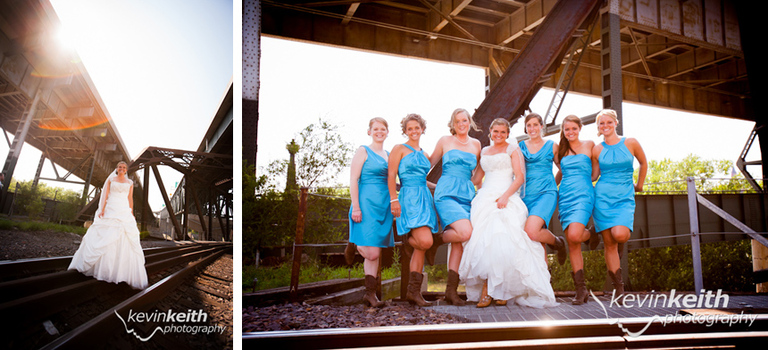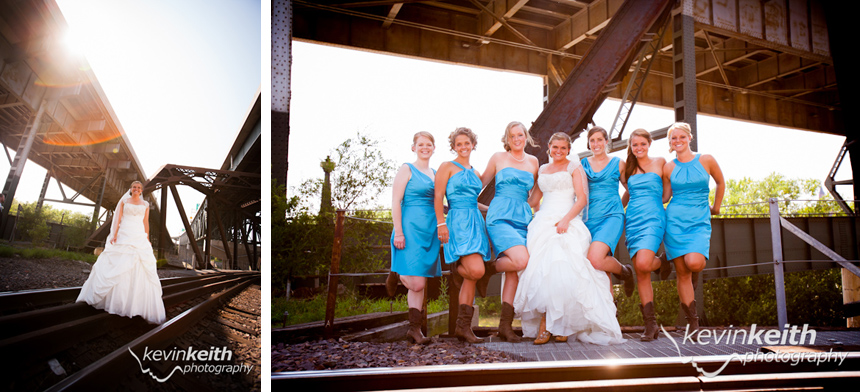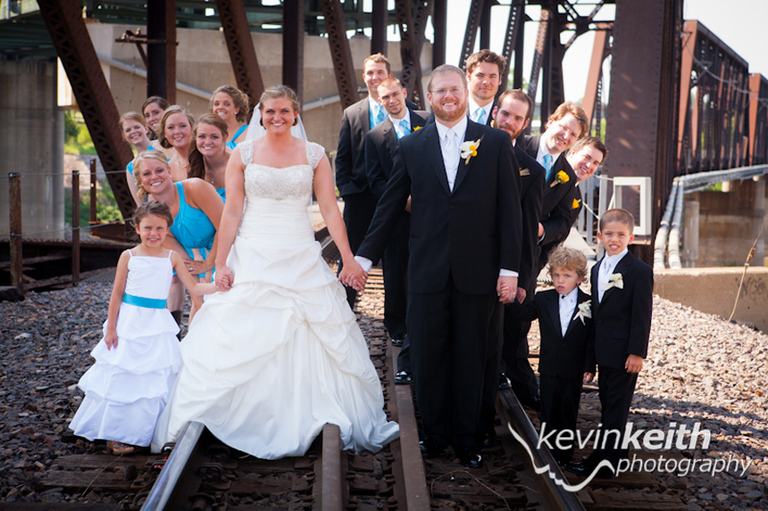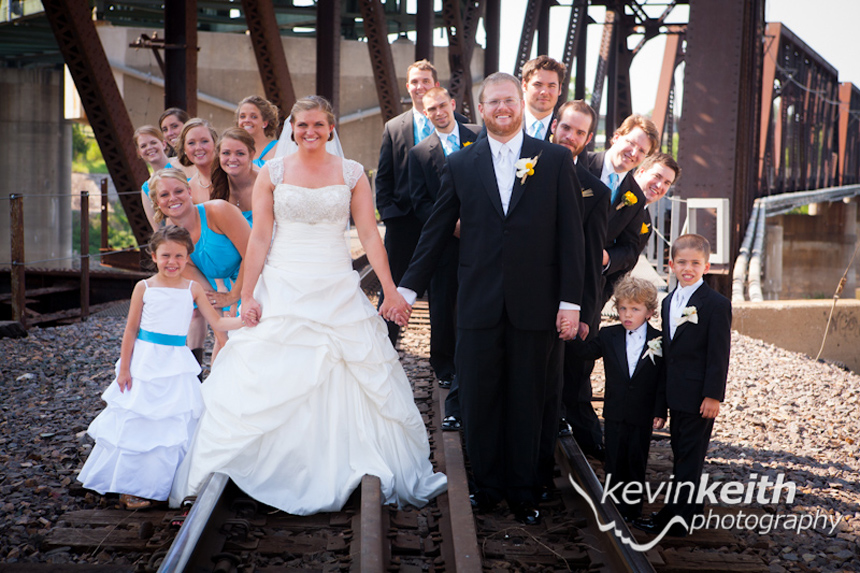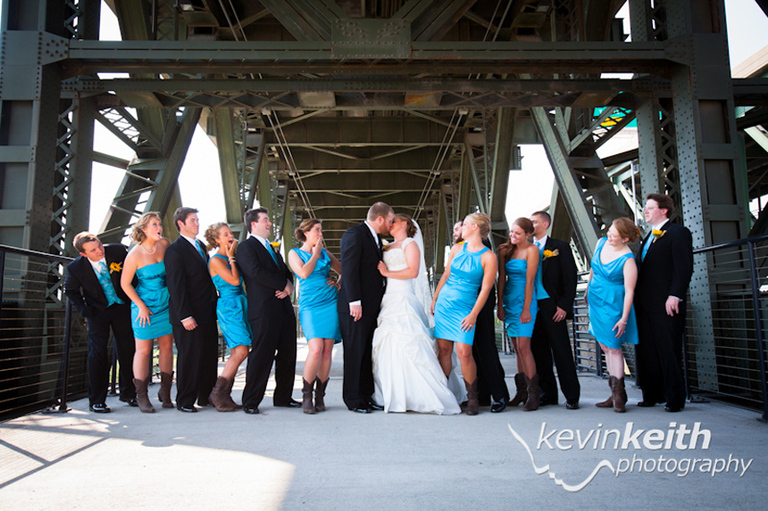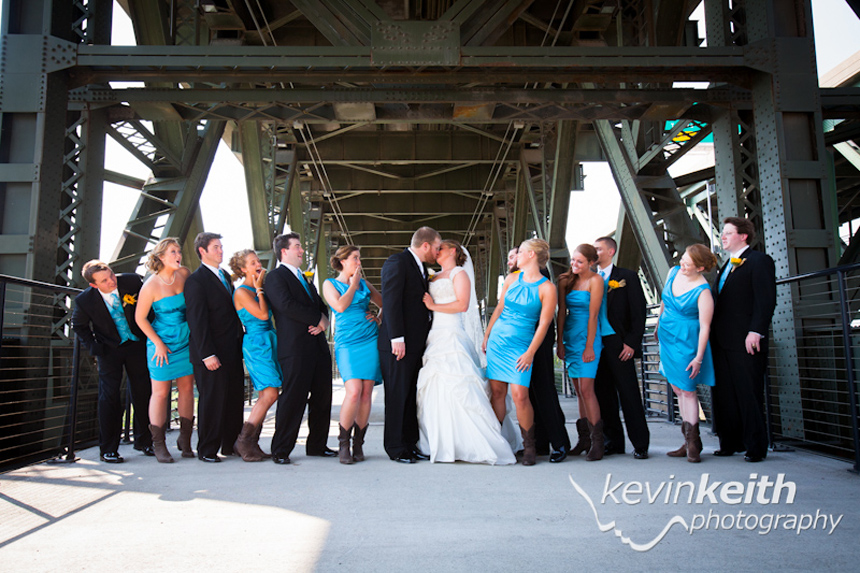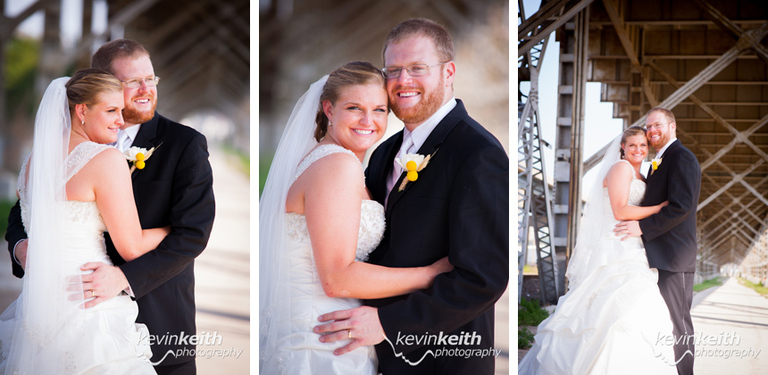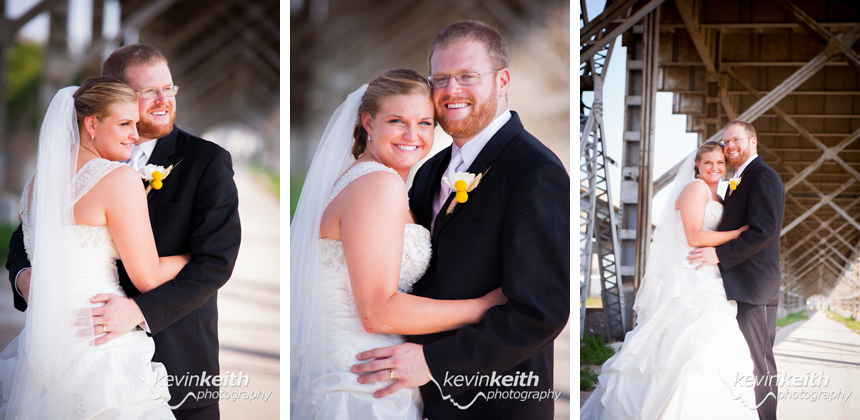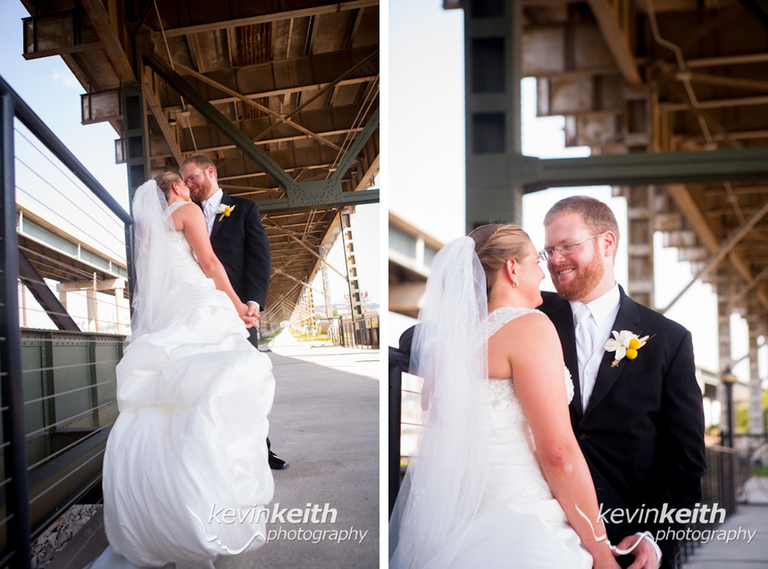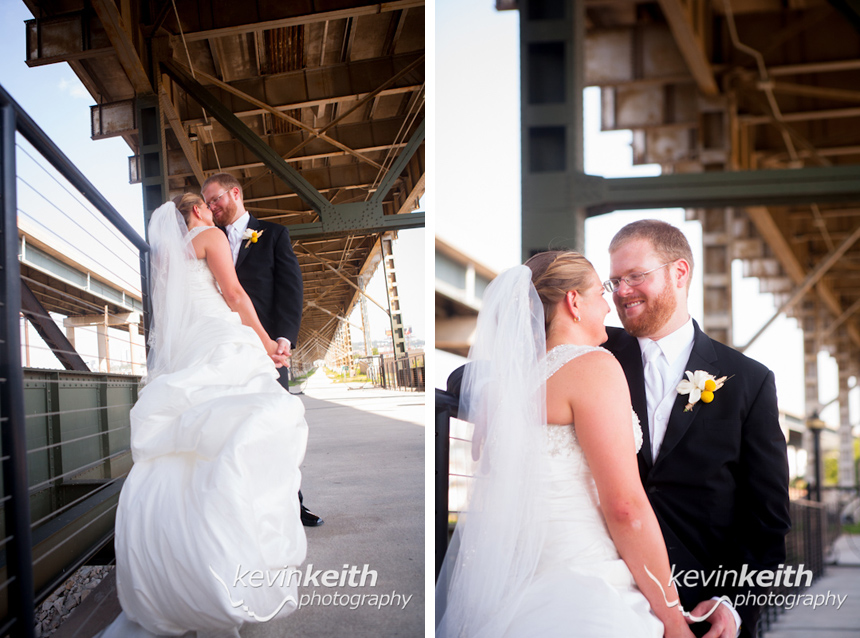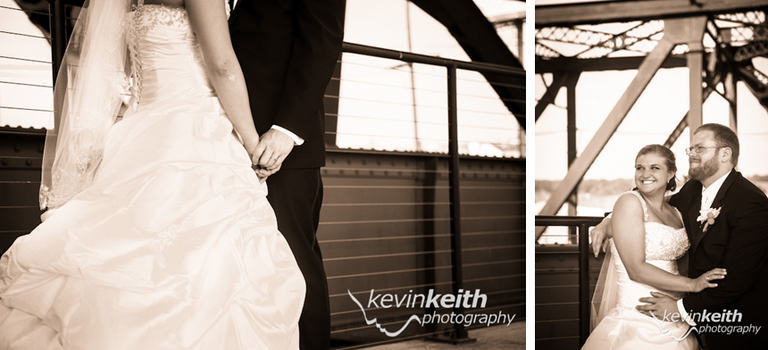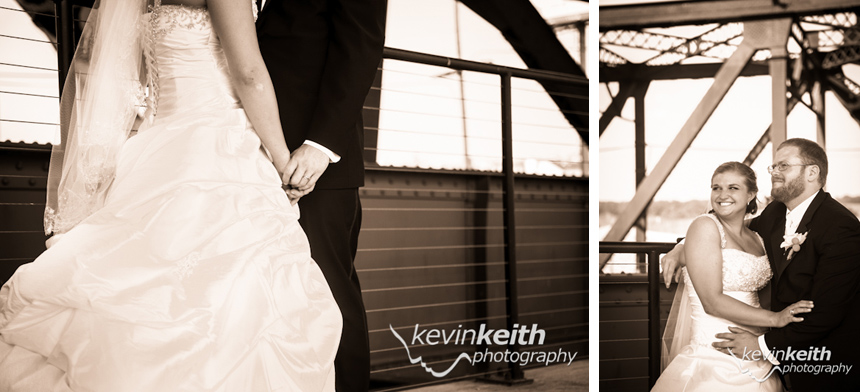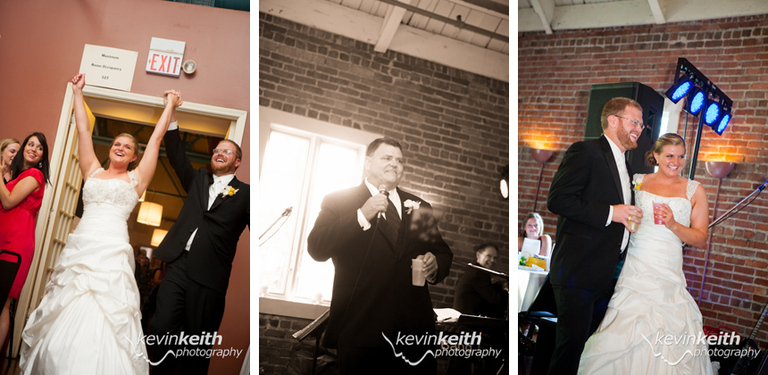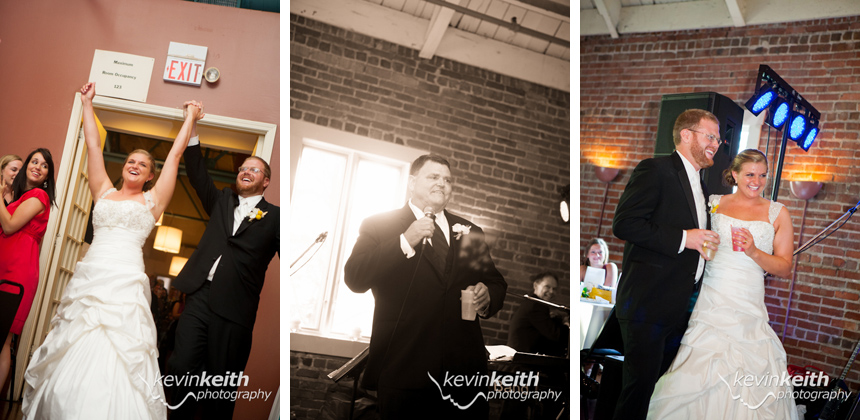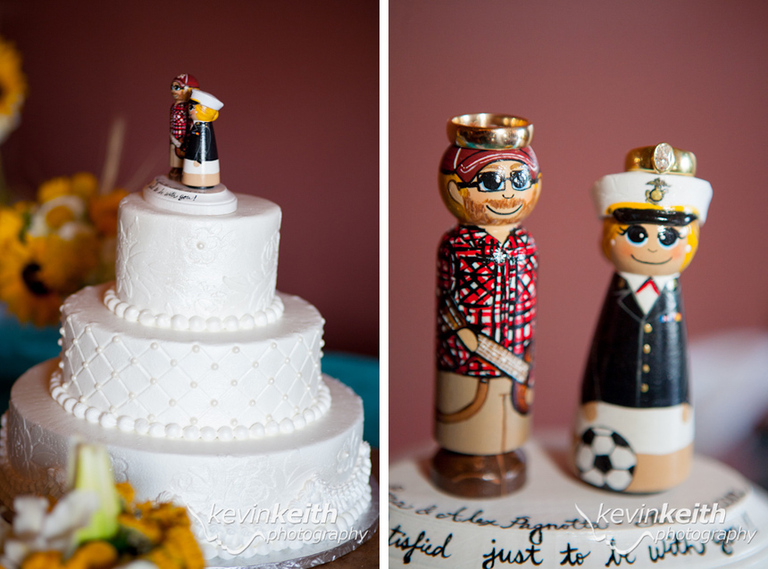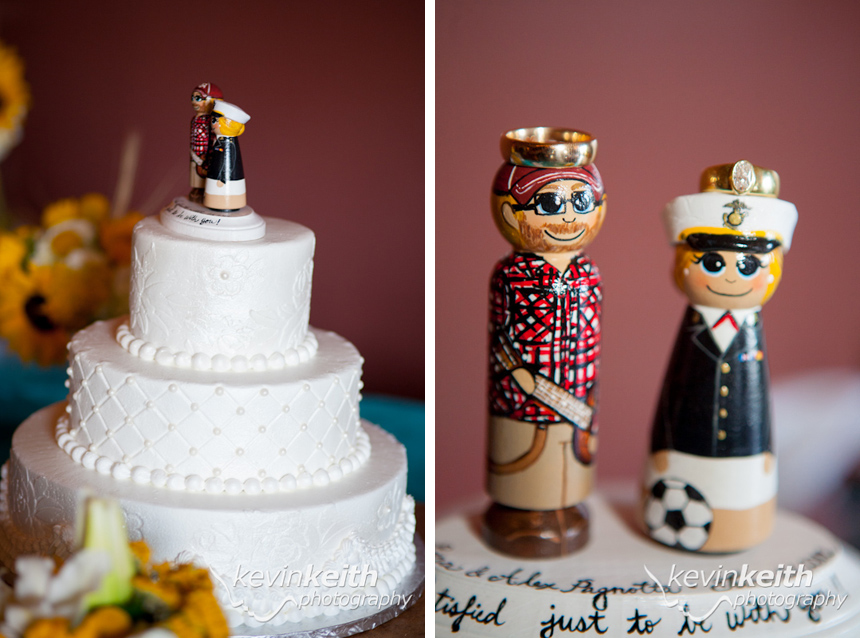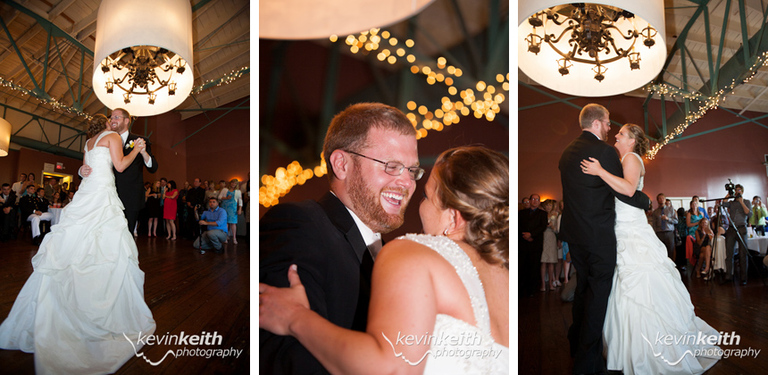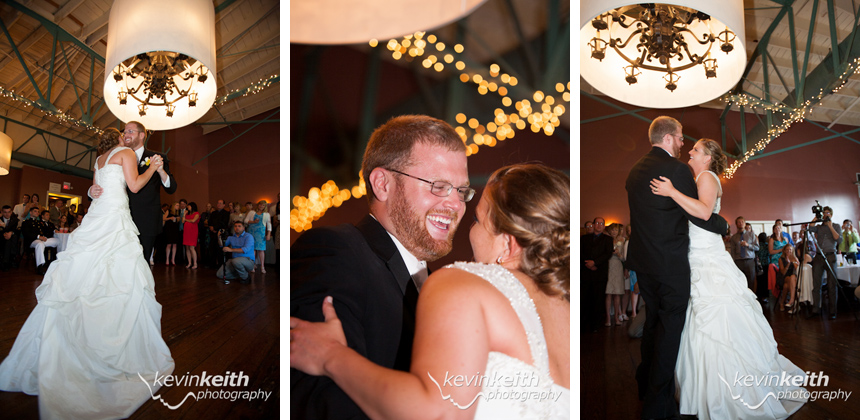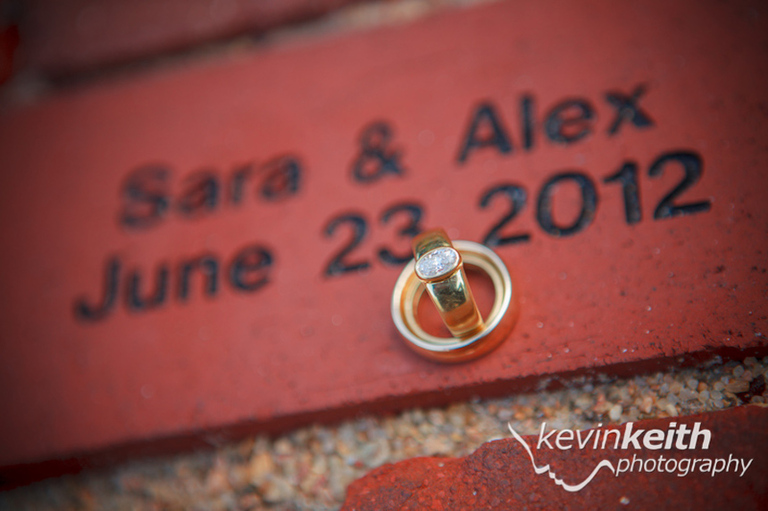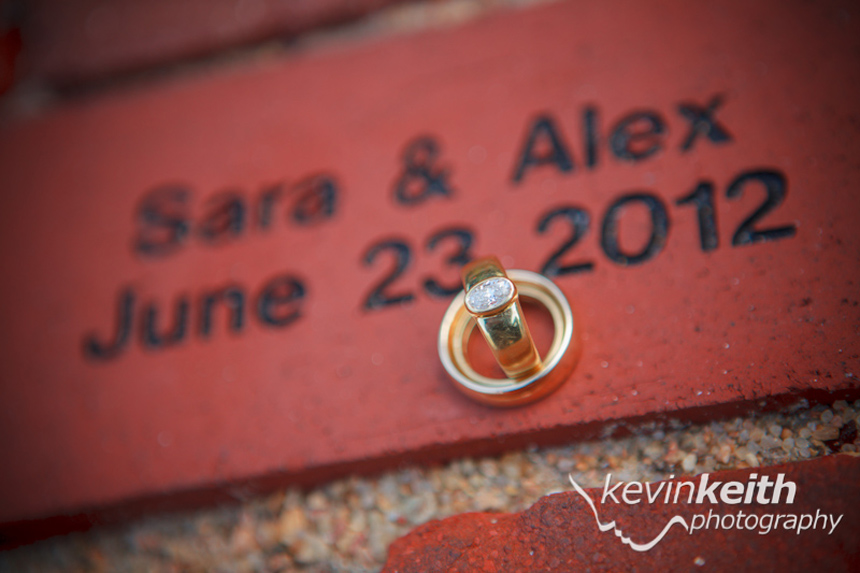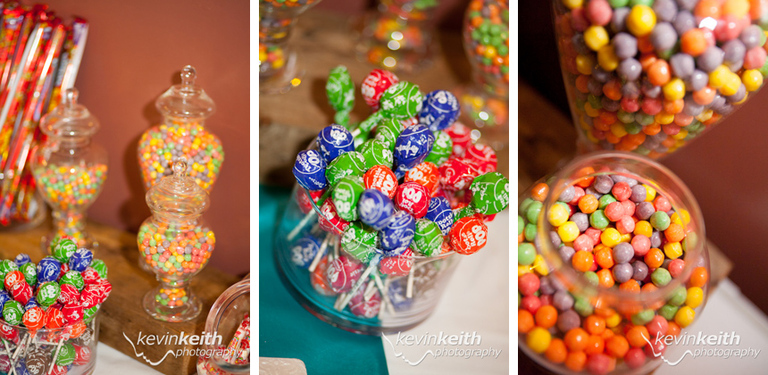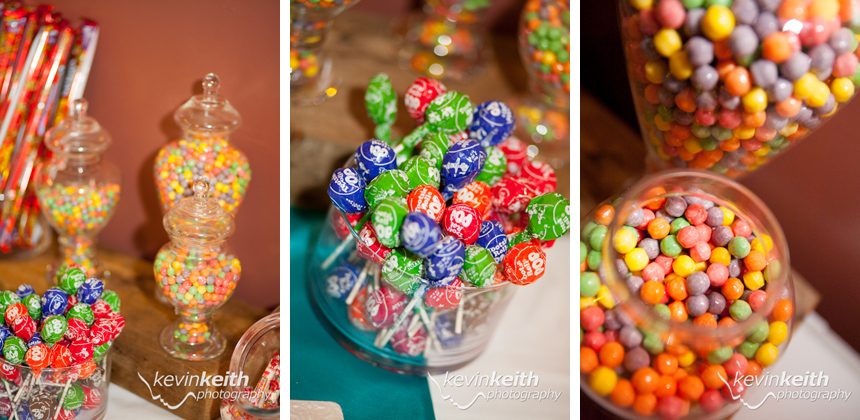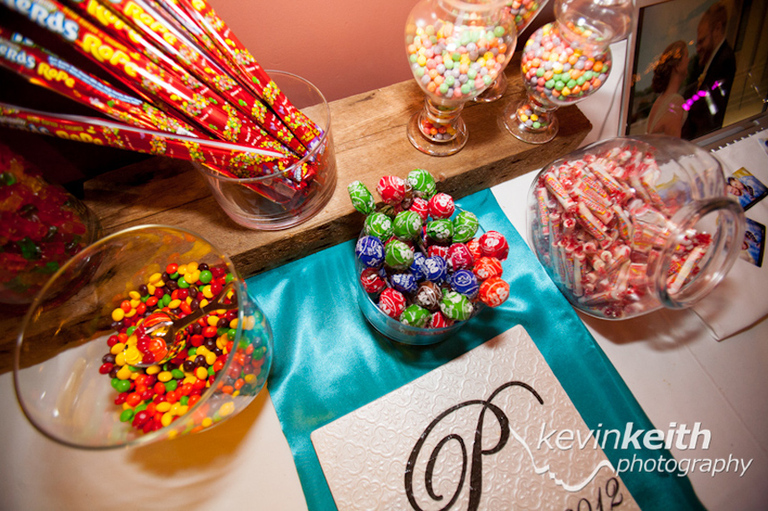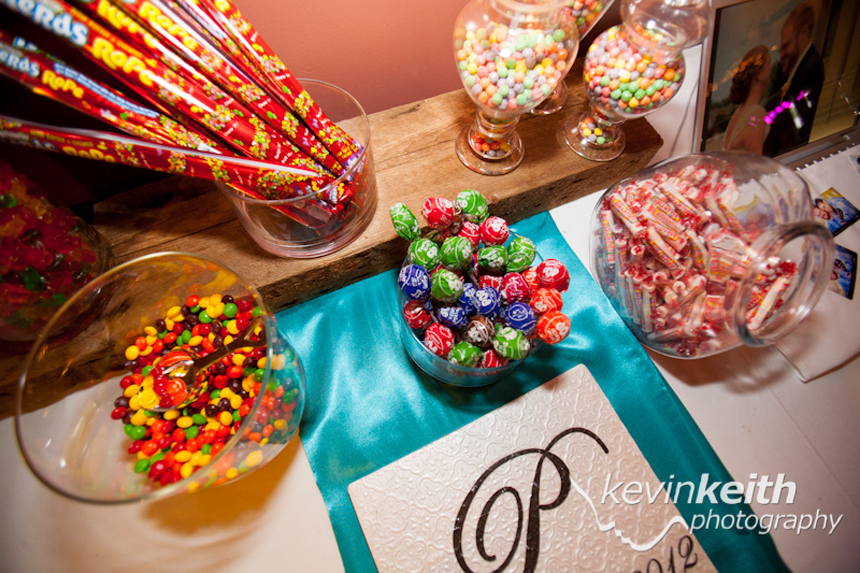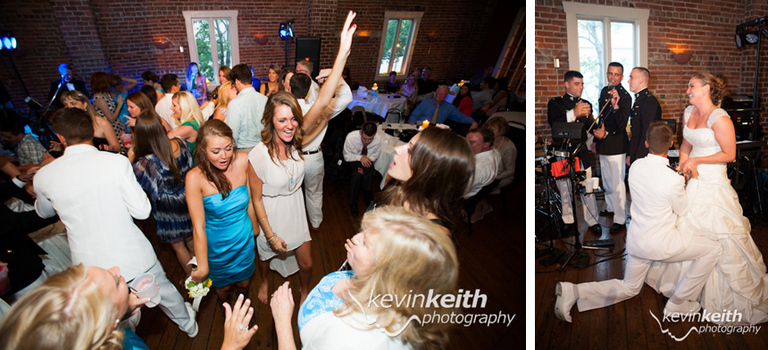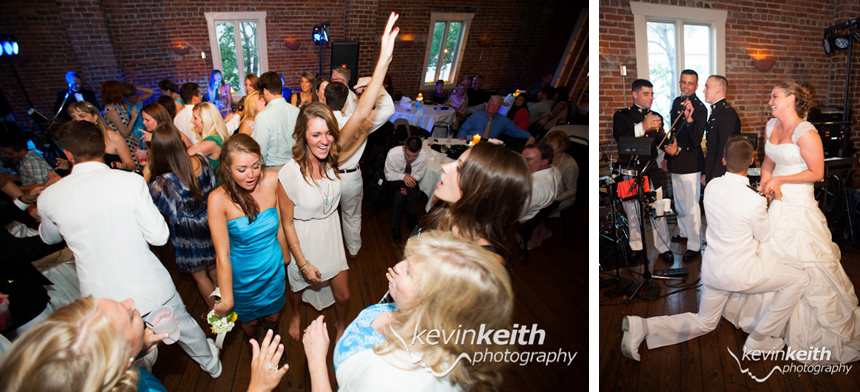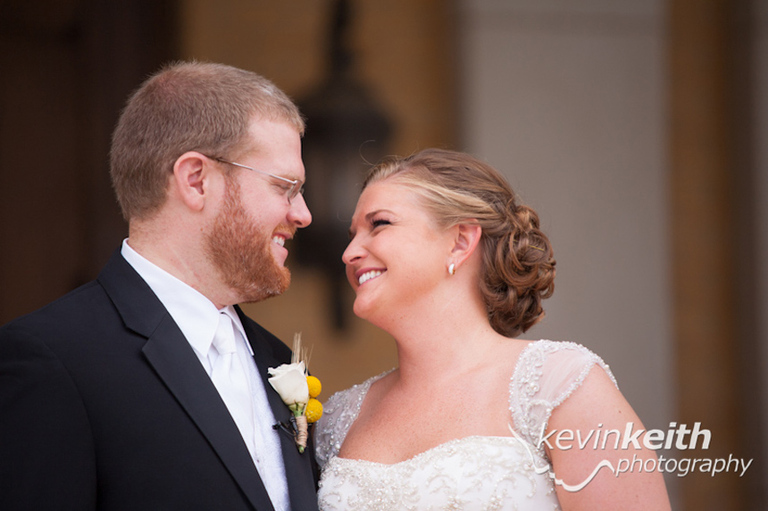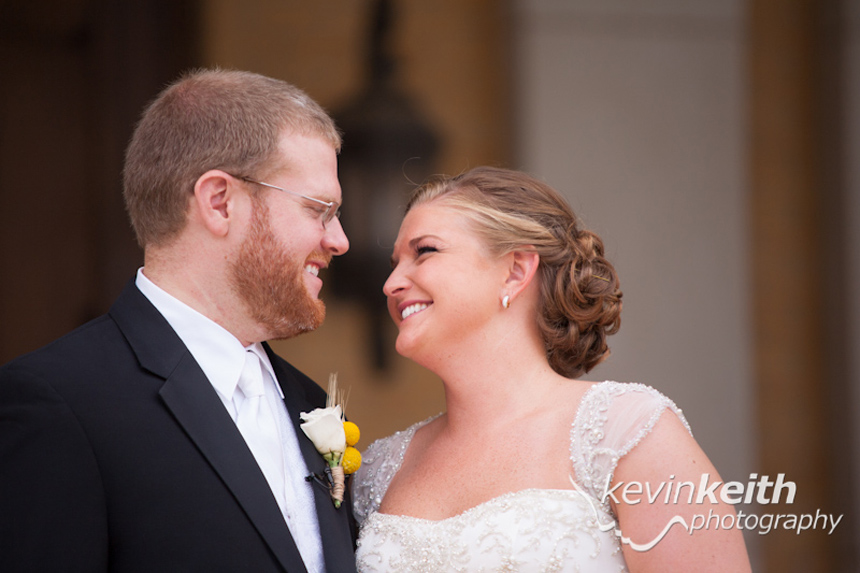 Vendors:
Church: St Michael the Archangel Catholic Parish
Reception: Californos
Reception Music: Michael Beers Band
Photo Booth: LIGHTBOX Photo Booth
Photography: Kevin Keith Photography
Video: One Tree Photo+Cinema
Flowers: Good Earth Floral Design Studio
Cake: Irina's Gourmet Bakery
Hair: Bella Hair Company