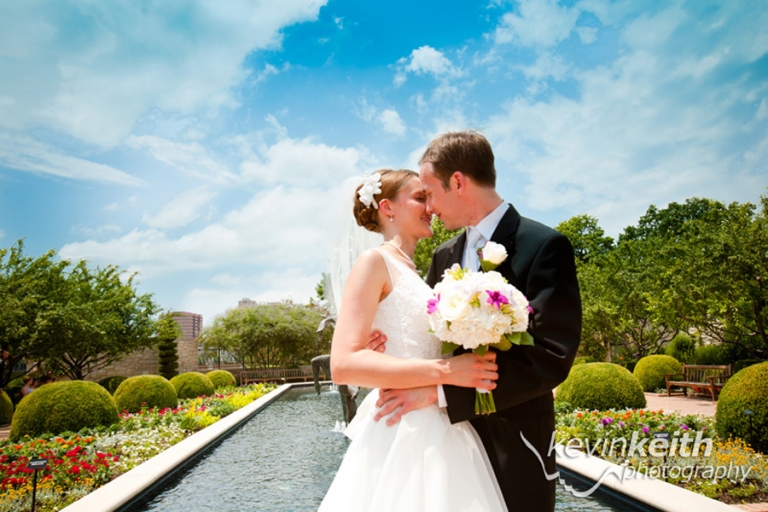 Where to start… Tim and Amy are an amazing couple and they fit together absolutely perfectly!  They are sweet and absolutely adorable to be around and Tim is a fellow photographer as well!  We feel so honored to have gotten to photograph their wedding day for them!
When we arrived at Drexel Hall, all the wedding party was bustling around in preparations for the day ahead!  We always love capturing the bride as she gets her makeup and dress on!   Amy was absolutely stunning with her beautiful skin and deep auburn hair as the window light lit up her face!  Wow!
Once they were ready, Tim and Amy had their 'first look' and it was priceless!  We love the photos we get from the 'first looks' at weddings!  They are always so filled with emotion and joy and it is beautiful in so many ways!  We not only got some great photos of Tim and Amy, but we also got some awesome photos of the bridal party standing inside the doors peering out the windows eagerly watching as they saw each other for the first time!  (We have some awesome shots of that, so be sure to scroll down :))  It was so cute!
It was incredibly hot day that day but the wedding party were all troopers and we got some gorgeous photos at the Kauffman Rose Gardens.  The colors of all the plants and flowers couldn't have been any more beautiful than they were that day!
After their ceremony and bubble exit at Countryside Christian Church, guests enjoyed a wonderful reception at Drexel Hall; complete with dancing, great food, and an immensely yummy wedding cake by The Dreamery Bakery and an awesome Canon Camera Grooms cake (like the one we had at our wedding)!  Katherine Gamon is SO talented!  Needless to say, it was an amazing day for an incredible couple!  Congratulations again Amy & Tim!!
Here are some of our favorite photos from their wedding…  Enjoy 🙂