Destination Weddings are always an amazing experience for us!  We have a great time finding unique and gorgeous spots to capture gorgeous photos of our couples' special day!  Sara and Dane were our most recent destination wedding and it was in a beautiful small town in Aurora, Nebraska where Sara grew up.  It was the perfect place for family and friends to gather to celebrate their wedding day!
Their special day began with a rehearsal at the Leadership Center followed by a tasty brunch at Nitta's Bed & Breakfast.  Sara and Dane had their 'first look' with each other in the beautiful white bandstand in the Town Square.  The stunning green forest of trees surrounding the bandstand made a beautiful backdrop for this precious moment!  Their 'first look' was absolutely precious and filled with love and happy tears as they saw each other for the first time, dressed and ready to become husband and wife! Sara and Dane absolutely light up every time they look at each other and we had an amazing time photographing them at Sara's grandparents barn and her parents house!
We joined up with the rest of the wedding party at the bandstand where we had a great time shooting the wedding party in the Town Square at the bandstand and at some of the gorgeous old exposed brick buildings! After a beautiful outdoor ceremony, everyone headed inside and along with the traditional reception festivities, Dane surprised Sara by singing "I Cross My Heart" by George Strait.  You can see in the photos how much it meant to Sara as Dane sang to her!  It was beautiful!   Sara and Dane put a lot of love and thought into every detail of their day and we had an amazing time capturing and being a part of it with them!  Congratulations Mr. and Mrs. Sutherland!!
Here are a few of our favorite photos… You can see more photos and their wedding slideshow at www.kevinkeithphotography.com/sutherland_slideshow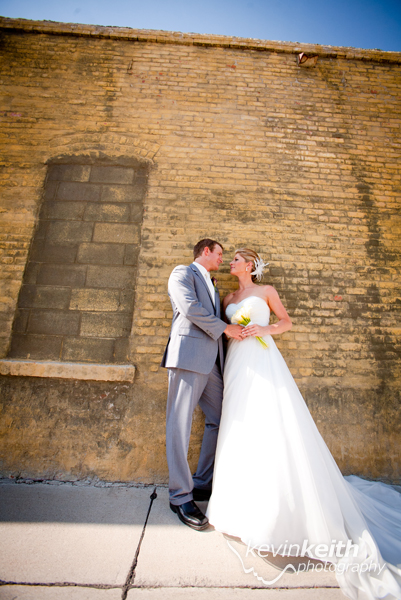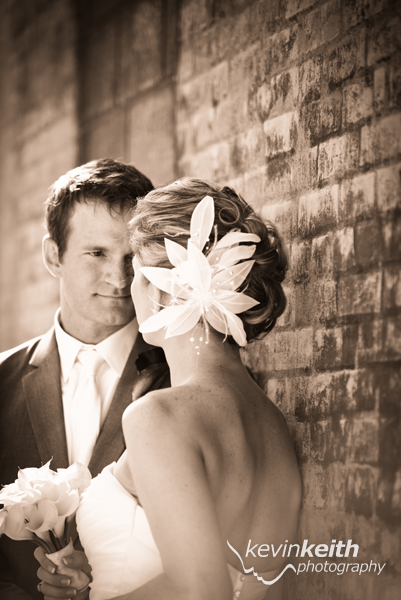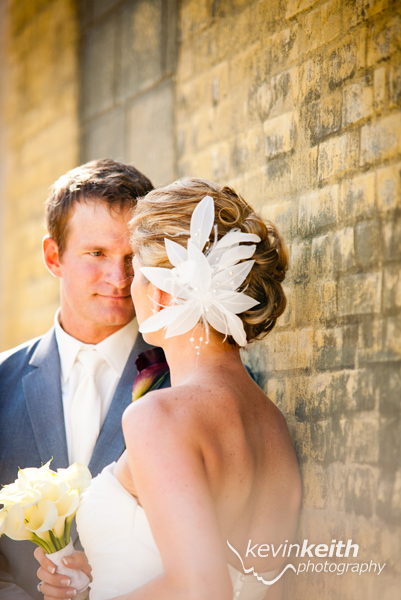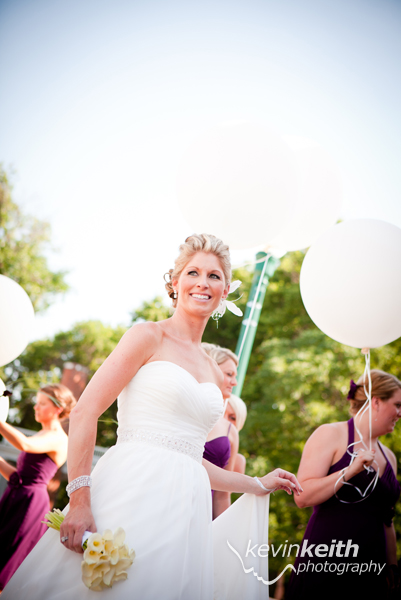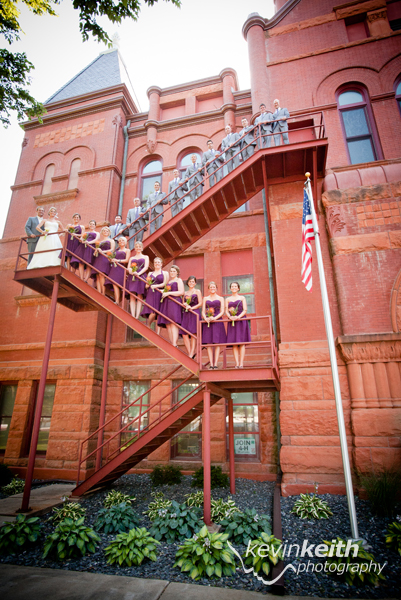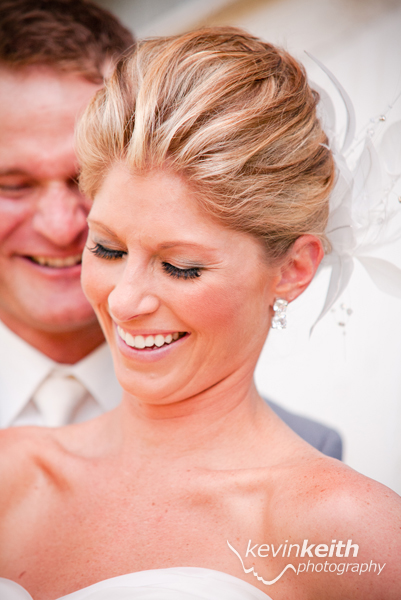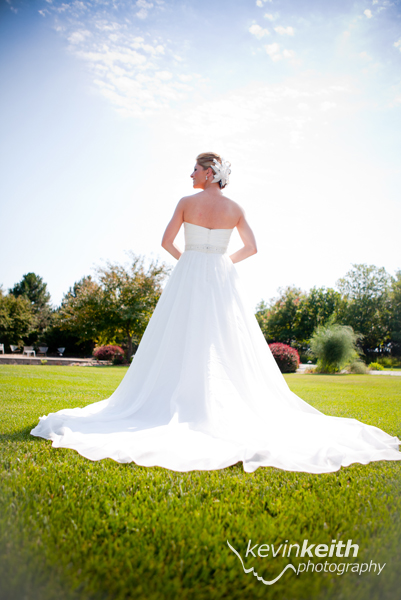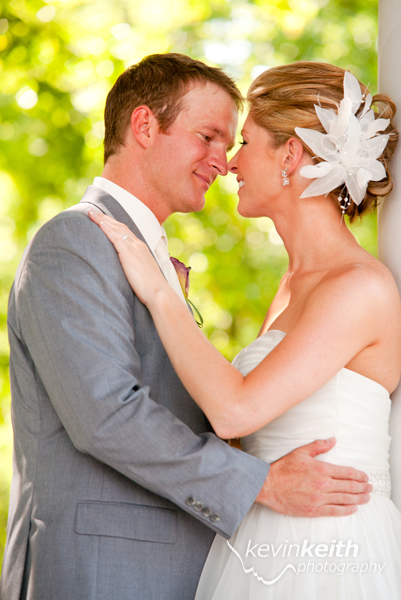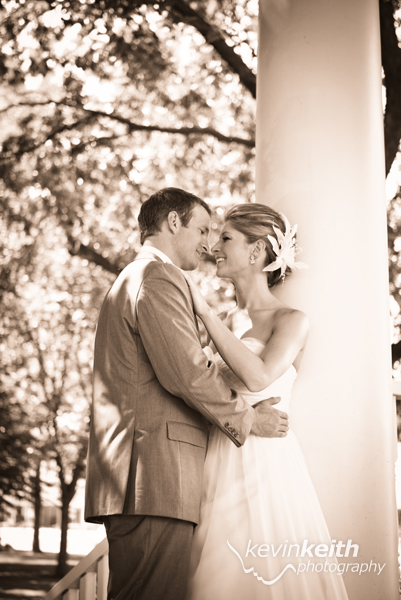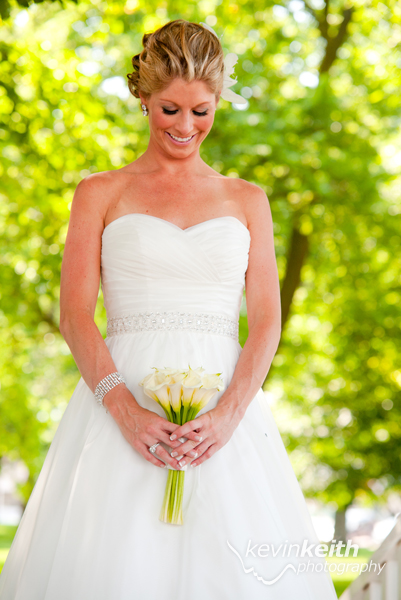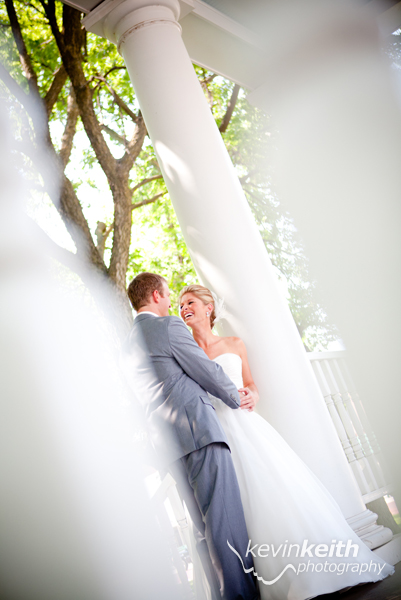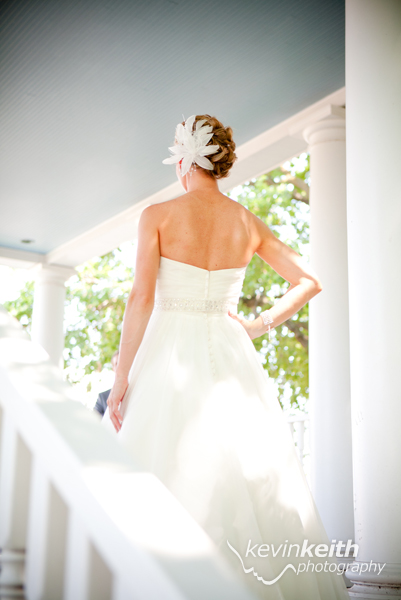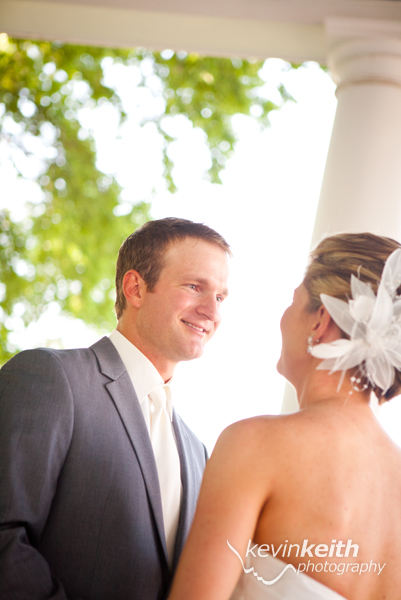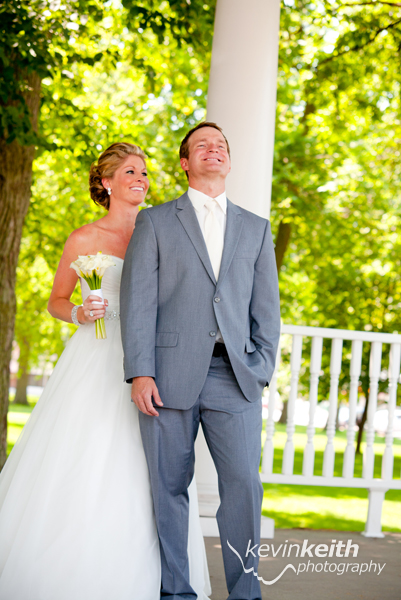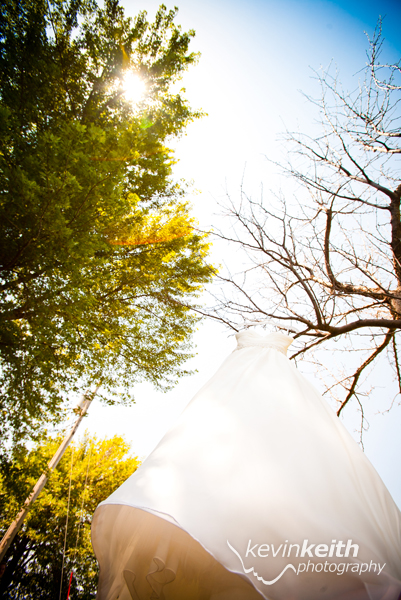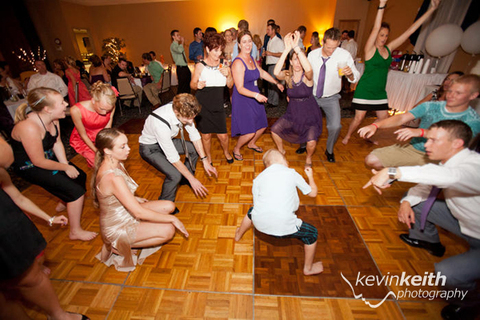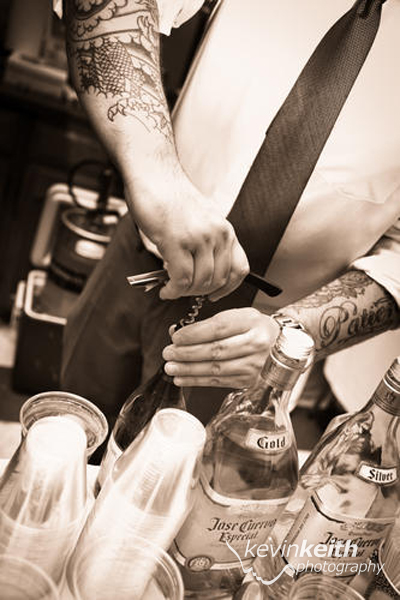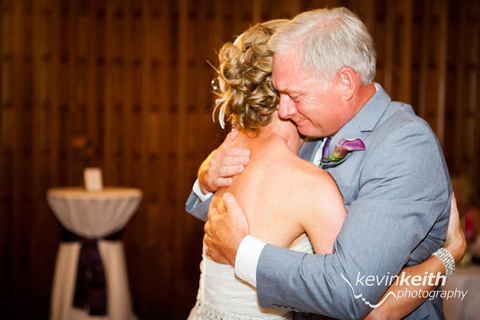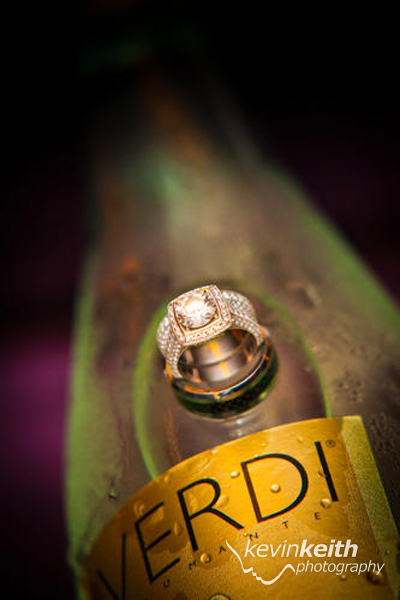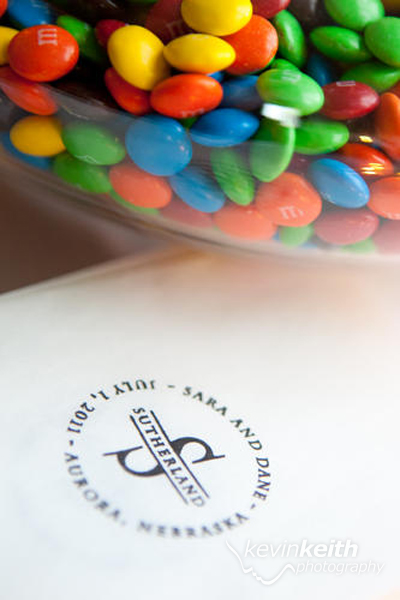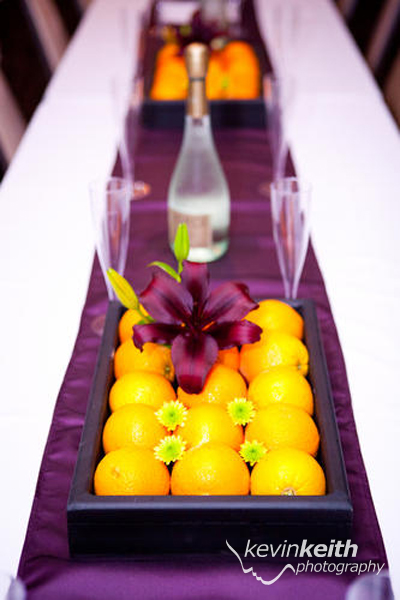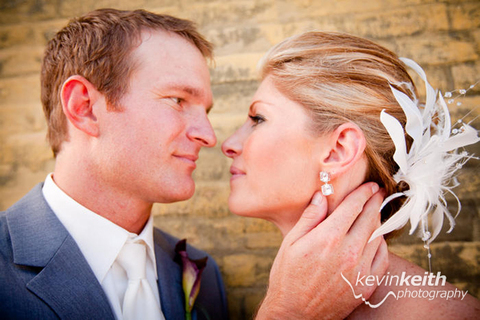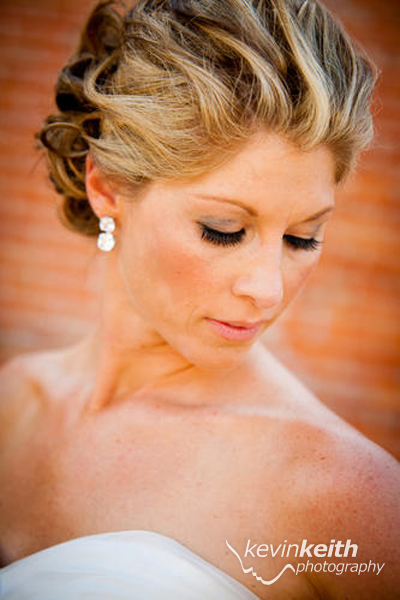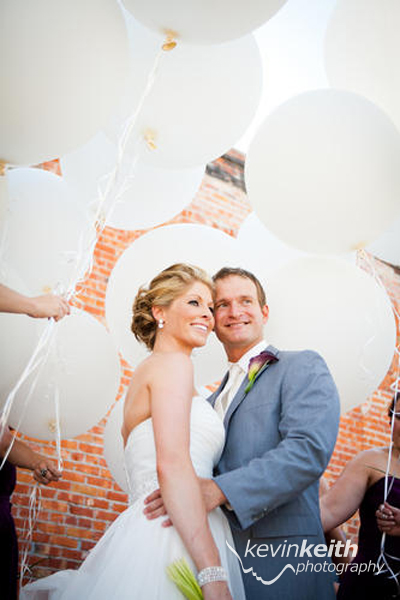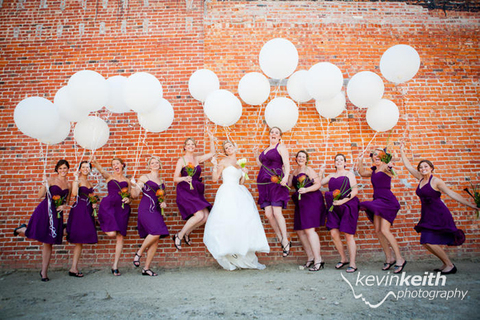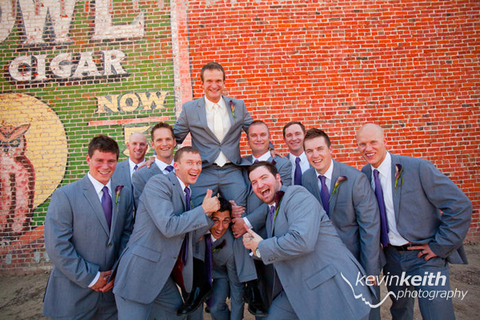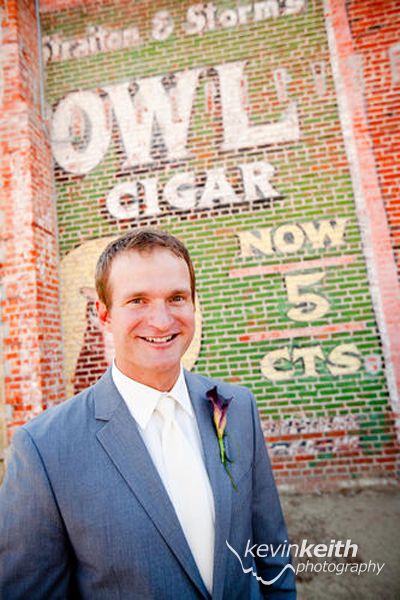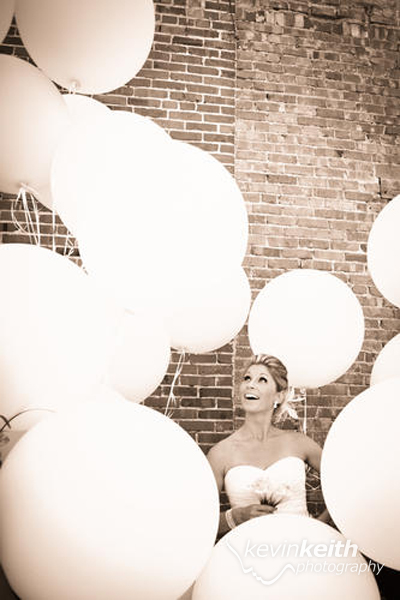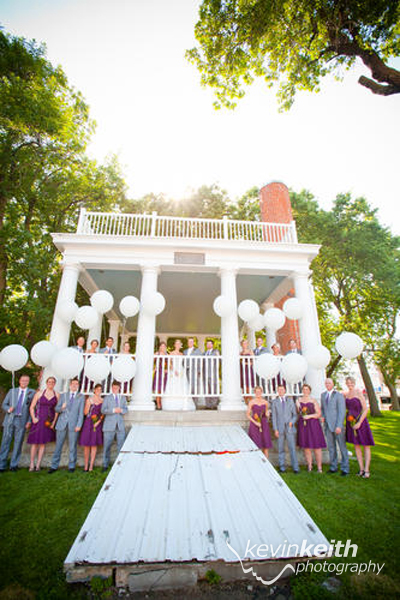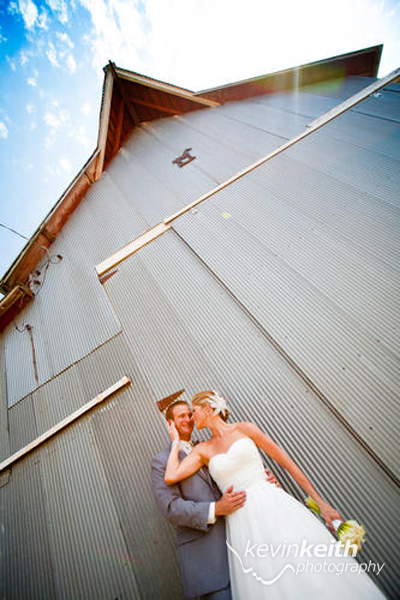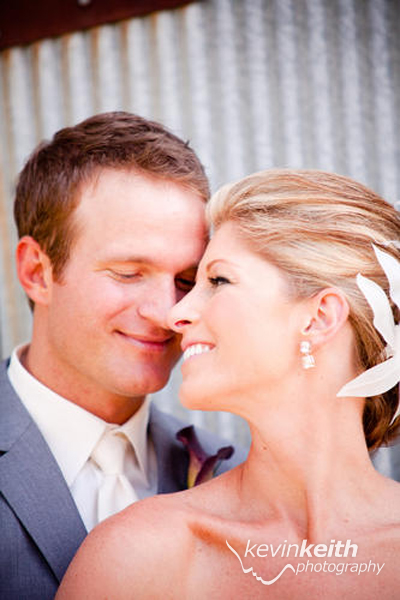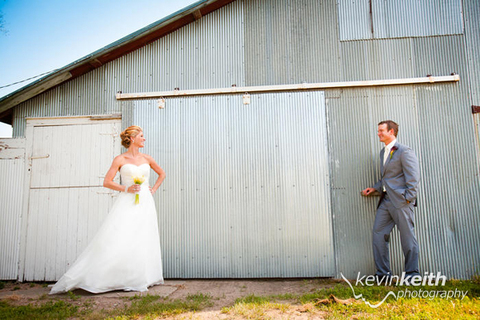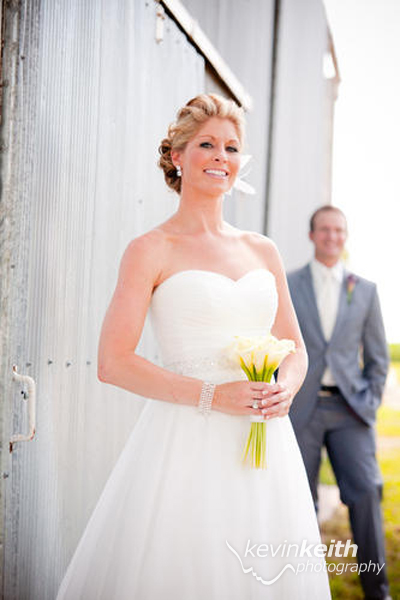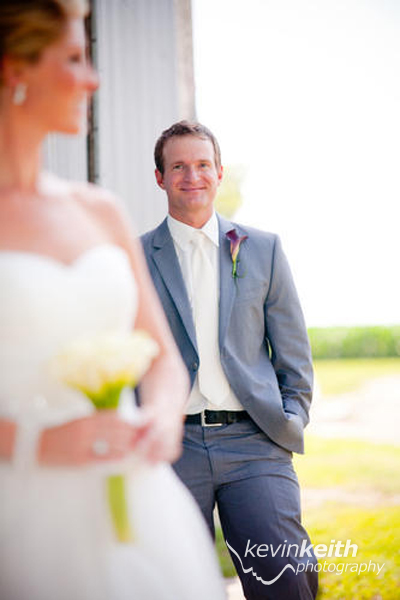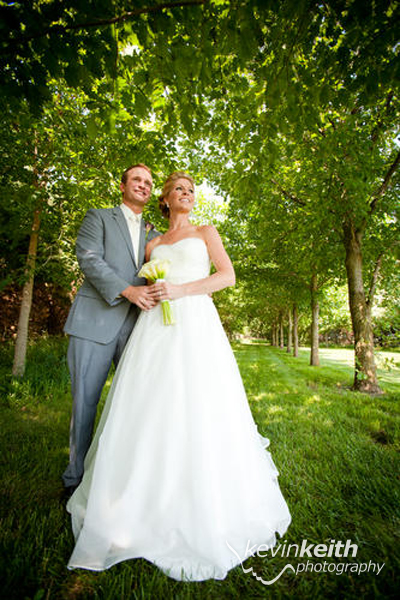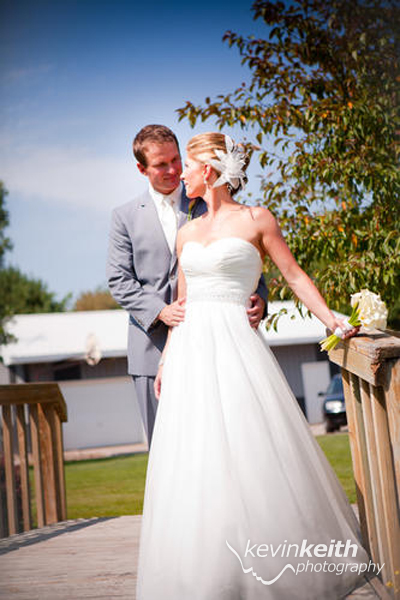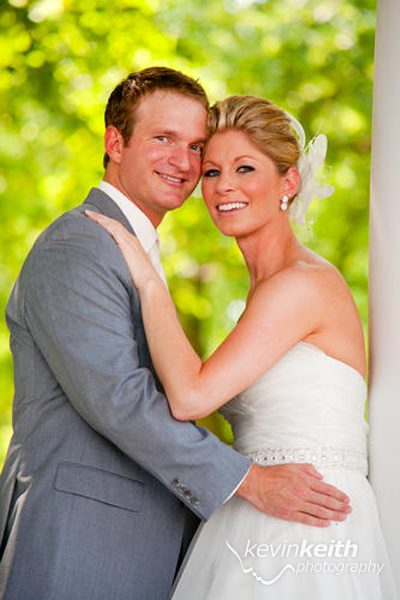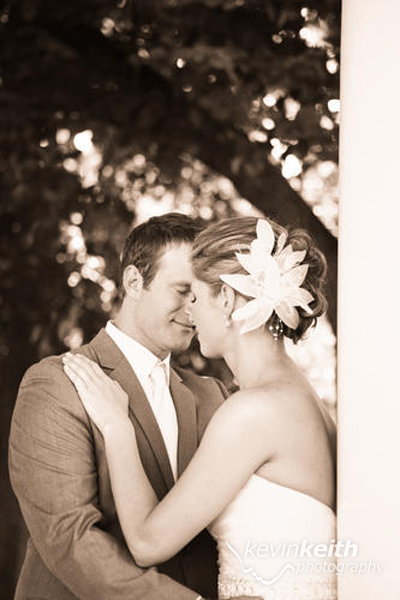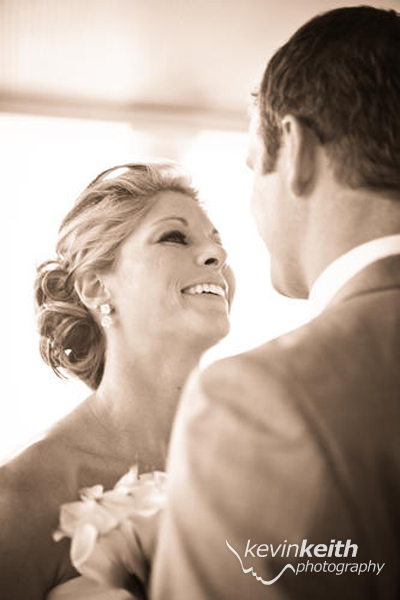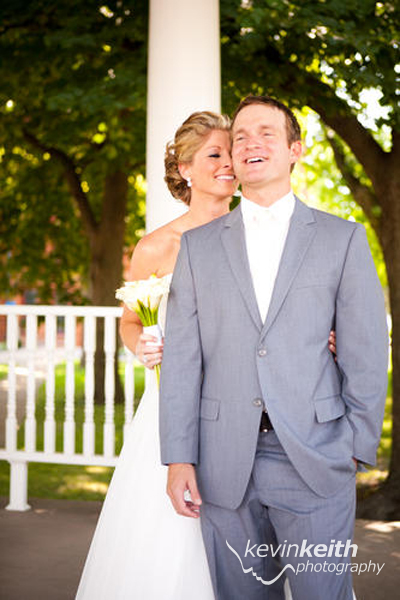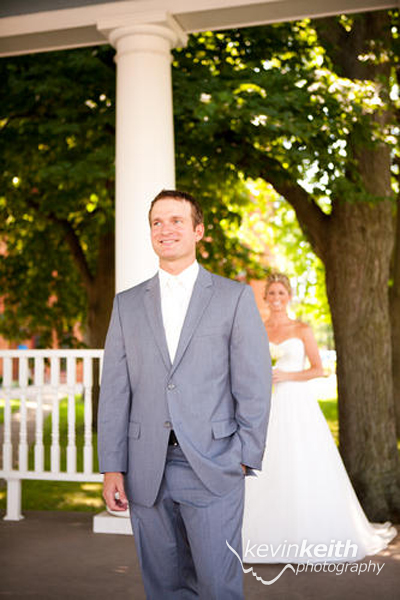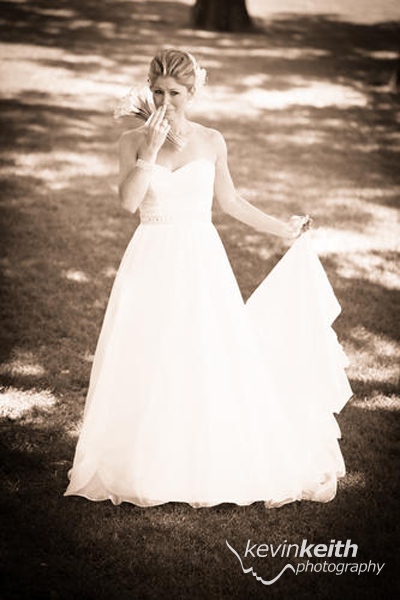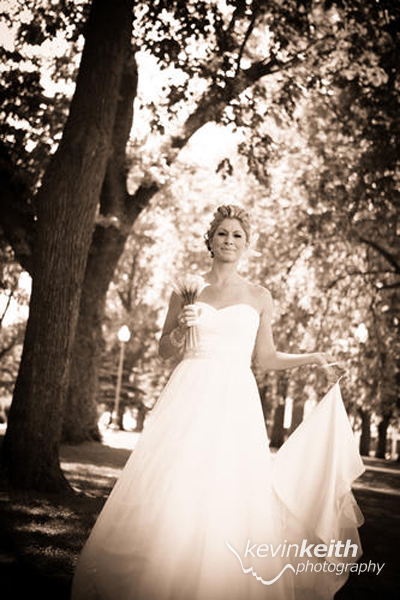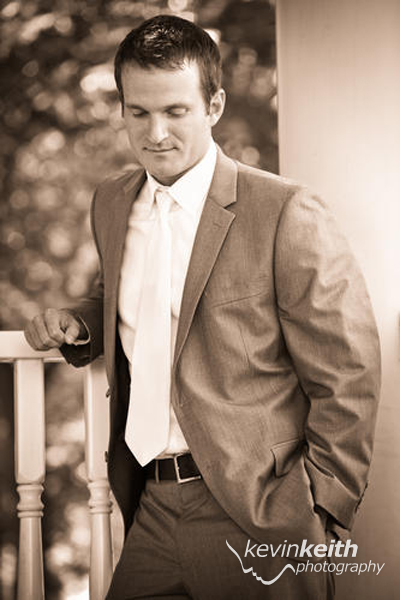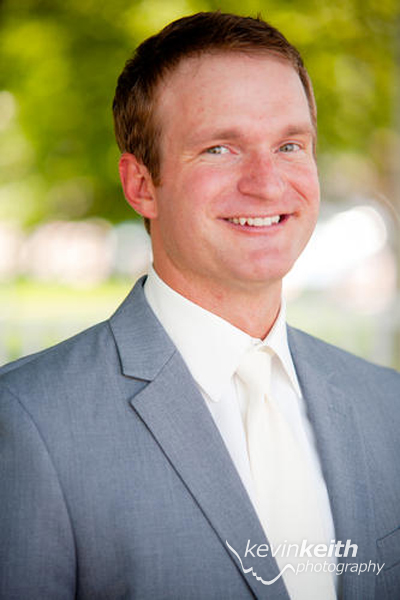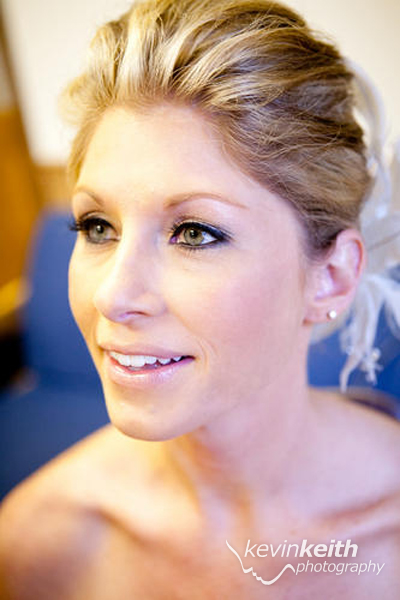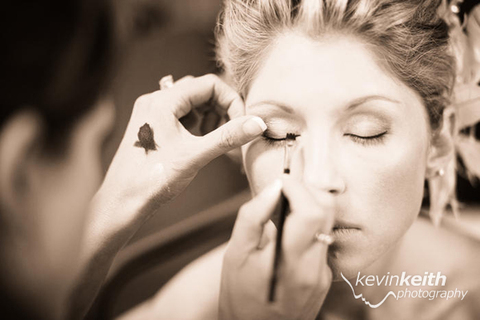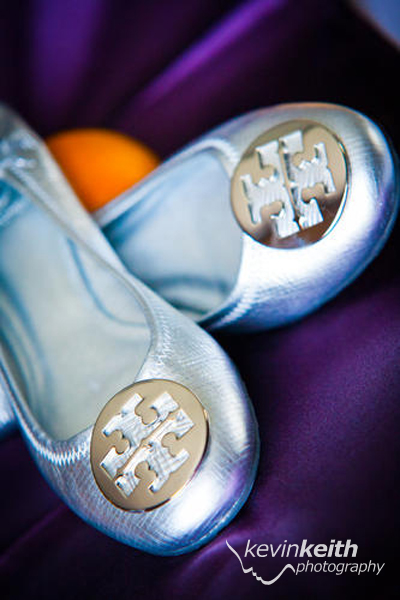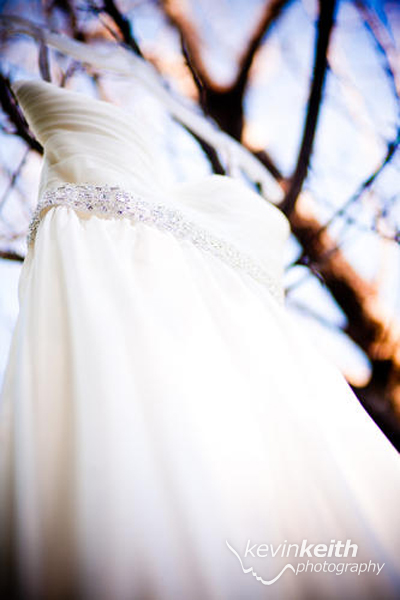 CLICK ON THE PHOTO BELOW TO VIEW SARA AND DANE'S WEDDING SLIDESHOW