We were blessed to be a part of Kris & Patrick's wedding day love story this past weekend!  We arrived as the girls were getting ready at the Aladdin Hotel in downtown Kansas City.  The colors of the room were gorgeous and vibrant and made for an awesome backdrop as we photographed their excited preparations!  Kris was absolutely stunning in her gown from Bridal Extraordinaire and so excited to see her groom and become Mrs. Smith!
They had a gorgeous ceremony at the Cathedral of Immaculate Conception followed by an amazing reception at The Berg Event Space.  Everyone danced the night away and rocked some fun pics in our LIGHTBOX Photo Booth.  There was a lot of love for Kris and Patrick from their friends an family and it was fun to see them serenaded by their sorority and fraternity brothers and sisters!  Congratulations Kris & Patrick!!
Okay, I can't go without mentioning the tasty cake and food by Affordable Catering and the gorgeous flowers by Vivid Designs!  We, okay I (Ashley), love cake and Kris and Patrick's was one of the most delicious and beautiful cakes we have seen and tasted!
Here are some of our favorite wedding photos below!  Enjoy. 🙂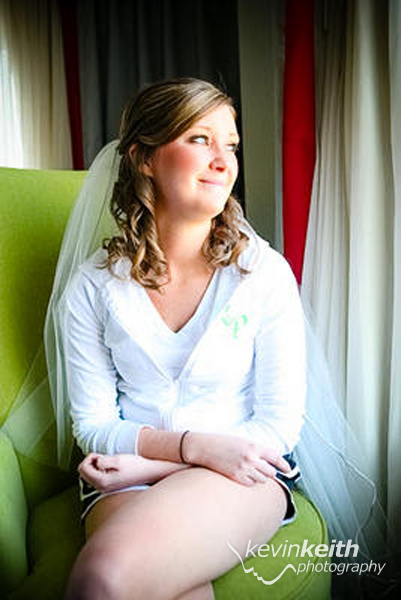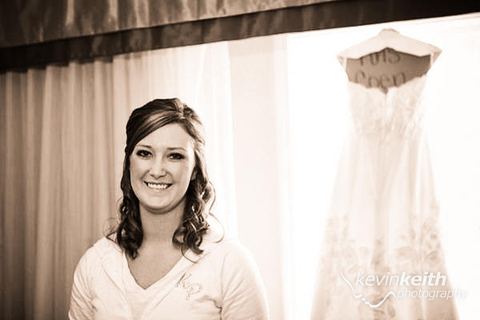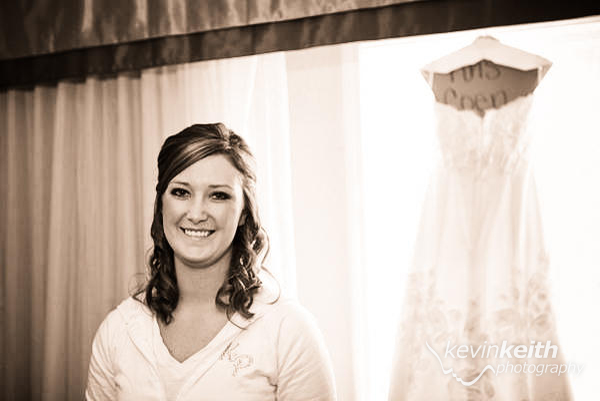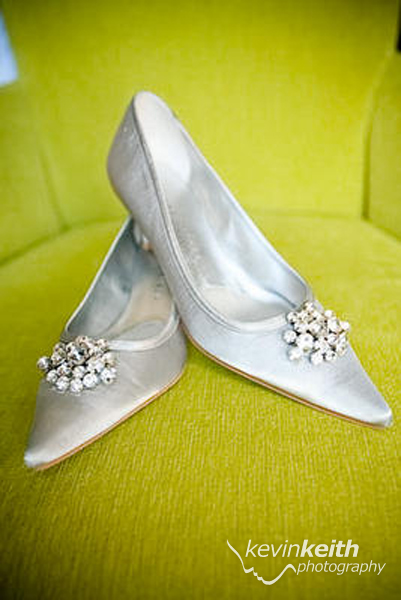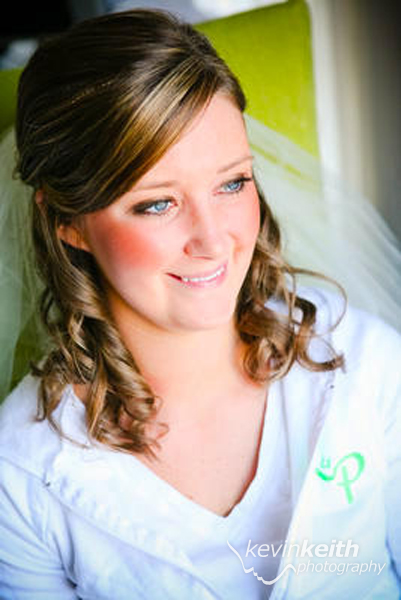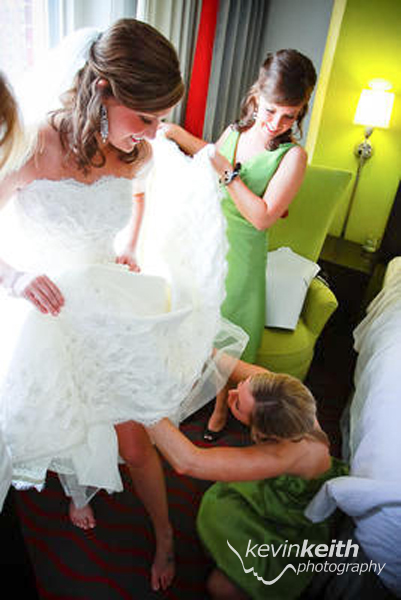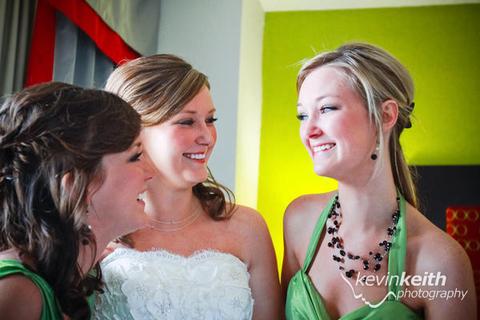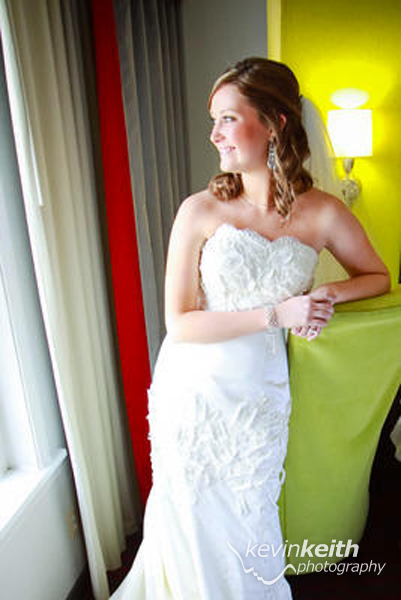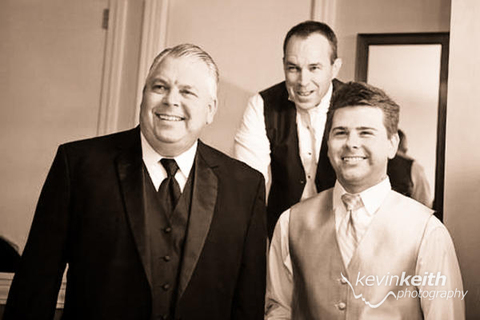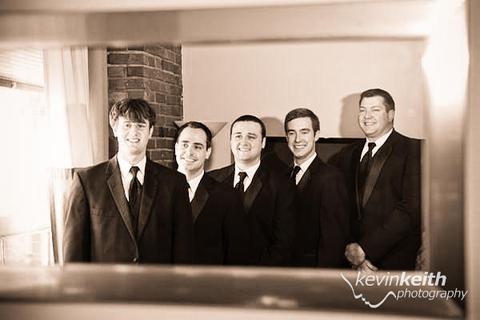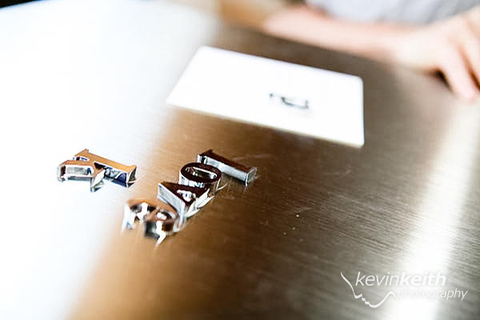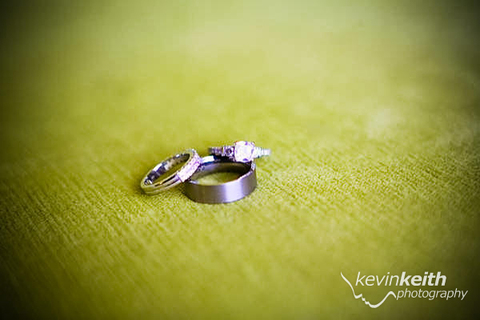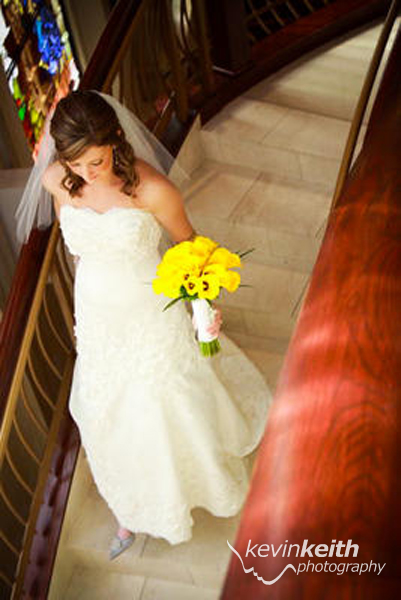 Daddy, daughter first look!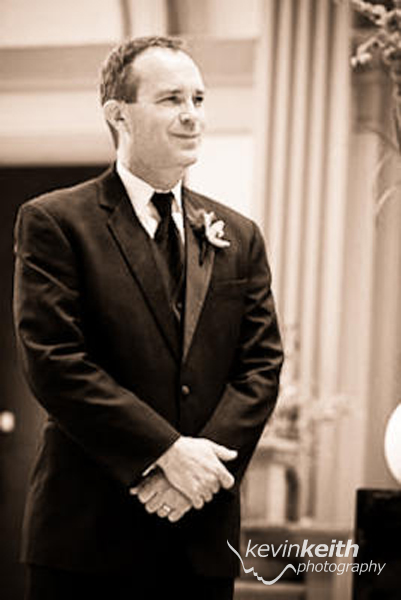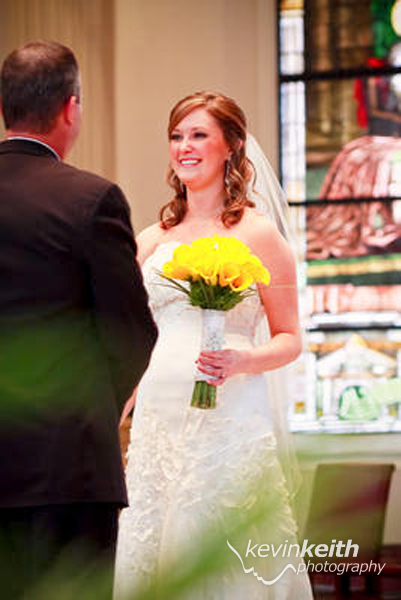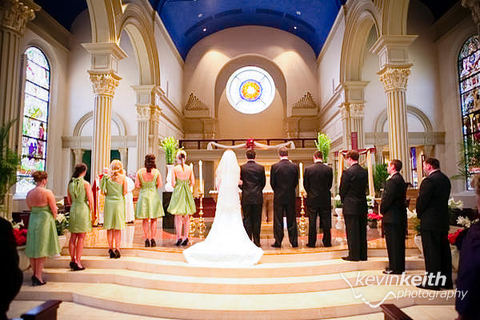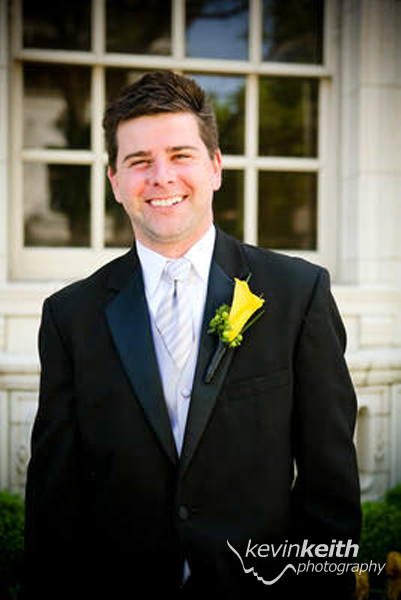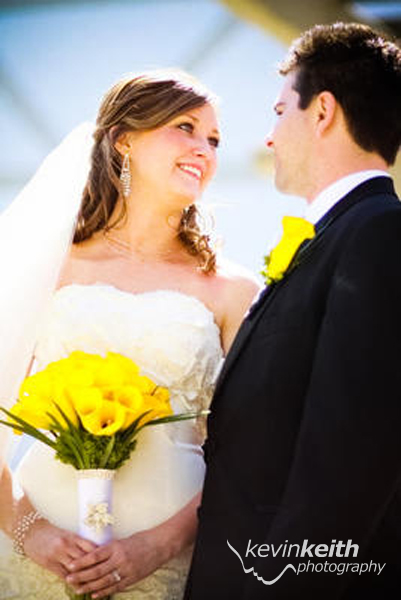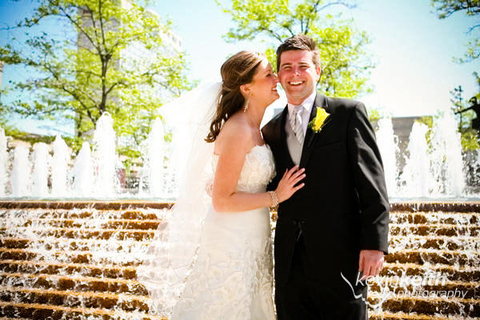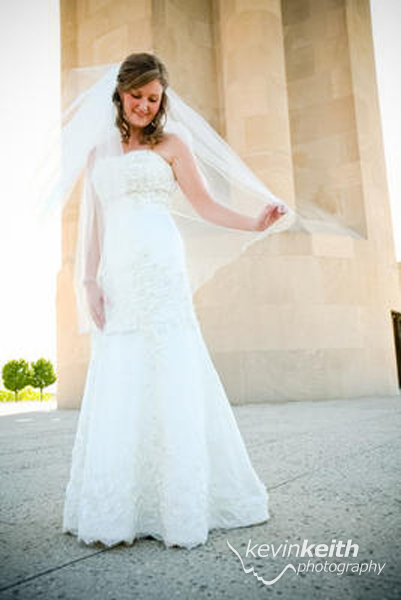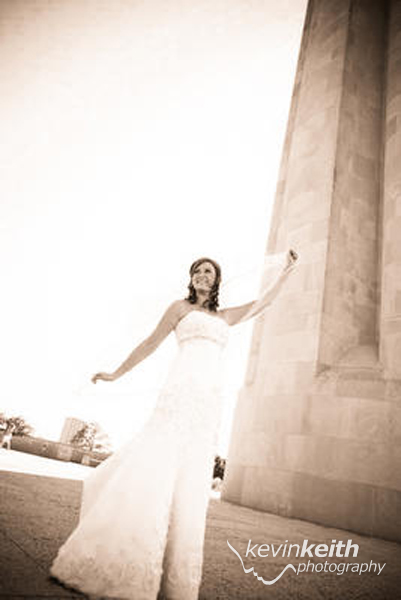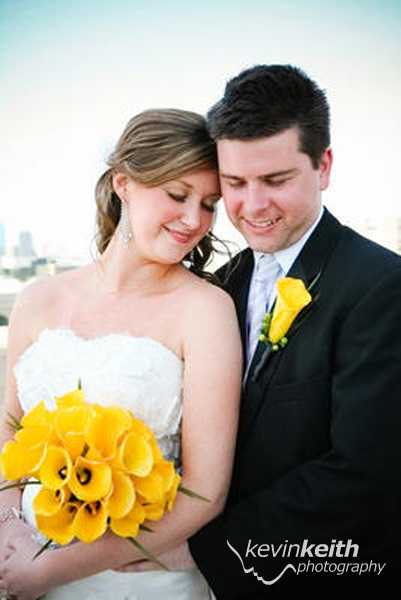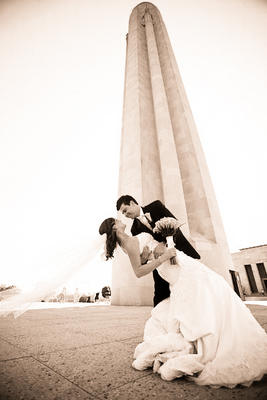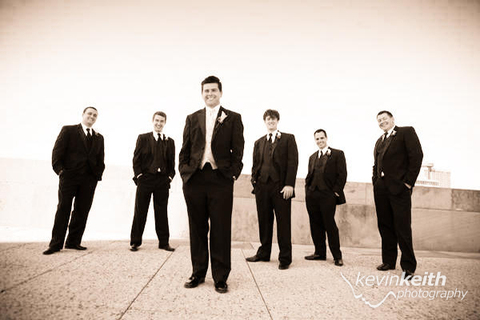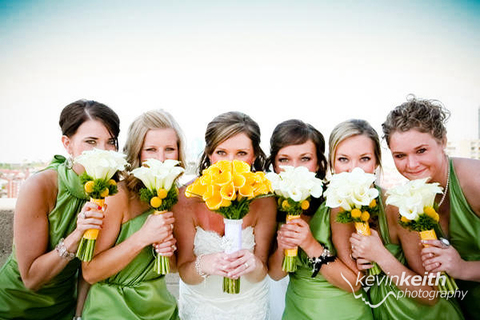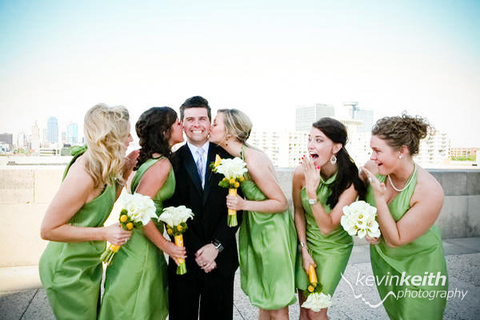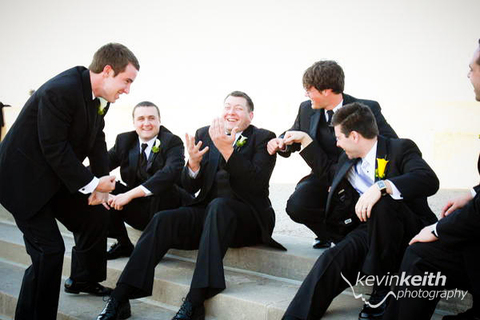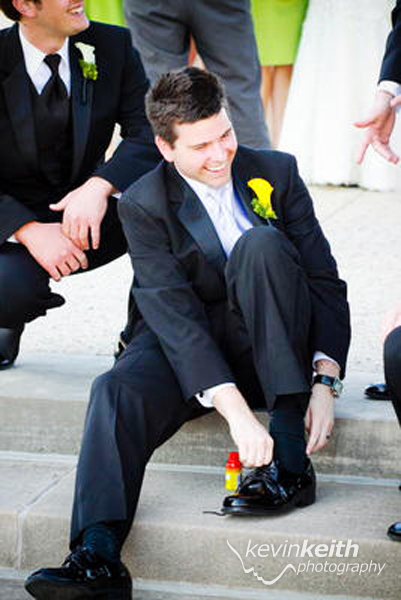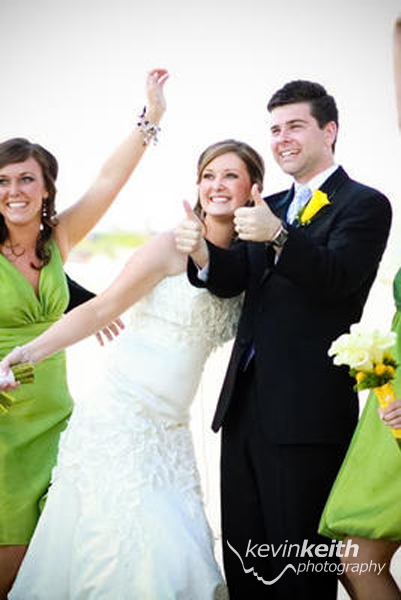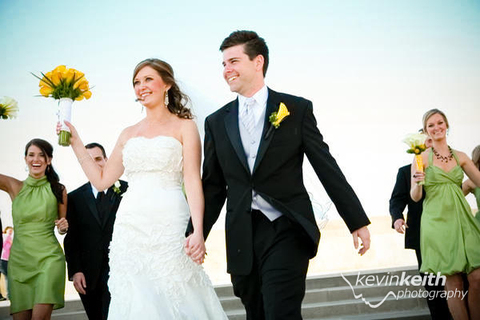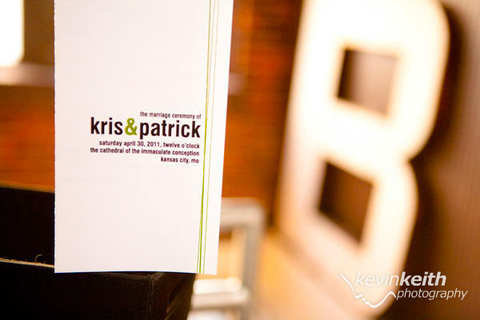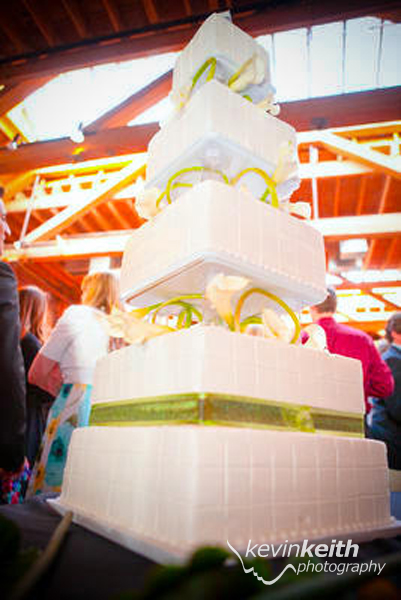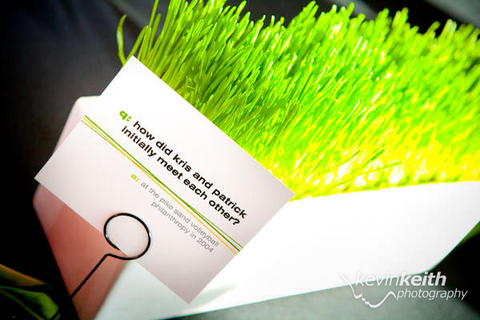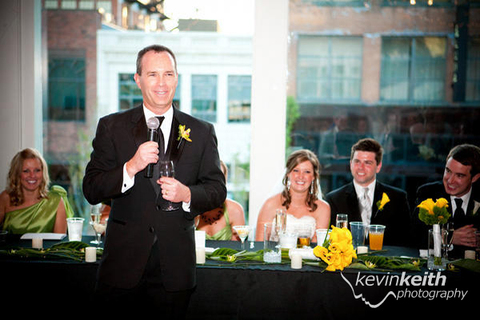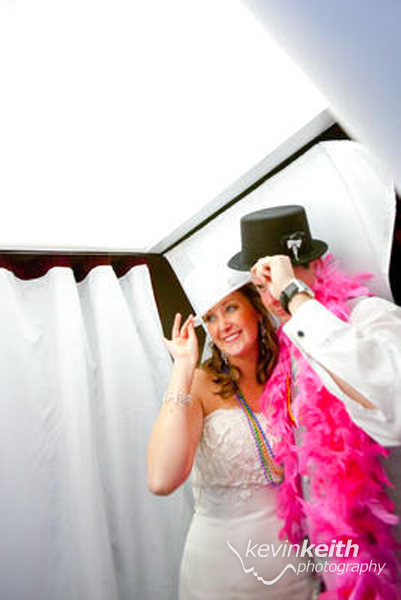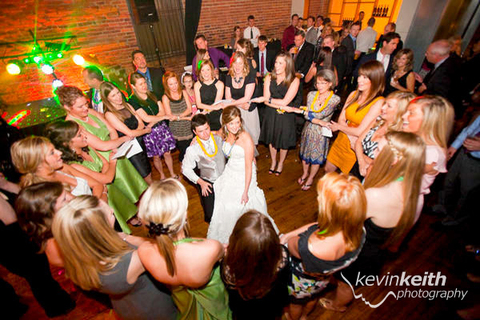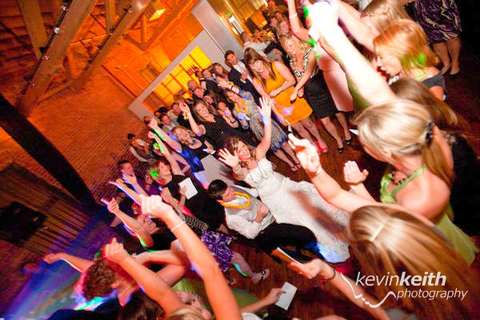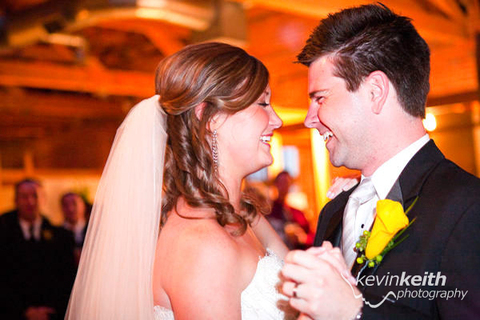 Kansas City Wedding Photography by Kevin Keith Photography
Locations: Aladdin Hotel in Kansas City, Kansas City Liberty Memorial, The Berg Event Space, The Cathedral of Immaculate Conception
Photo Booth: LIGHTBOX Photo Booth