We always look forward to engagement sessions!  Not only do we have a great time taking photos, we also have a blast getting to know the couples, which makes for an awesome wedding day experience!  We enjoy the relaxed and familiar atmosphere along with the camaraderie that comes from spending that time with the couples before their wedding day!  It is always awesome to hear their love story and to see it come alive in the photos we take as we capture 'that loving feeling'… We absolutely love what we do!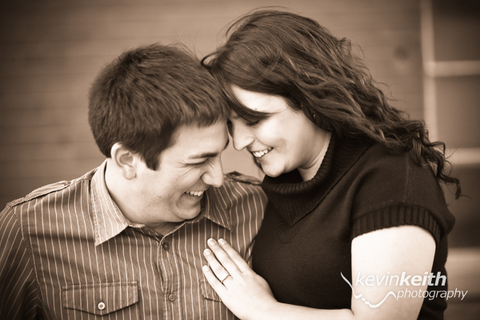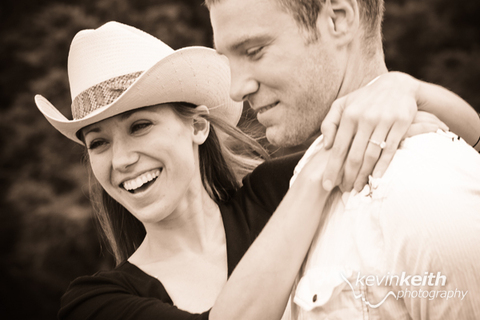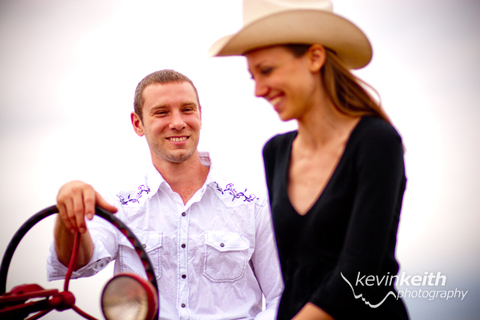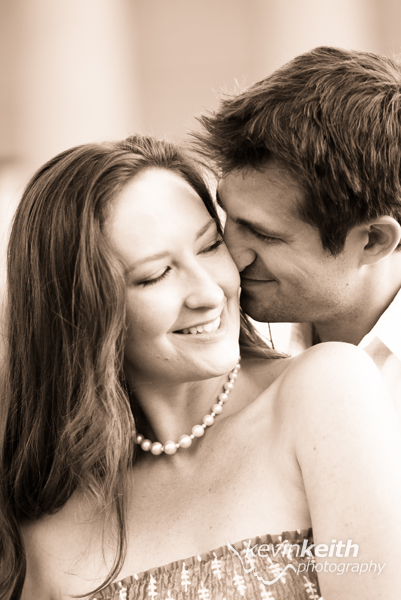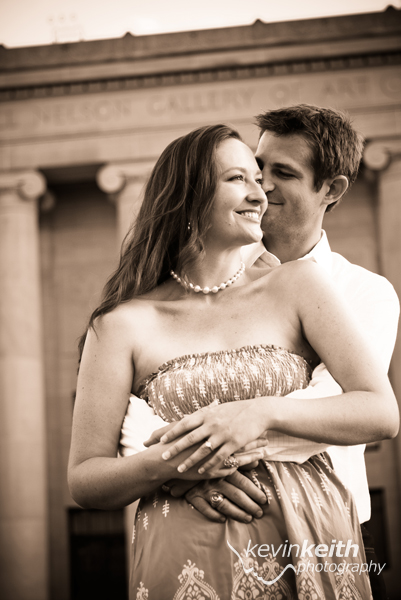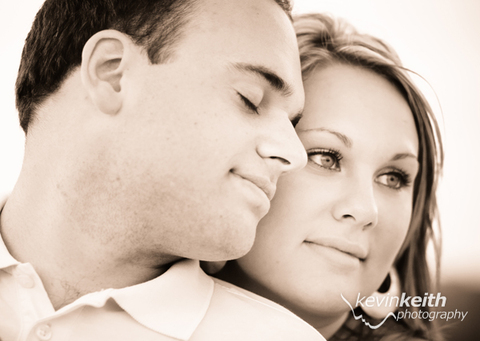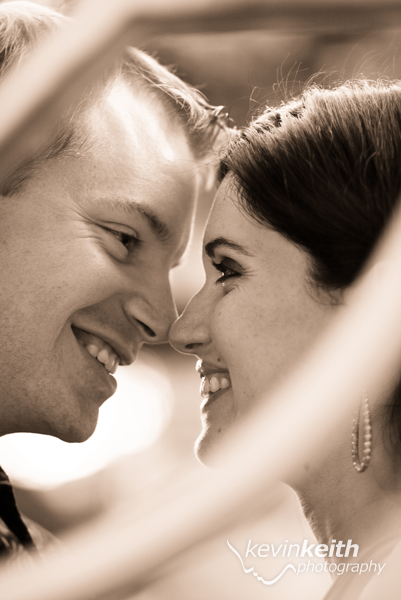 Join our FREE email newsletter by clicking HERE to receive:
* Awesome tips and resourses
* Exclusive offers
* And stay up-to-date with Kevin Keith Photography!
~Kevin & Ashley

Sign up for our free newsletter!

Kevin Keith Photography Google Place Page