Sara and Chase are an awesome destination bride and groom from North Carolina.  Sara and Chase have a "Notebook" relationship; which was the theme of their wedding.  Chase is in the Navy and while he was away at sea, they wrote each other letters nearly every day and they treasure those priceless love notes!
The first time we met Sara and Chase was a couple of weeks before their wedding when they came to town to work on wedding details here in Kansas City.  Even though we hadn't met before, we felt like we had known them for a long time through all of the conversations we had!  When Sara and Chase arrived in KC the week of their wedding, their e-session kicked off a whirlwind of of preparation and celebration for their big day!  From Union Station and the Kaufman Rose Garden to the West Bottoms,  we had a great time photographing their e-session and we are excited to share it with you!
Here are some of our favorite photos from their e-session…  Stay tuned for the wedding photos!!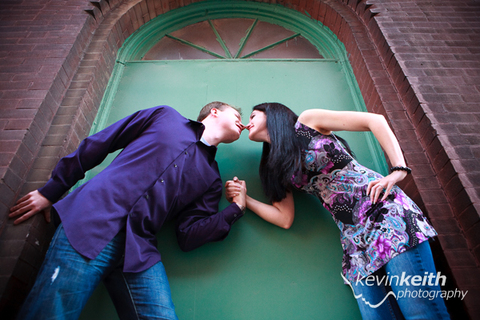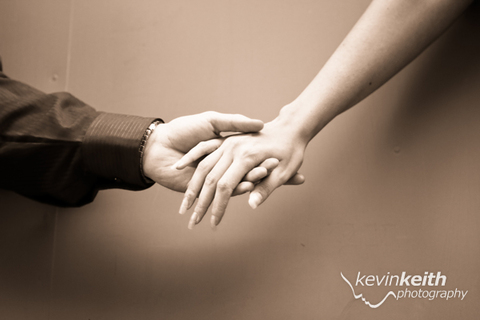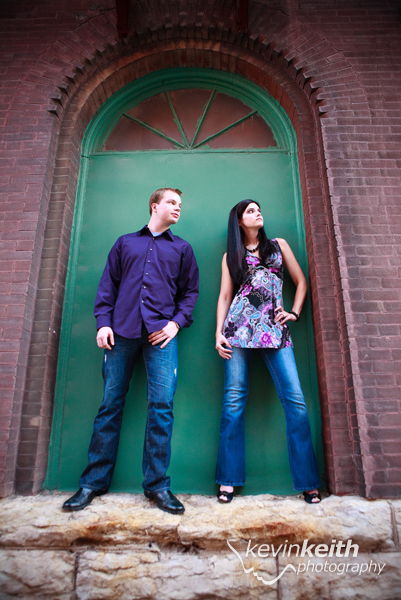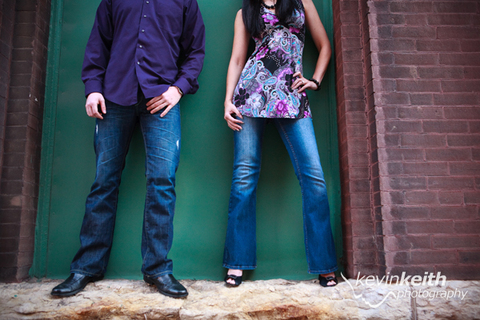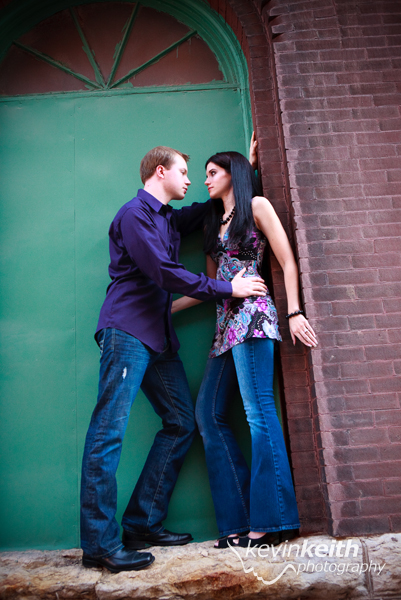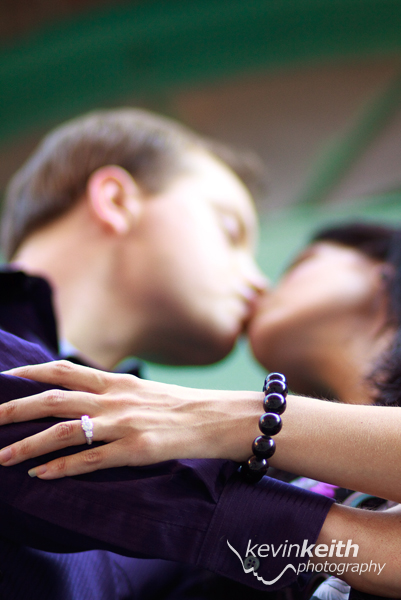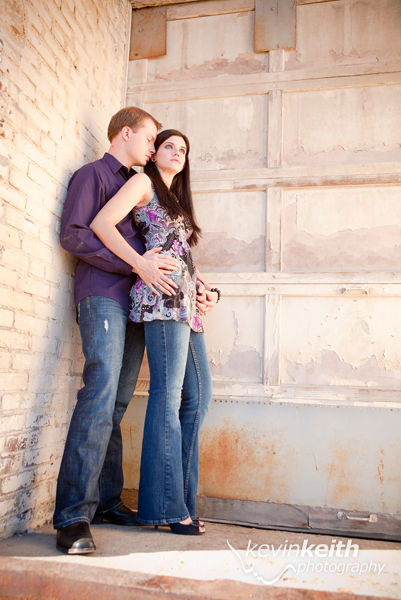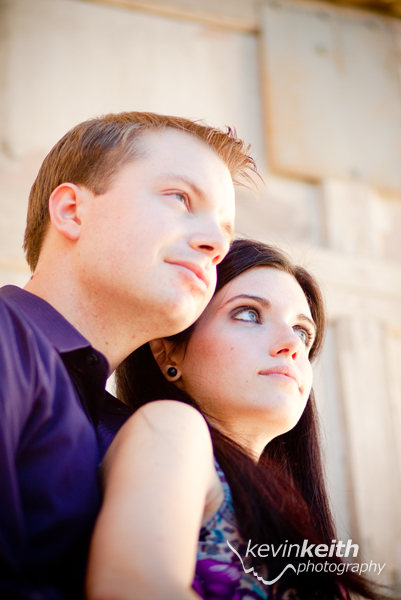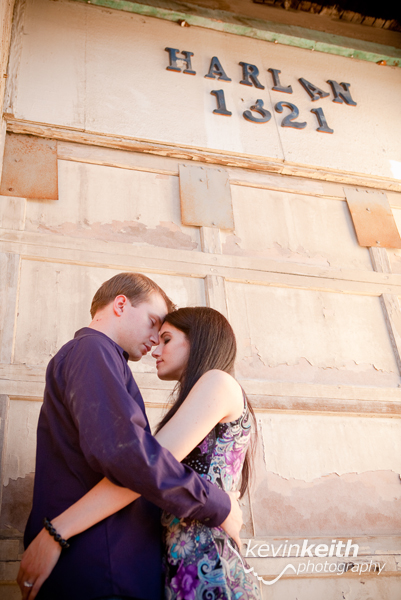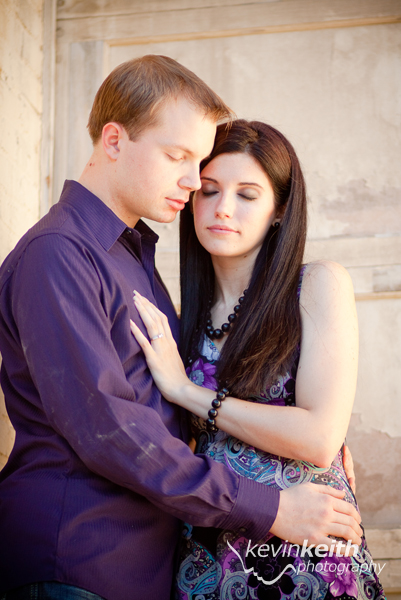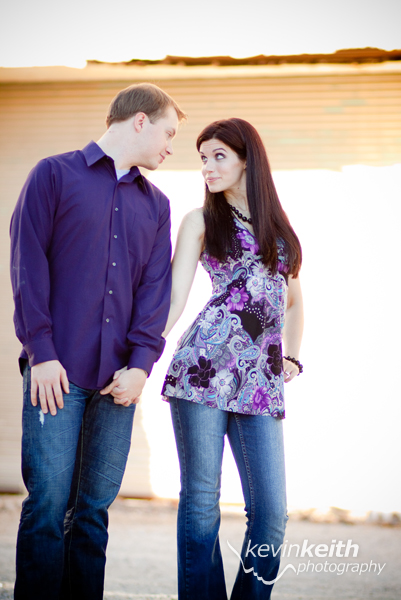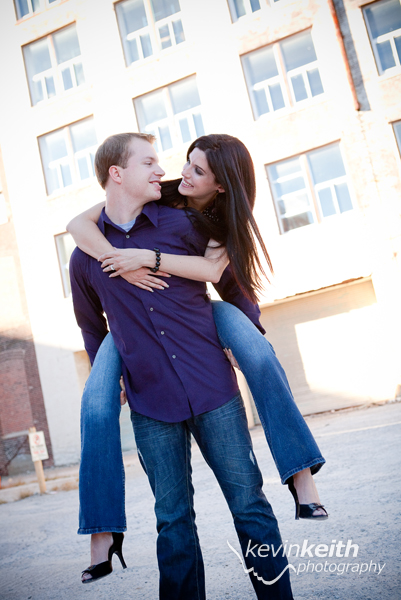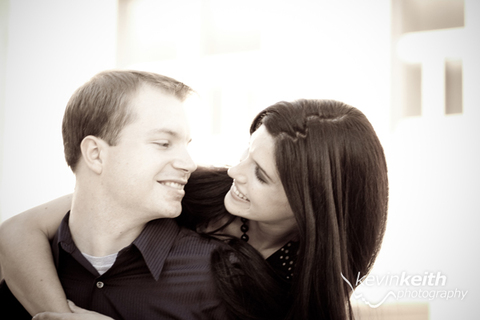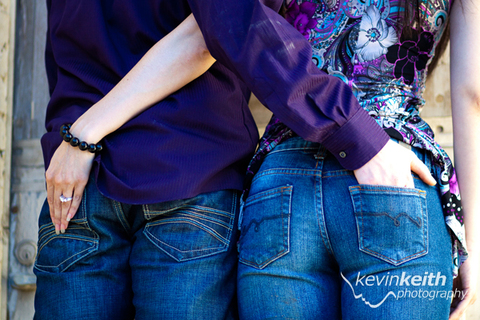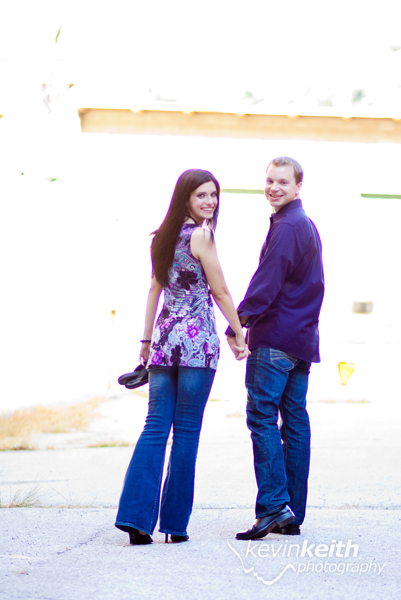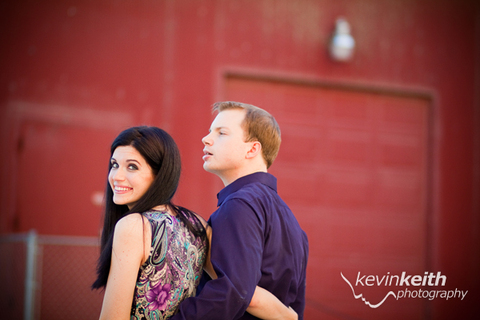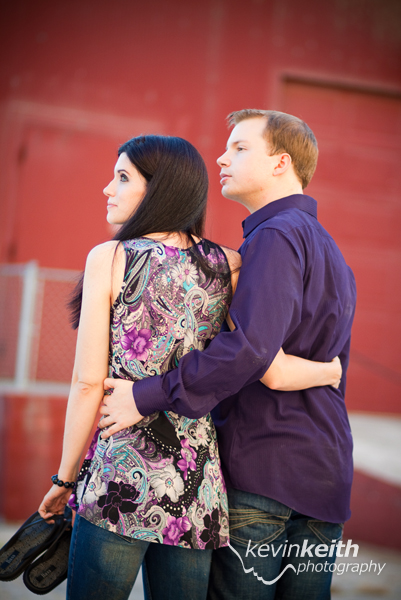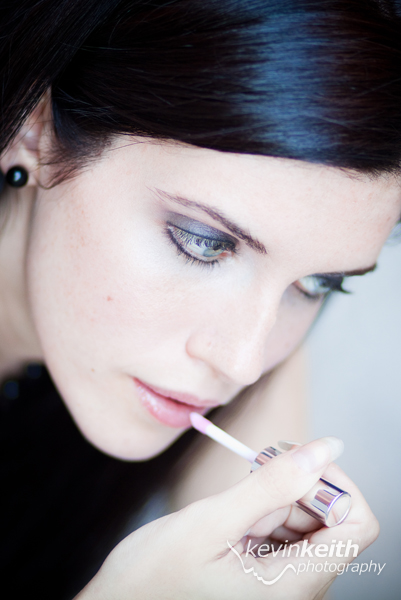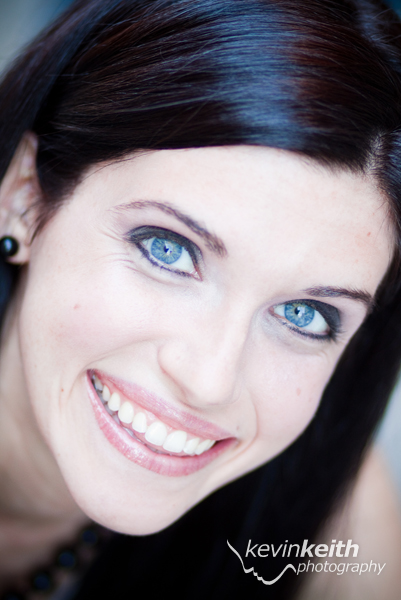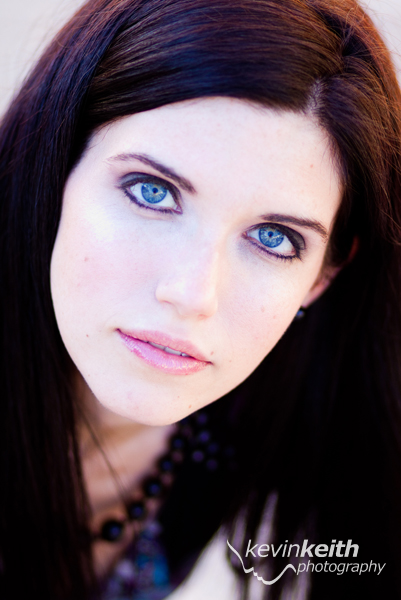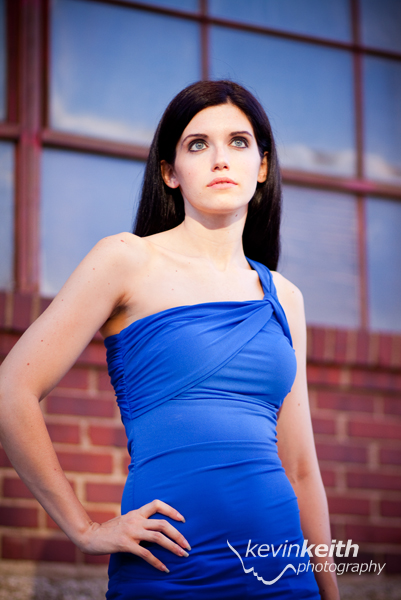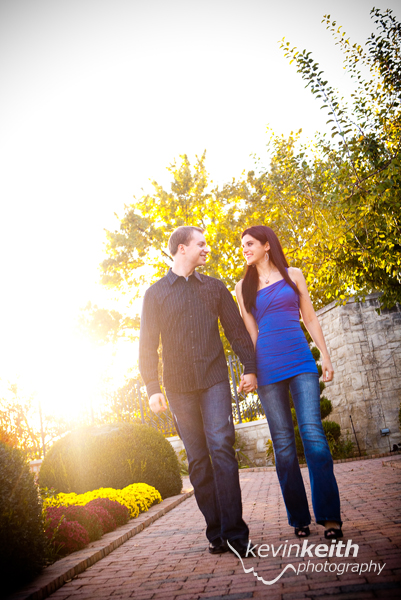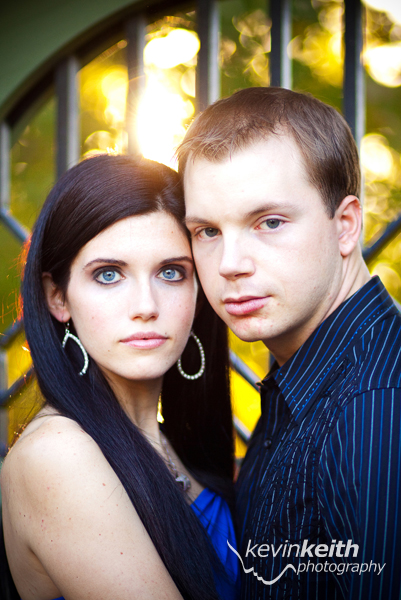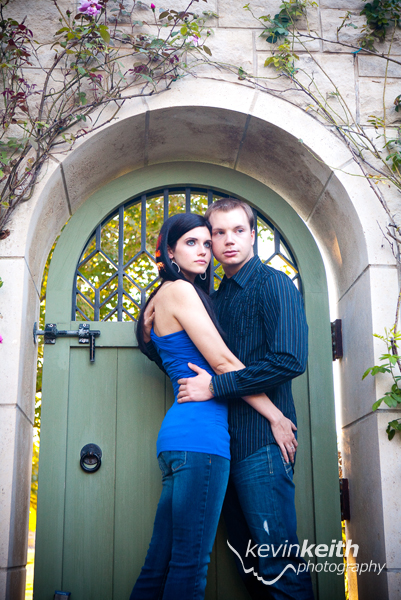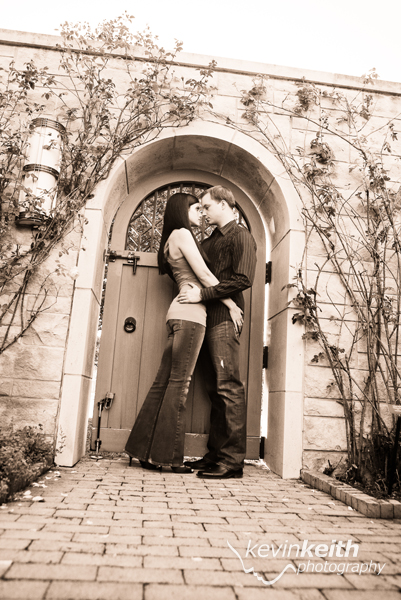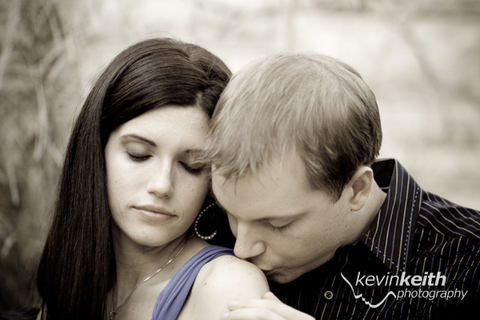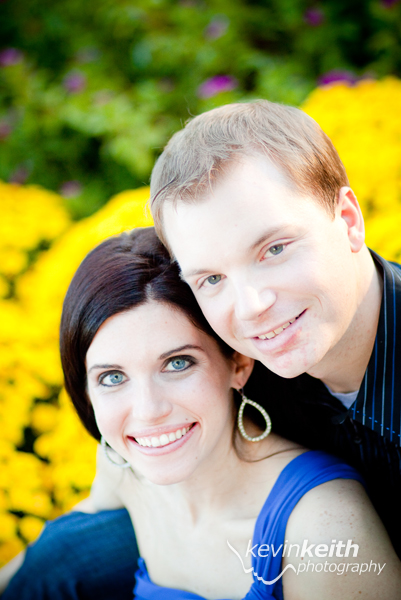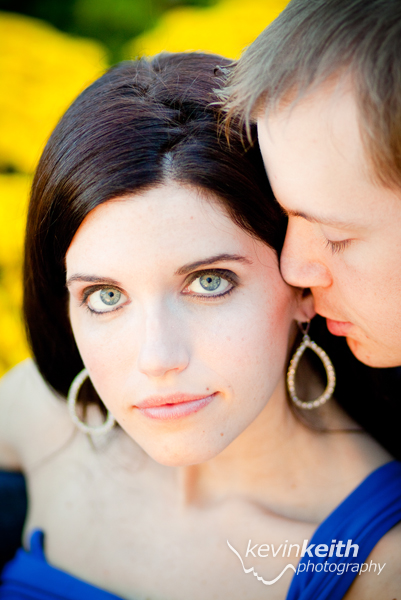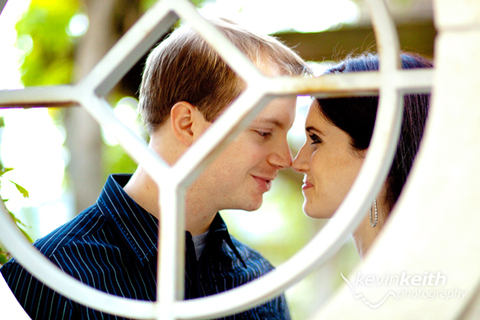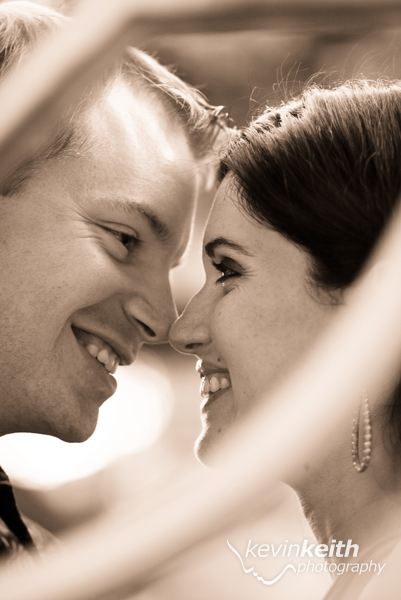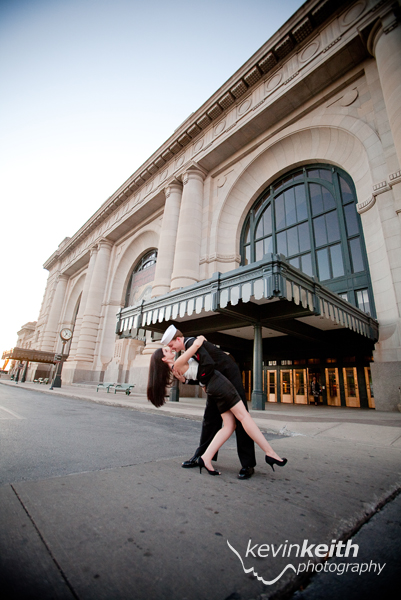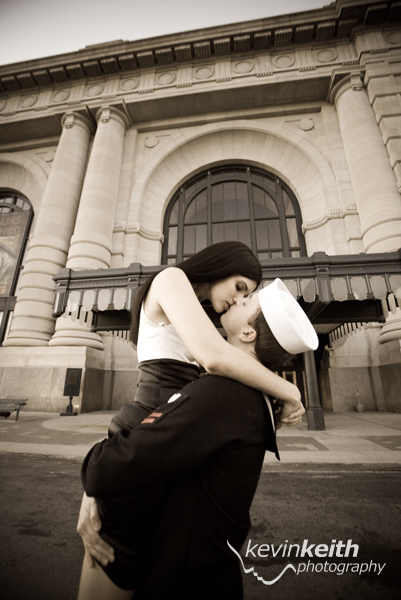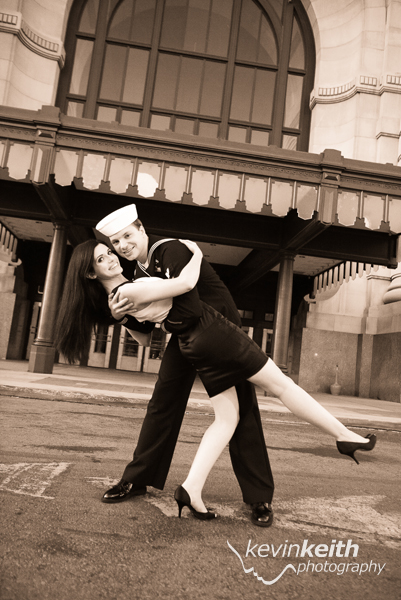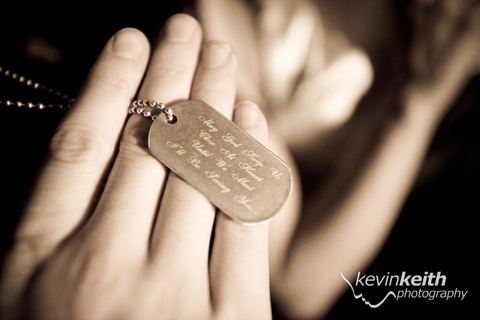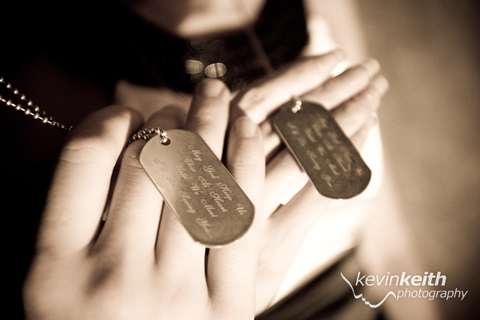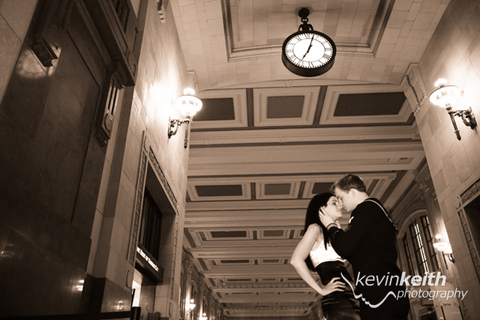 ~Kevin & Ashley
Kevin Keith Photography
Ever Ashley Photography
LIGHTBOX Photo Booth