Sara is a high school senior this year and she has such a beautiful spirit!  I was delighted when her mom, Lori, asked me to go to Wichita to shoot her senior portraits.  We had such a great time and the weather couldn't have been better.  The beautiful cloud covered sky allowed for some amazing backdrops in Old Town.  Sara got really comfortable with the camera once I found out her recent celebrity crush was Mitchell Davis.  I had no idea who that was but one mention of his name and she would give me cutest looks.  She was great and I just love the photos we captured that day!  Here are a few of our favorites…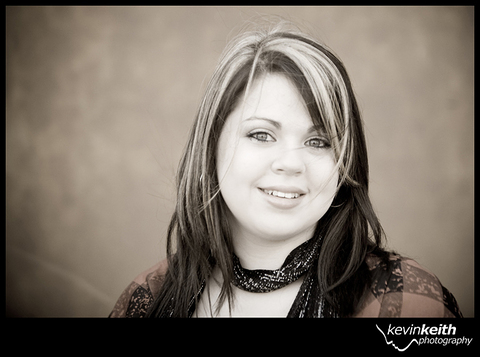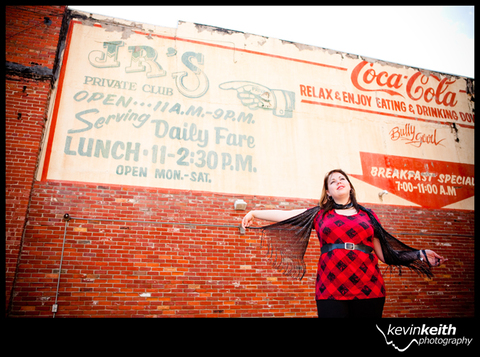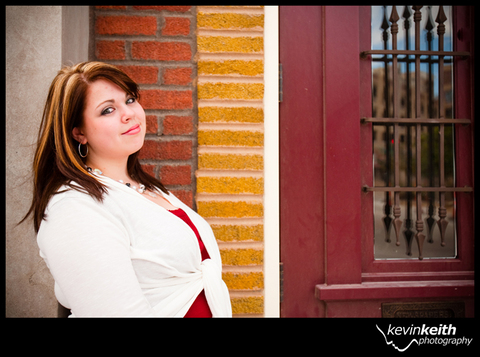 The clouds were amazing on this shot and they let through a beam of sunlight to make it even better.  One of my faves!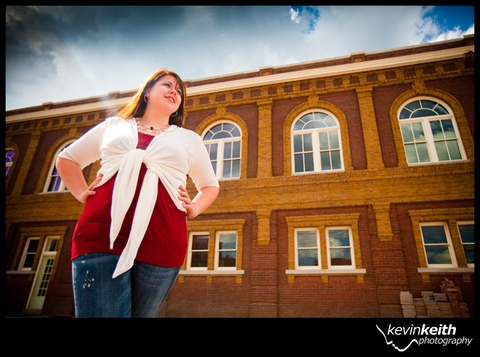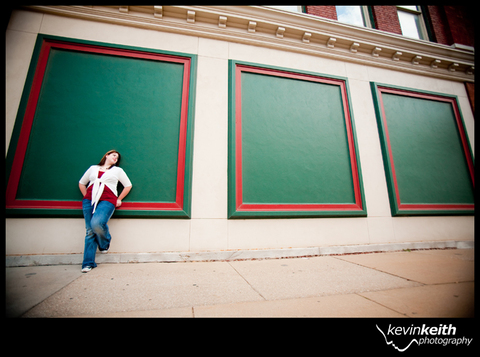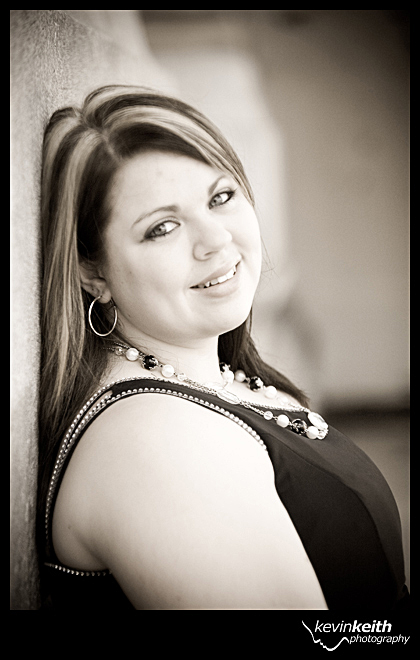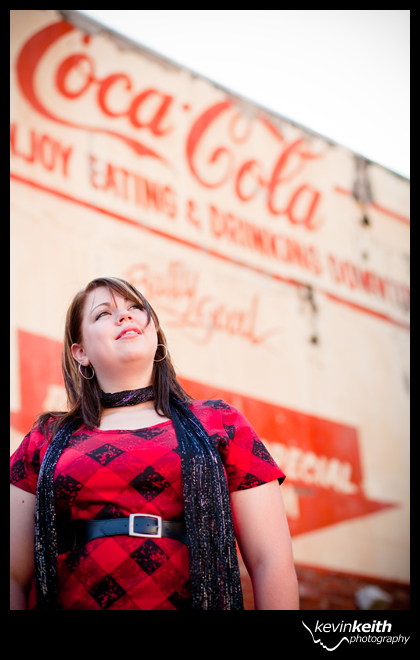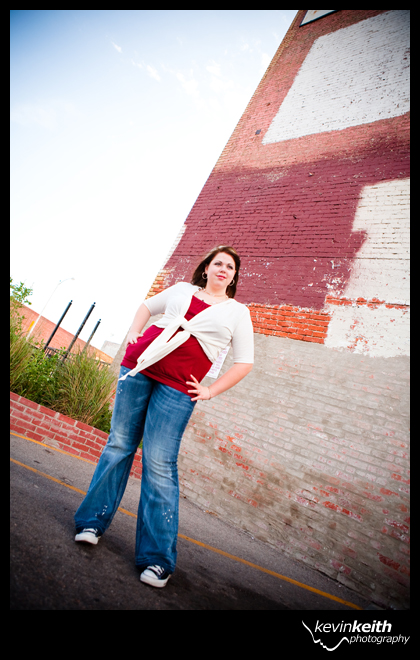 The red brick wall went so well with her outfit in this shot…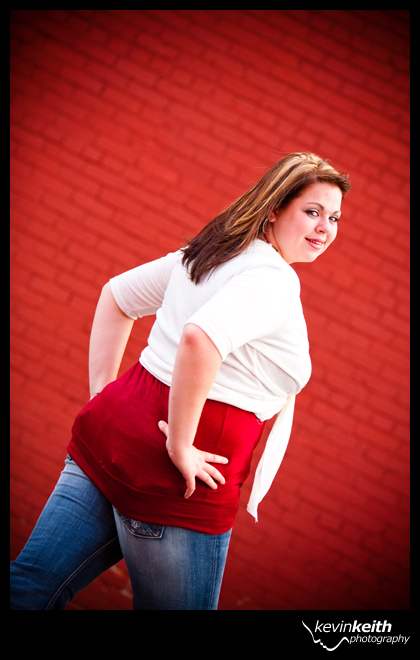 Sara owned the camera by the end of the day and I got this supermodel look from her…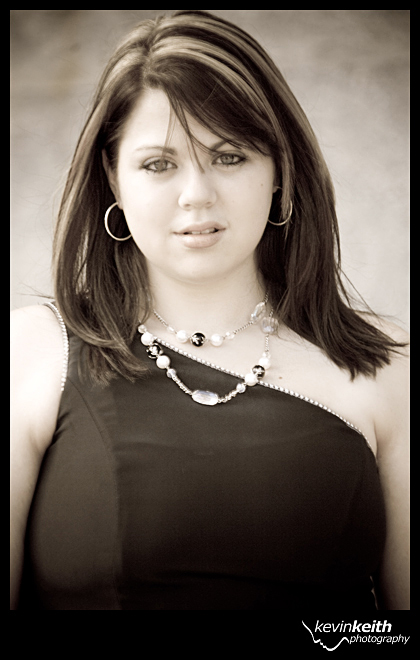 Congratulations Sara!  I hope you have a great and successful senior year!