Well this may seem unusual to have as my first photo post on my new blog since I am a wedding photographer but it is totally perfect.  Let me explain… Kristen and Ricky have been two of my closest friends for many years now and Kristen is one of the first friends I asked to model for me when I took my first photography class at Kansas State (middle school classes don't count:).  Now Kristen and Ricky are expecting their first child in just a few days and Kristen asked me to shoot some maternity photos of her with Ricky.  This is the first maternity shoot I have ever done and I was super excited about it when she asked me to do it!  We got some beautiful shots of her plump pregnant belly along with some great shots of her and Ricky together sharing their excitement and emotion of their so-to-be-born child.  How ironic is it that this post represents beginnings, birth and beauty and it is the first breath of photography that this new blog gets to exhale to you?  I hope you enjoy the gorgeous photos of Ricky and Kristen.  Please pray for them as they are about to become parents of a beautiful daughter in the days to come!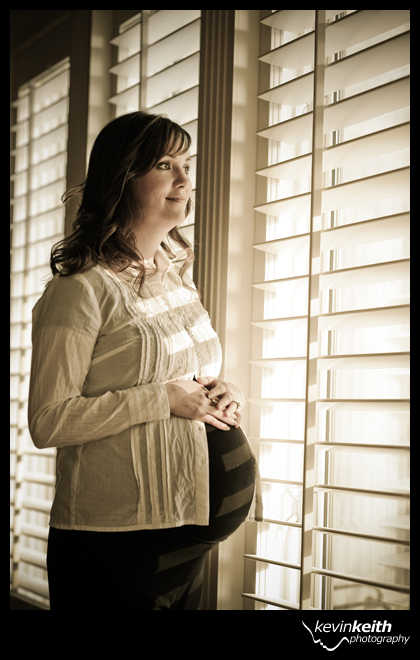 One of my favorites.  I love the sculpture in the background that represents the little girl they are about to have…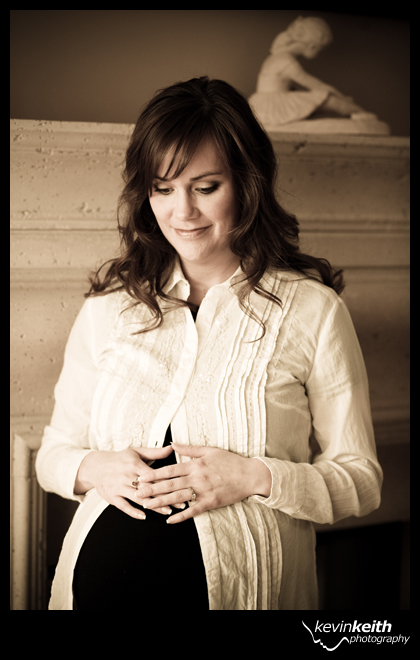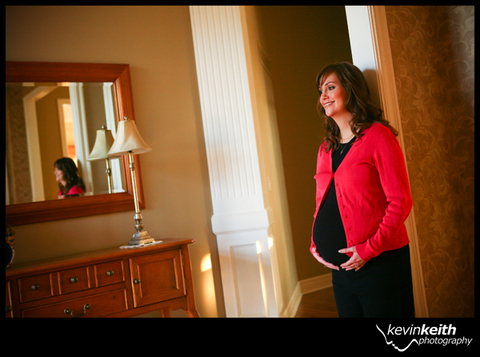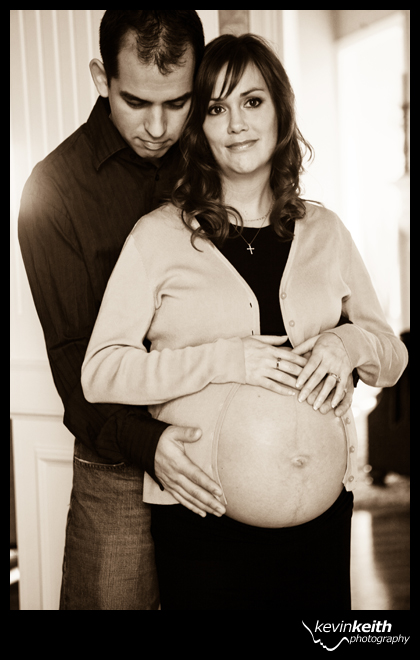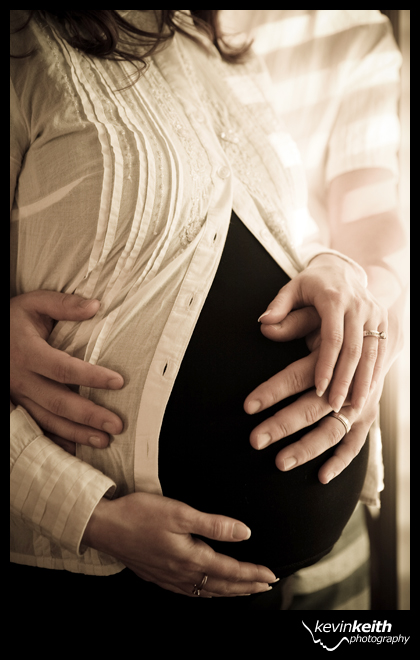 I love their laughter in this shot…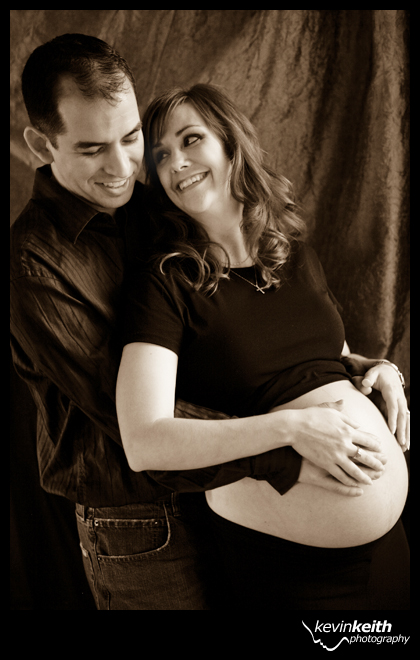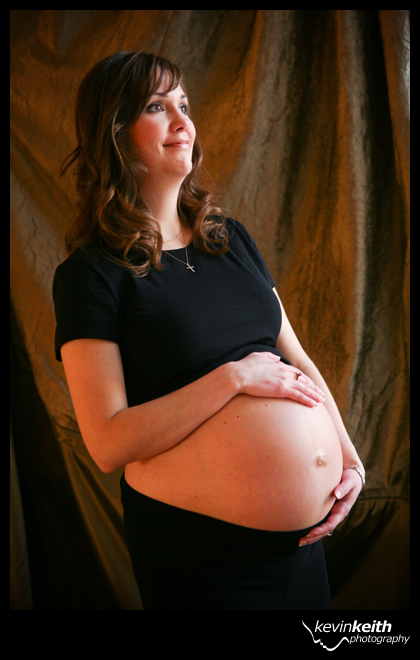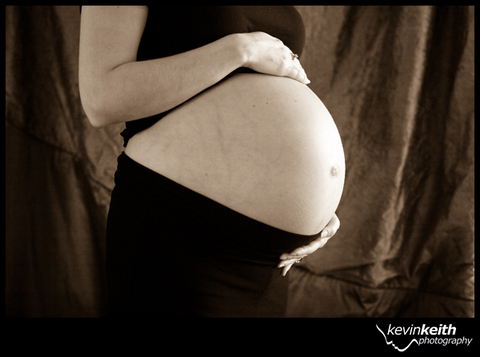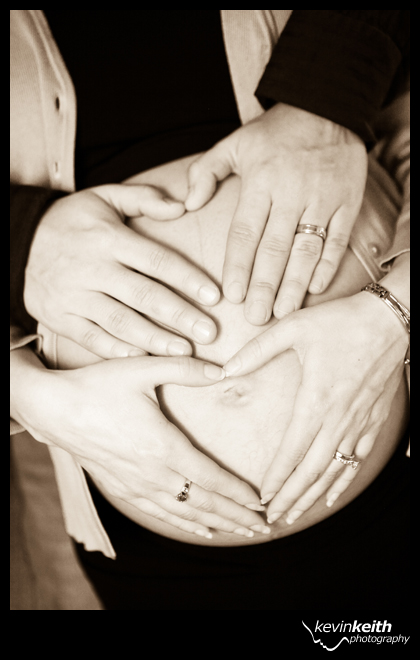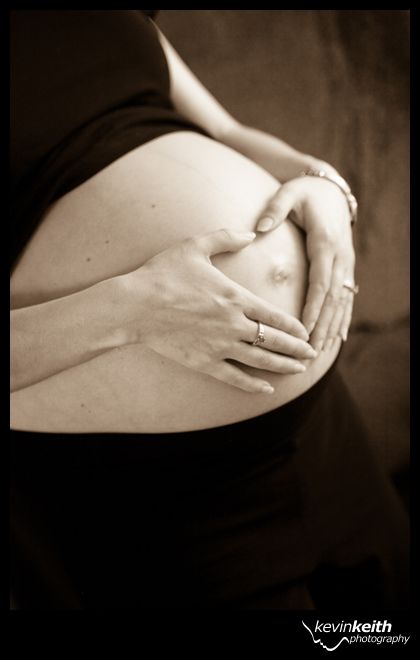 Naturally beautiful…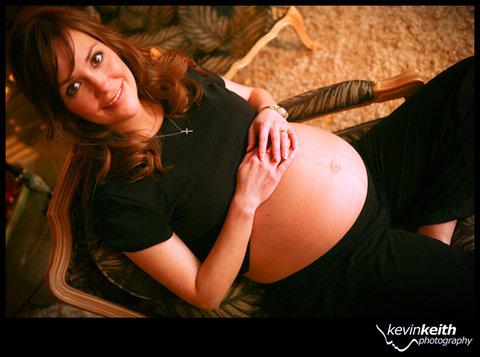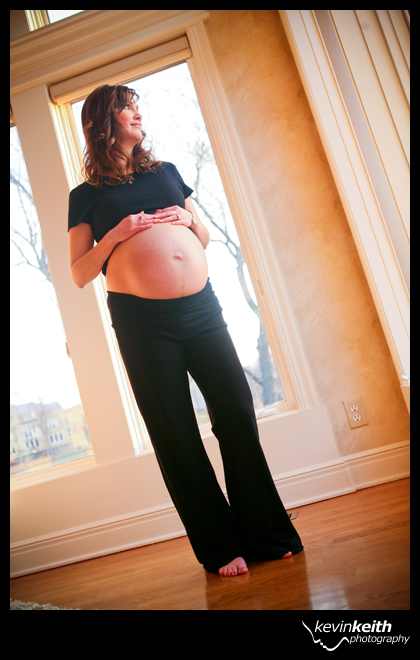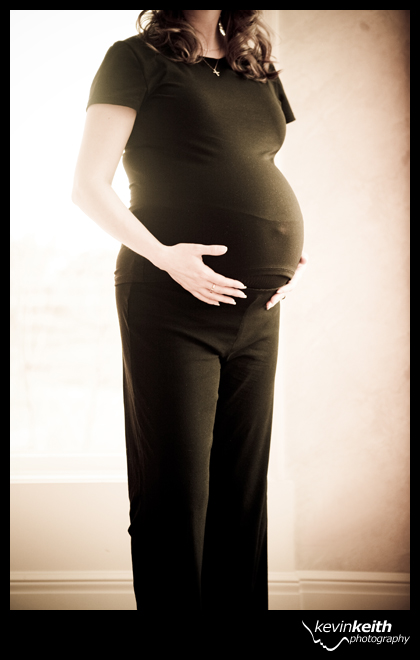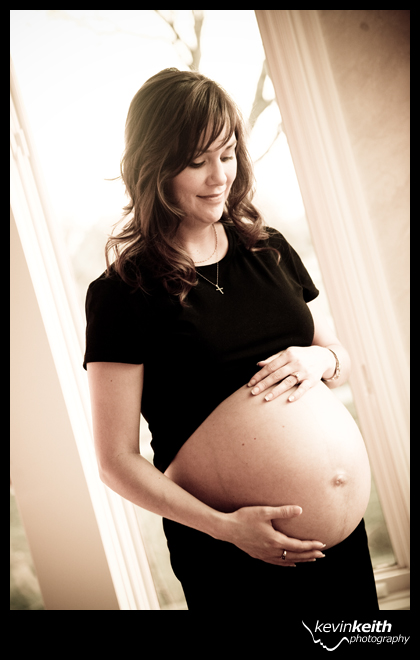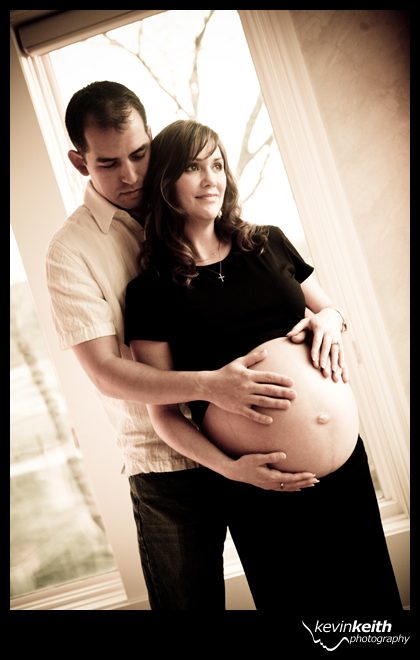 Congratulations Kristen & Ricky!